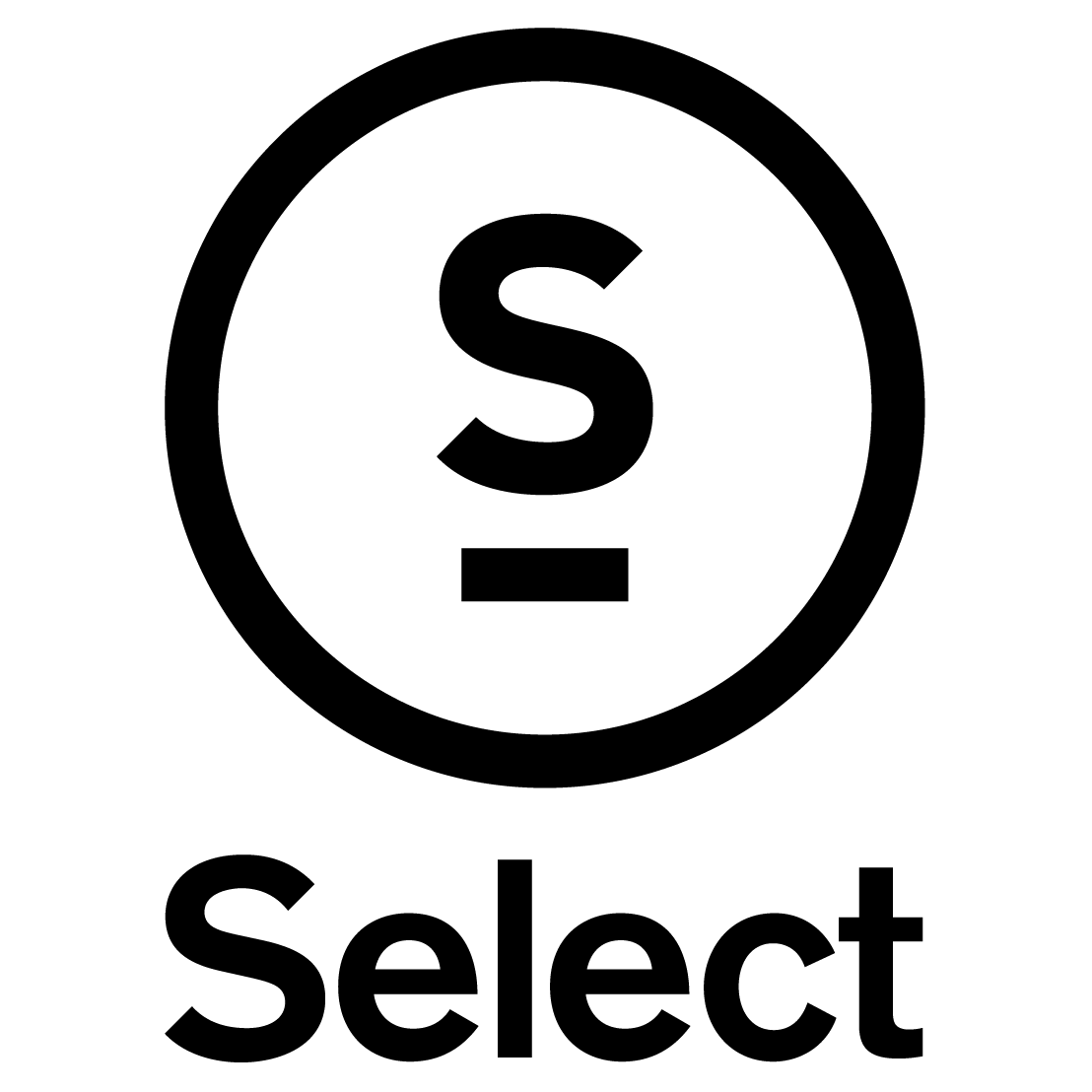 Curated for Select
Caffeine preferences say a lot about a person.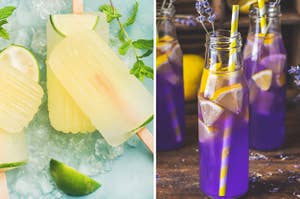 Everything about this quiz is refreshing.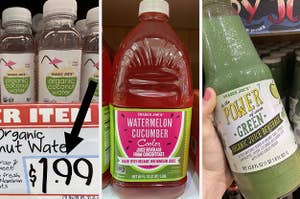 Stock up on these refreshing summer sips.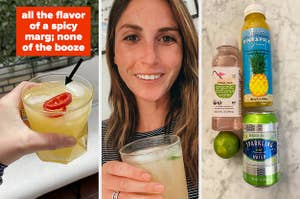 Whether you're cutting back on alcohol, don't drink at all, or just want to sip on something new and delicious, I definitely recommend these.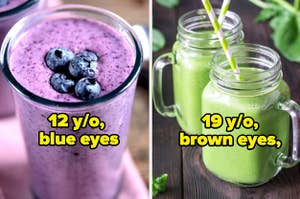 Oh, to be sipping a smoothie on a sunny summer day ☀️.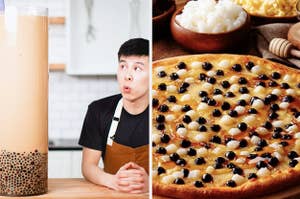 I've got boba on the brain.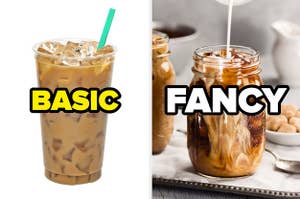 Your taste in caffeine says a lot about you!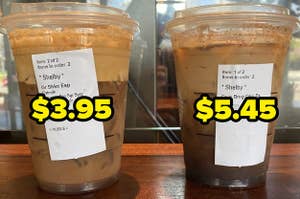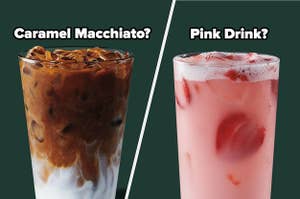 You've heard of reading tea leaves, now get ready for...reading your Starbucks receipt.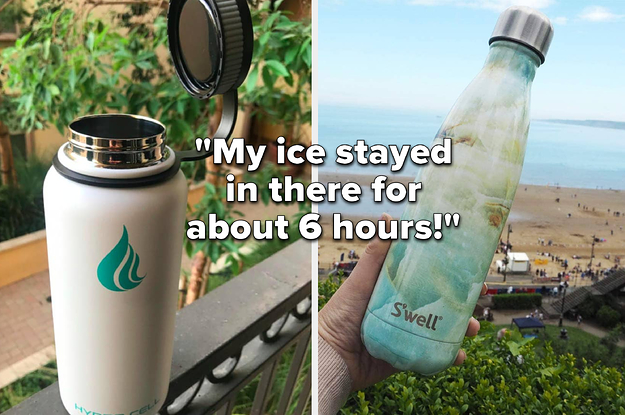 Plastic water bottles? Never heard of her.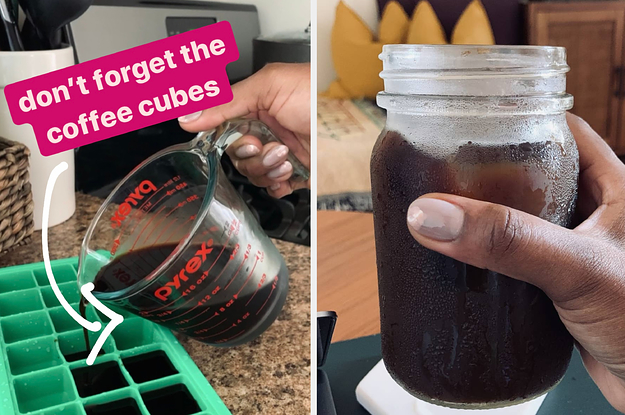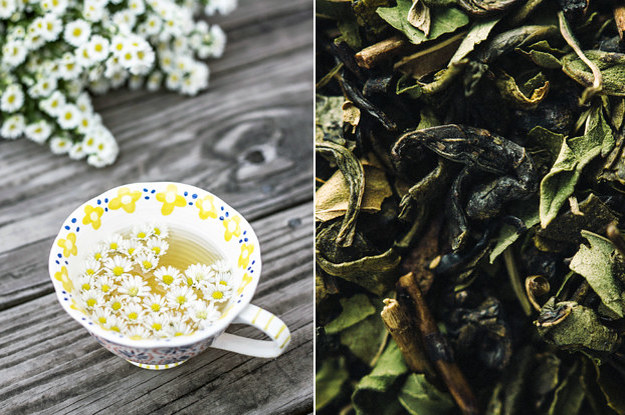 The answer is in the cup.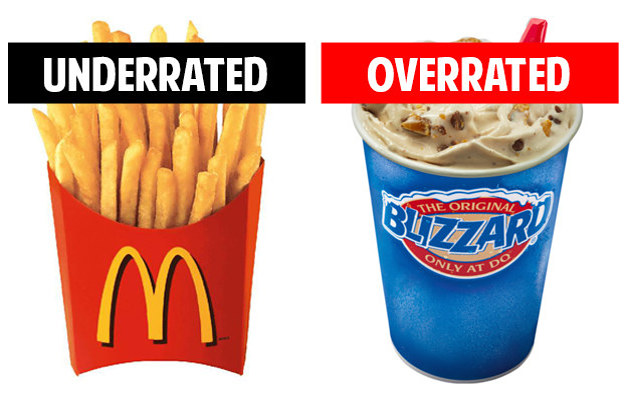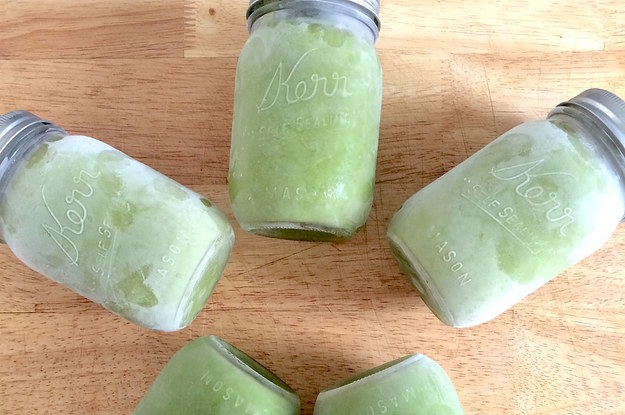 And only wash your blender once.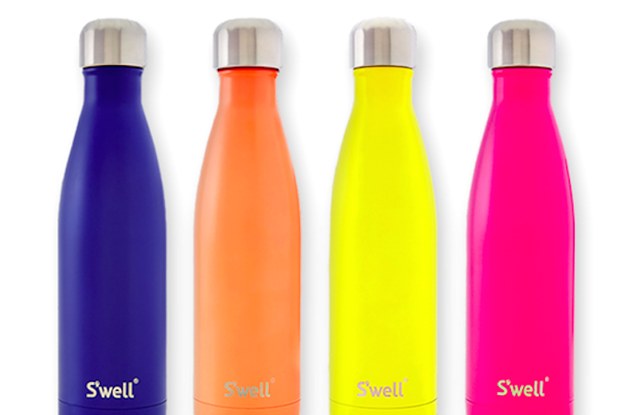 Let's raise a glass. (Or better yet, several.)