rerank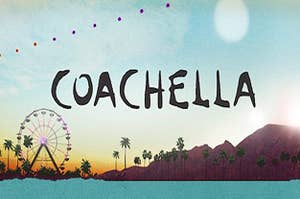 If you don't agree, you can go ahead and re-rank it yourself.
So much tortured young love.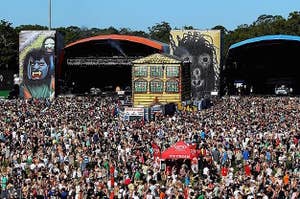 Excluding vanilla and those Greek yogurt spin-offs because this isn't a f***ing joke. Lightning McQueen won't be happy when he sees this. If you don't agree, re-rank them yourself! And it's not even my birthday. Because variety is the spice of life. Find a crew. Find a job. Keep flying. Don't you really want to know how he got those scars? Feel free to re-rank and show which villains you're most excited to see! Rated according to Rotten Tomatoes' critics. Feel free to re-rank if you don't agree!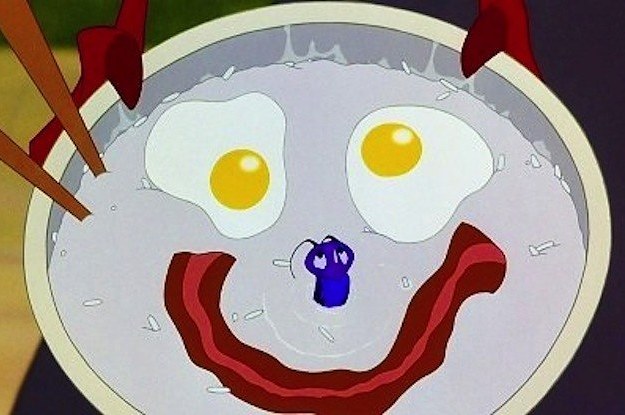 Don't agree? Re-rank the list yourself!