Not PC
These are some classy ladies.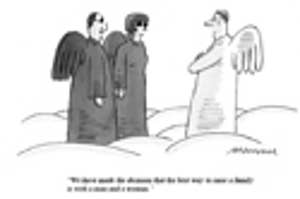 Here are a bunch of quotes from our future President paired with New Yorker cartoons. Some of them actually make a lot more sense this way.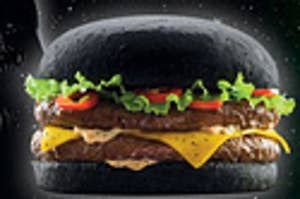 "Choose your side of The Force." To promote the re-release of "Star Wars: The Phantom Menace" in 3D, the France- and Benelux-based fast food chain Quick is launching the Darth Vader Burger on a Sithy black bun. A less frightening looking (read: boring) Yoda Burger will also hit select locations through March 1.