Oz Summer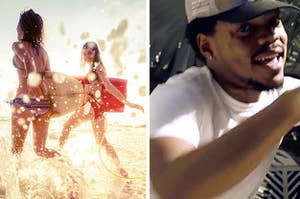 No need to hit skip with this playlist.
'Tis the season! The corn season.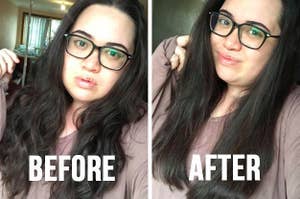 There's literally something for everyone.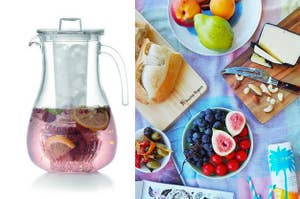 If you don't Instagram your A+ picnic spread, what's the point?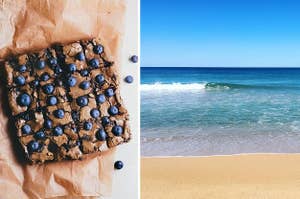 No one wants sandy, warm fruit.
You don't need meat to have a killer barbie.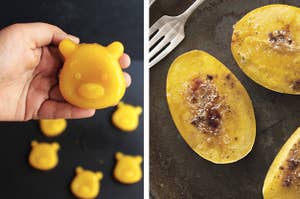 Literally nothing beats a mango.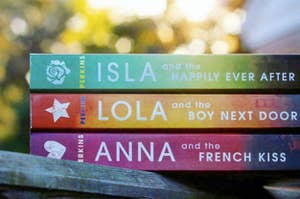 There's nothing like relaxing in the sun with a really good book.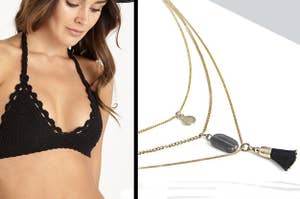 Anyone that tells you black isn't for summer is wrong.
Because who has time for a smoothie with a ton of obscure ingredients?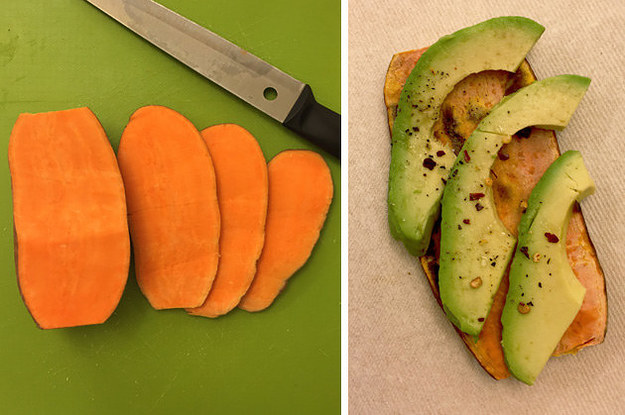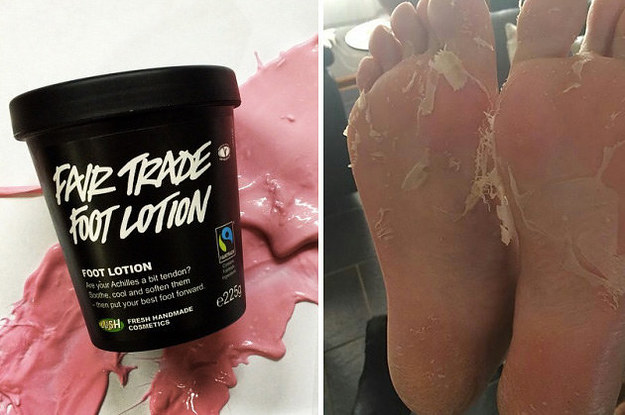 We're so close to sandal season, guys.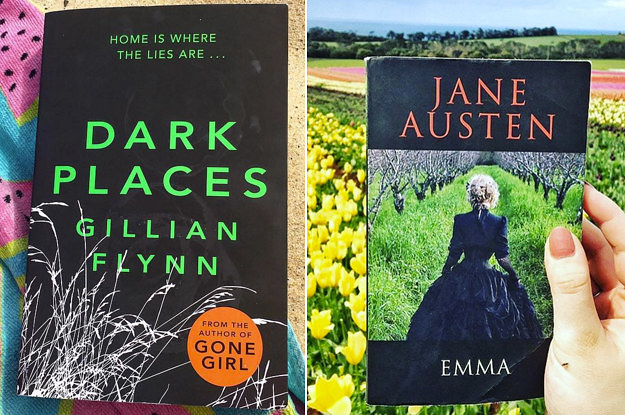 It's almost summer in the Southern Hemisphere, guys.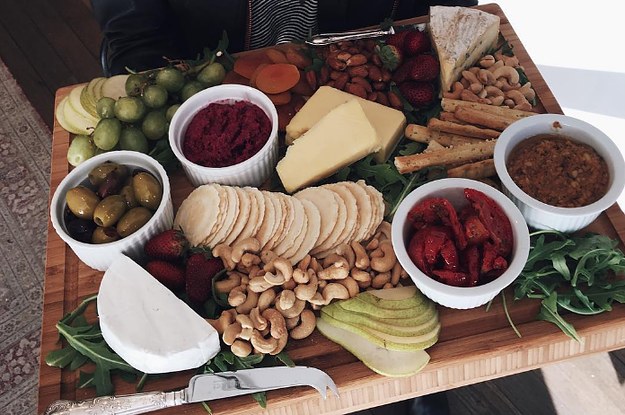 Could you pick the ~healthier~ options if you wanted to?
Inflatable flamingos are so last year.