Hot As Hell Summer
Hot As Hell Summer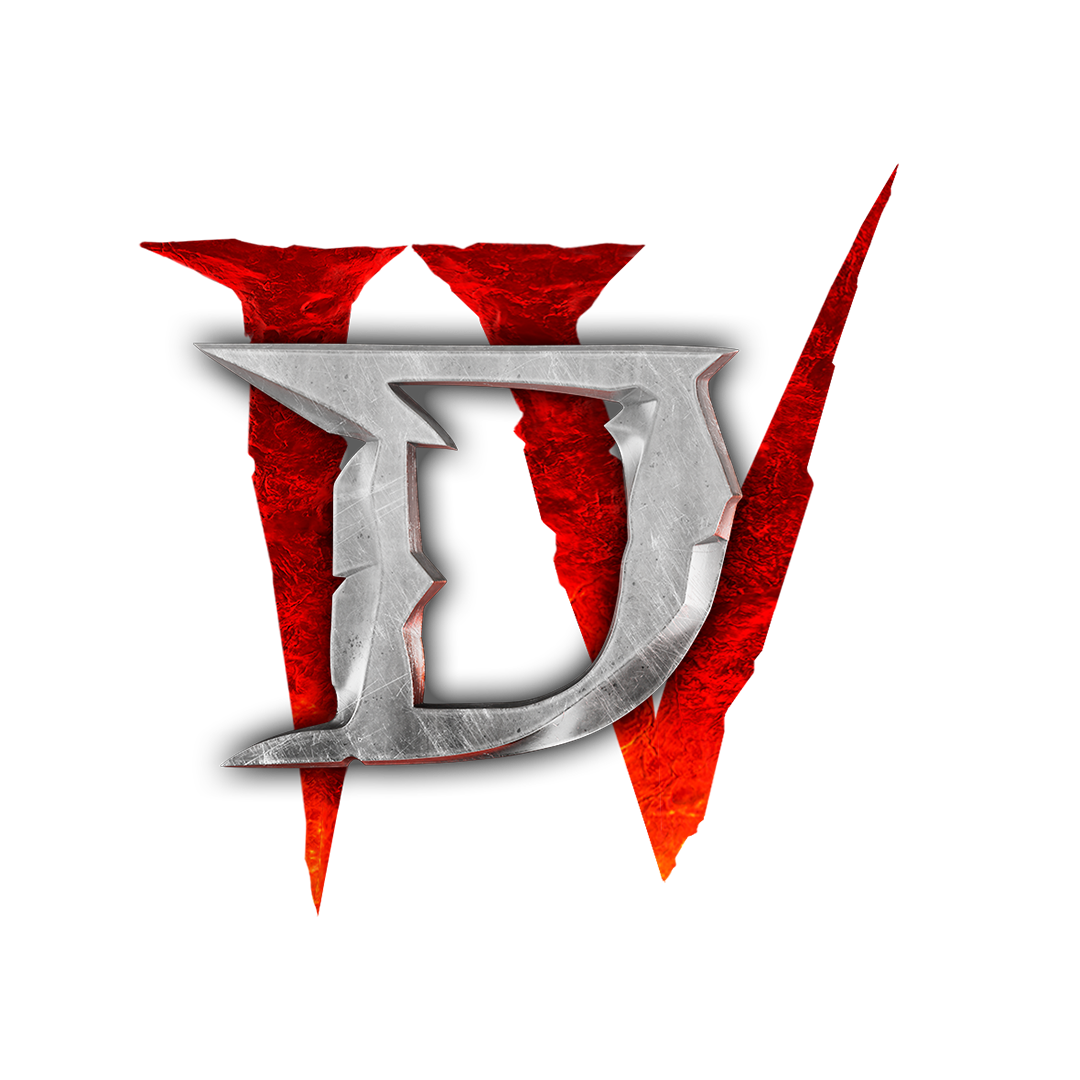 Curated for Diablo IV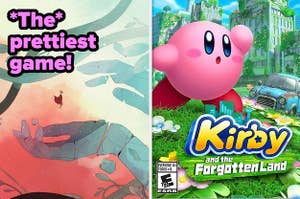 When this world gets too boring, pick up your sticks and pass the time in a new one.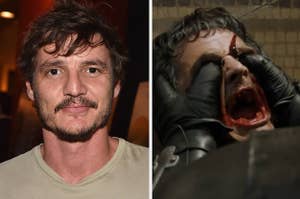 Pedro threw all boundaries to the wind when he finally started being recognized for his acting work after he landed the role of Oberyn Martell in 2014.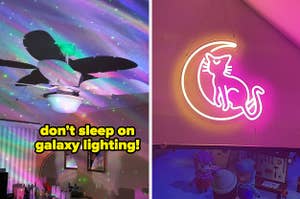 Aka how to make *your* desk look more like those fancy battle stations and cozy setups people post online.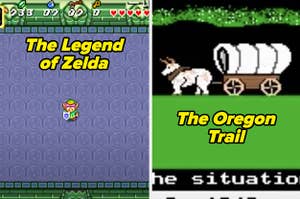 "Everything about it brings me joy. I'm hoping to turn my kids onto it when they're a little older."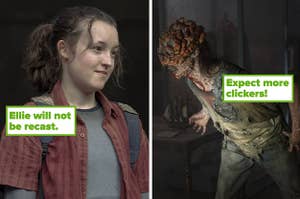 One thing's for sure, it can't come soon enough!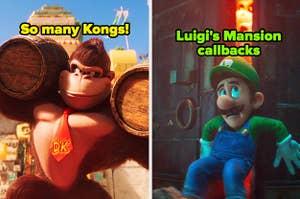 It's got more hidden gems than toads, TBH.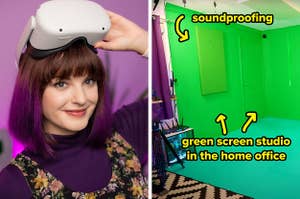 A green screen is your best friend.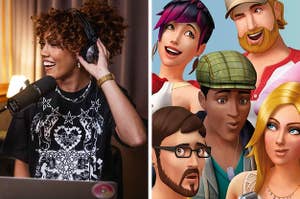 It involves a lot of creativity, improvisation and lyrical skills.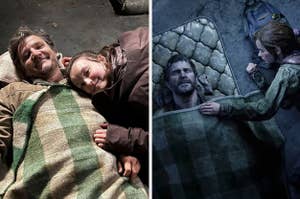 Not to be dramatic, but Ellie yelling at David in The Last of Us the exact line she says in the games is perfect and genius.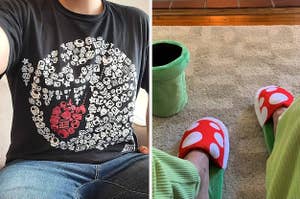 Put down the controller for a few and check out some next-level gaming apparel.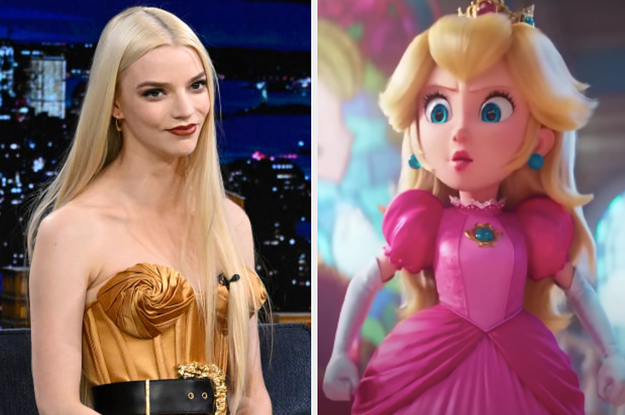 It's-a them! The cast of the movie!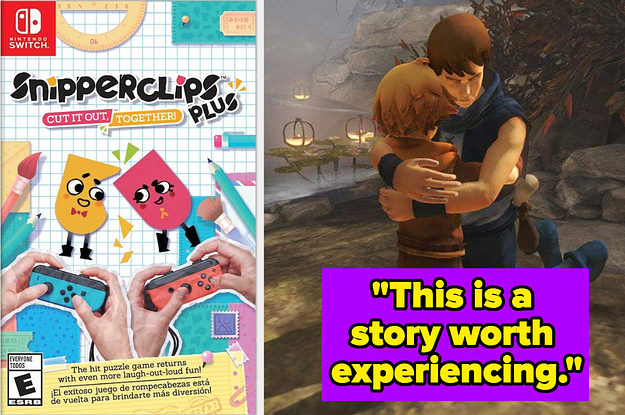 Pssst — one of them is even free.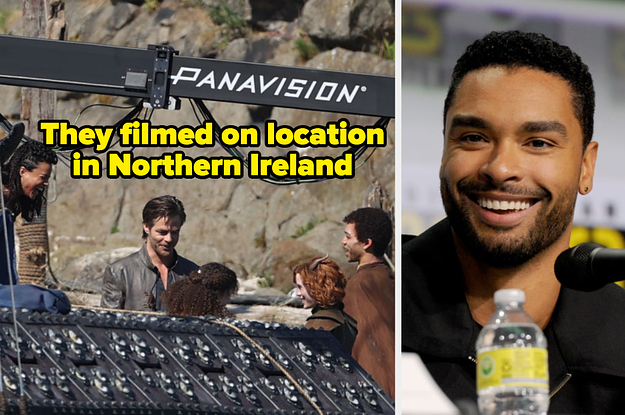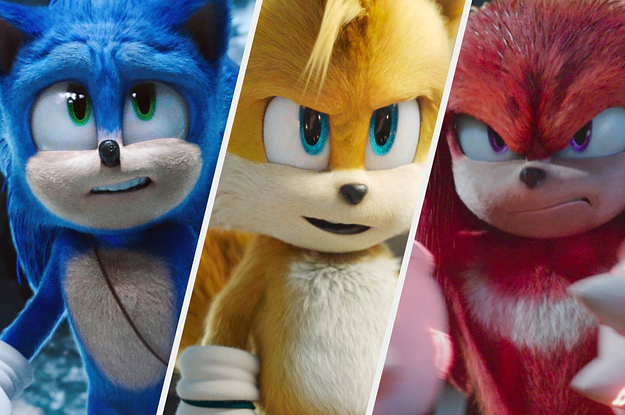 In case you ever wondered who voices who.