Hello, World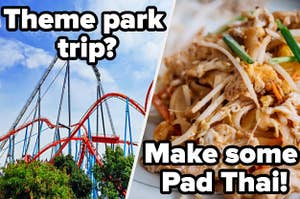 Dream about the future and make some great food!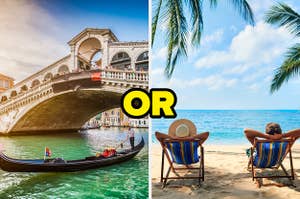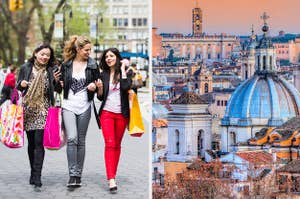 Do you like to spend your vacations relaxing on the beach or running around the streets of a packed city?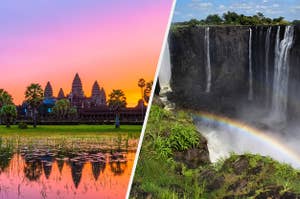 Are you an expert traveler? Prove it now! ✈️🌎
Clear out your camera roll. We're going on a trip!
They're gorgeous. They're eclectic. And they're waiting for you to check them out soon.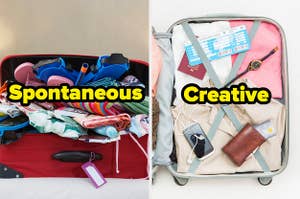 Do you pack in advance or at the last possible moment?
Vacation plans on hold? Travel the globe with these recipes inspired by some popular dream travel destinations.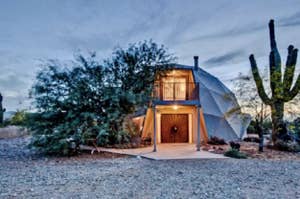 Seclusion is the new social distancing.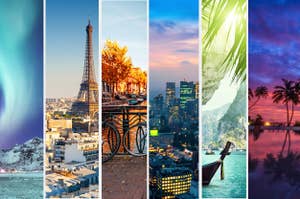 Let's be real — after 2020 we ALL deserve a vacation.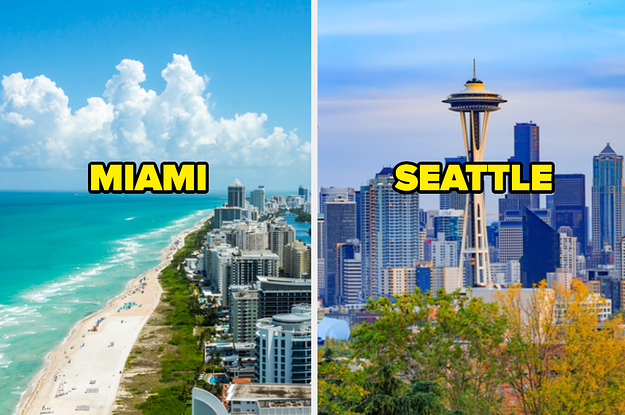 Anyone else want to eat their way across America?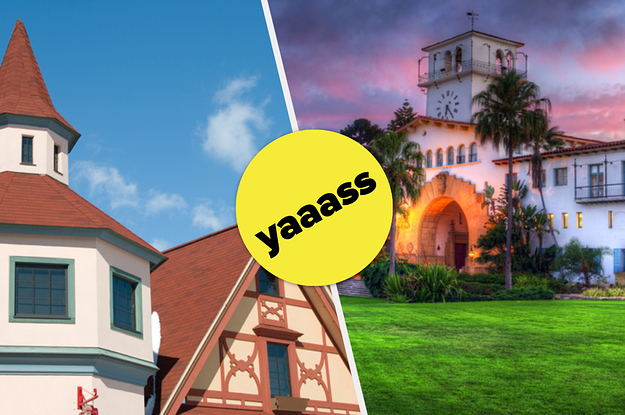 Calling all U.S. residents who've ever dreamt of driving to Europe.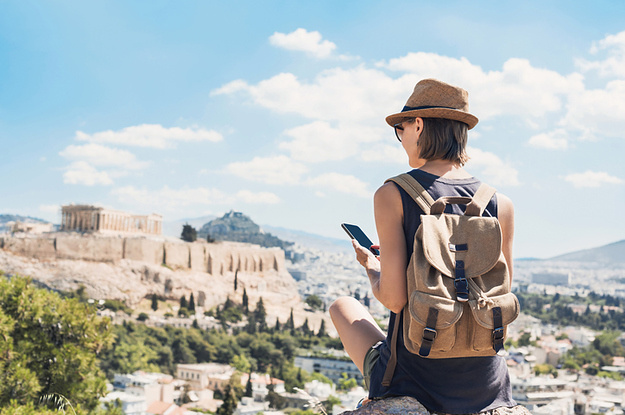 Counting down the days until you can travel again? Take a moment to reflect on the travel you *have* done or start planning your next trip for 2021!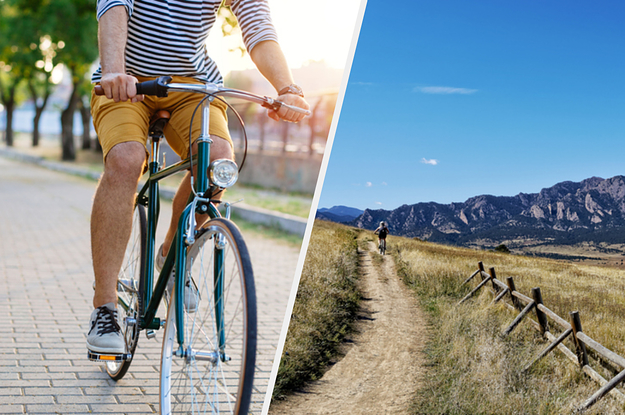 What better way to truly explore a city than on a bike?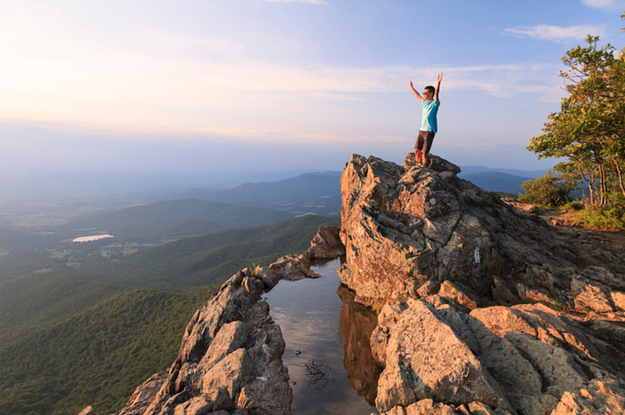 It's not too late to have a summer adventure!