Hanukkah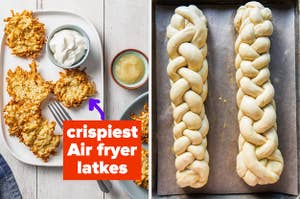 From brisket and matzo balls to babka and rugelach, the gang's all here.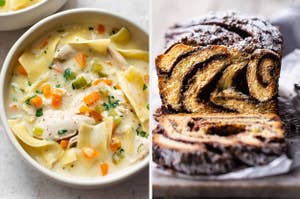 Crispy latkes, chocolate babka, and slow cooker brisket that basically makes itself.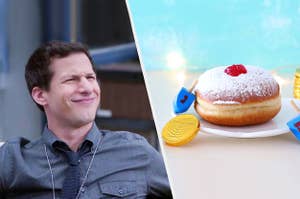 Are latkes Hanukkah food?
The answer might surprise you.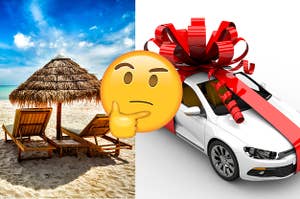 One day of presents? Hell no, we get eight crazy nights.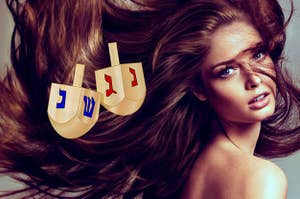 A great miracle happened here.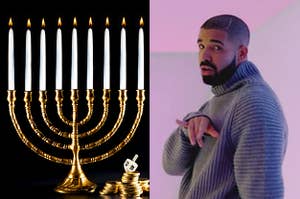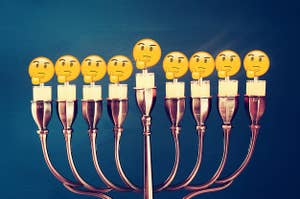 Eight days of pure bliss.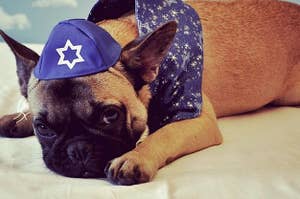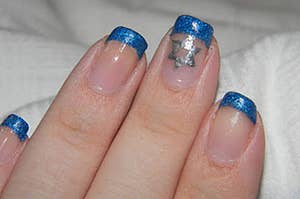 There are eight days, but you got 10 nails!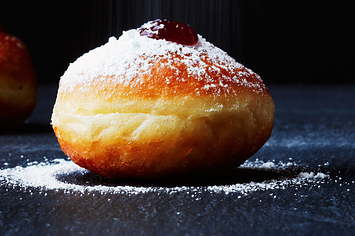 One bite of chicken liver paté on toast with maple syrup apples is almost as miraculous as that tiny flask of oil that lasted eight days.
Here is a cat celebrating Hanukkah. Hope it gets the gelt!
In honor of Hanukkah, here's a small gallery of celebrities wearing yarmulkes.

One for every night. Happy Hanukkah!