Goth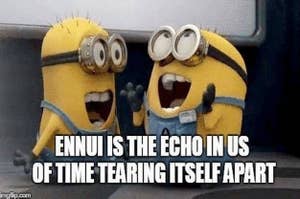 To live is to suffer is to send image macros.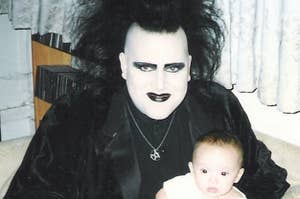 The person behind Goth Screenshots explains why the internet can be a dark place.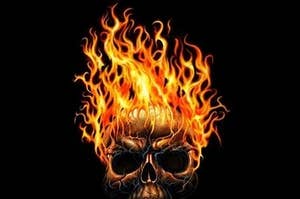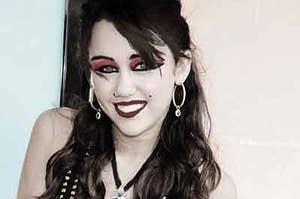 What did you do for World Goth Day?! Check out these happy goths stoked its World Goth Day!! Including Oh-My-Gothness photos from the largest Goth celebration in the World (aka Wave-Gotik-Treffen).
Sometimes two goths find each other, they fall in love and then they have crazy weddings.