!!!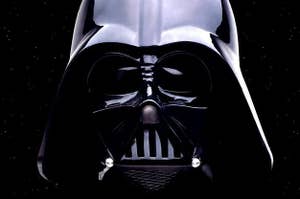 Some of us had more discerning taste in crushes than the Hanson brothers. But how are these guys holding up today?
In case you were considering a watercolor tattoo, in all its vibrant, dripping glory.
YOU NEED TO SEE THESE PICTURES THEY ARE VERY IMPORTANT. Déjà view: Recycled Movie Costumes collects costumes from movies and TV that have been used in multiple productions. Do you think they wash them in between?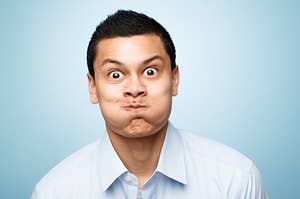 Kind of just the end of the world as we know it, NBD. Arguably the most important invention ever.
RJ Mitte shows us the way that male child actors shed their innocent stigma: by going shirtless and posing with topless ladies for Dark Beauty magazine. [NSFW-ish] Look at them being friendly and not killing each other!! Unbelievable that they are real people who are not actually who they play on TV. It's hell getting old. Well, not always.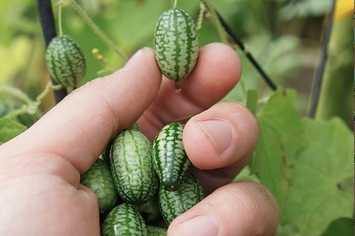 They're grape-sized watermelons that taste like cucumbers with a tinge of lime. And they're totally easy to grow. Half of all marriages don't end in divorce, and men don't think about sex every seven seconds. Sometimes, what we think we know is dead wrong. This new Tumblr is pure evil genius. Here's a sampling.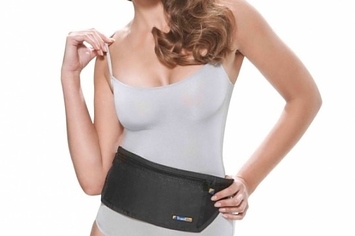 Here's what to bring, what to avoid, and most importantly, advice on where to pee. Photographer Nancy Rose builds tiny sets in her back yard for squirrels to interact with. Then she lies in wait and takes hundreds of frames as they run around the sets. Anyway, this is what Nancy's squirrels are up to these days.