embraceyoursummer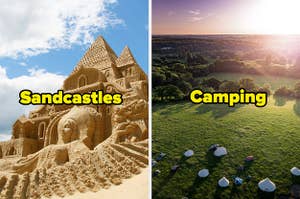 From perfect rainy day plans to keeping an eye out in case you stumble across a forest hidden under a beach!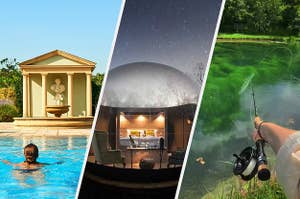 Including bubble domes in Northern Ireland, a sea tractor in Devon, and the world's smallest solar powered cinema!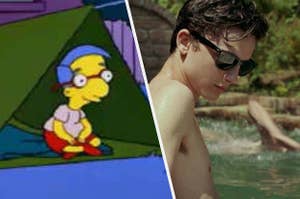 Do you embrace summer like a kid, or are you more of a golden oldie?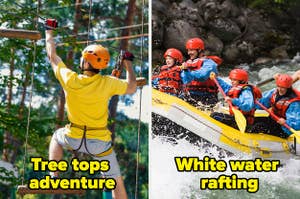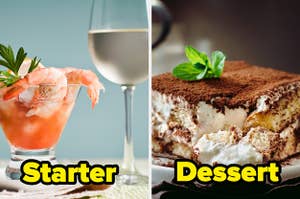 Running out of ideas to keep busy? Let us inspire you.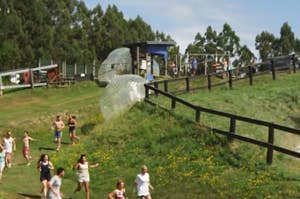 Zorbing Is A Thing And It Looks So Fun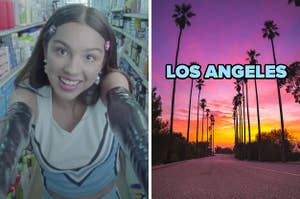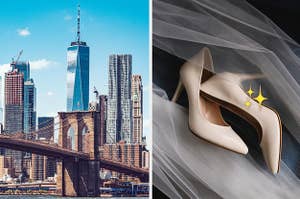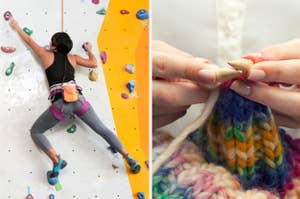 Everyone has their natural habitat.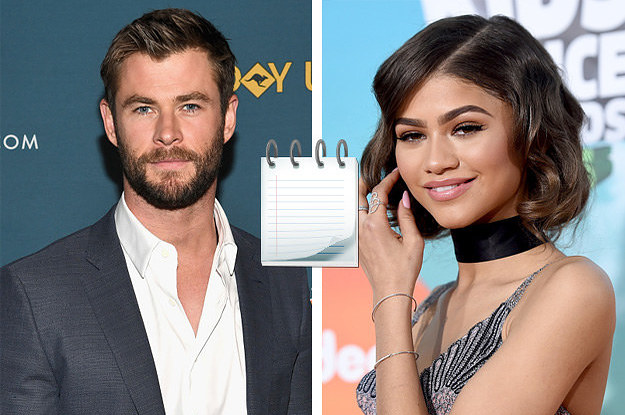 Sipping on smoothies with Beyoncé or swimming with Adam Levine?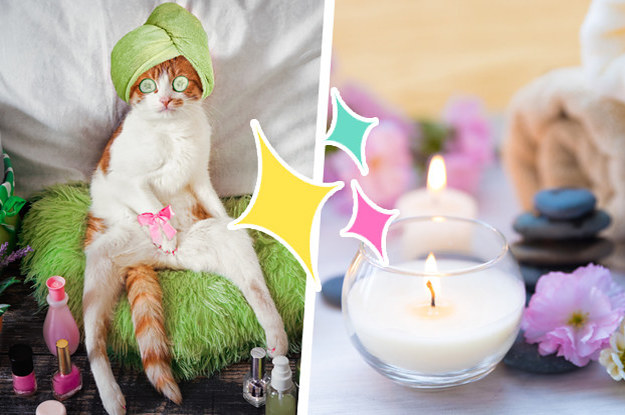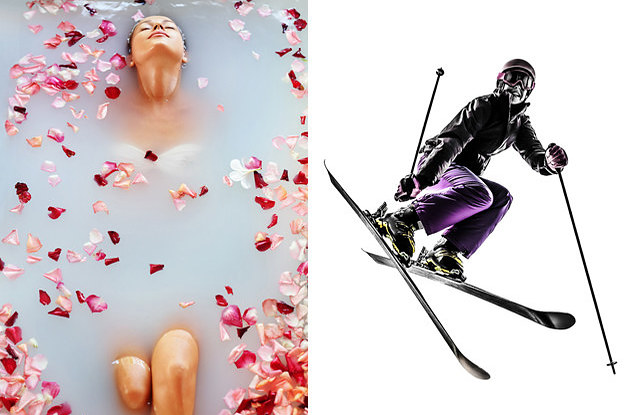 "A dip in the pool, a trip to the spa..."