Bring Me Geek Week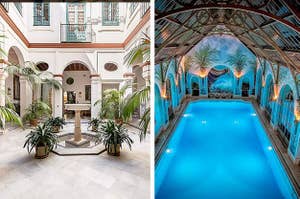 Break out your fancy hats and monocles; it's time to live like the bigwigs.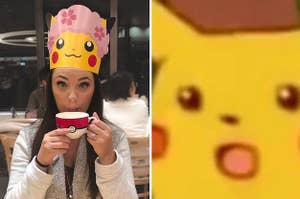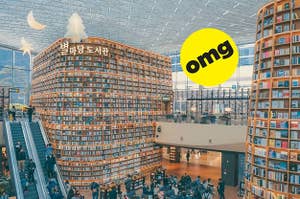 Kiss your TBR pile goodbye, because we're heading to Asia.
Satisfy your wanderlust — with some pixie dust!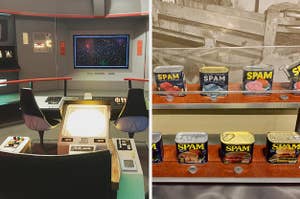 An entire museum dedicated to potatoes? Yes please. Wizarding London > Universal Studios, soz.