BHM True Crime
The murderers of a young revolutionary escaped justice, but his purpose lives on.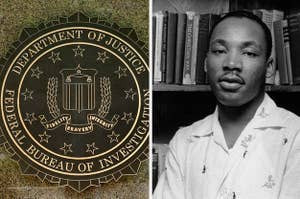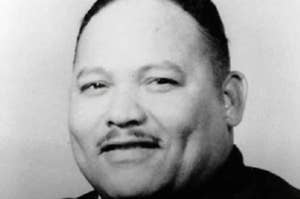 His killers were never brought to justice after their drive-by massacre.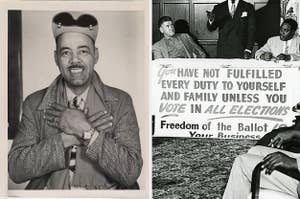 For 40 years, the case of who killed Leon Jordan confounded the community of Kansas City, Missouri.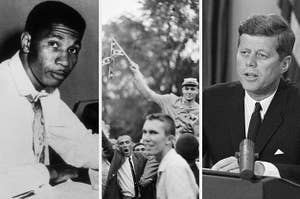 Mr. Evers' killer wasn't convicted for nearly three decades.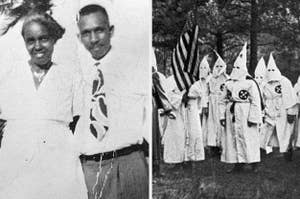 The Moores' activism began long before the height of the Civil Rights movement.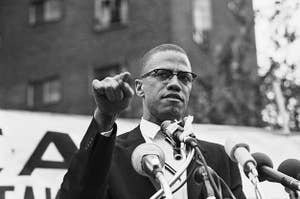 In light of the new information regarding Malcolm X's murder, I dove into his story.