100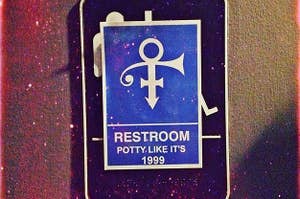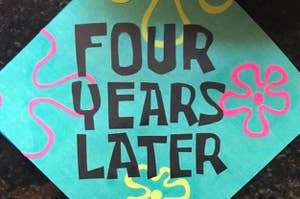 Lesson: Don't mess with anyone in middle school. "My memes are more relevant than you."
Almost too good to eat. Almost. Get ready for ~aesthetics.~ We have reached beak cuteness.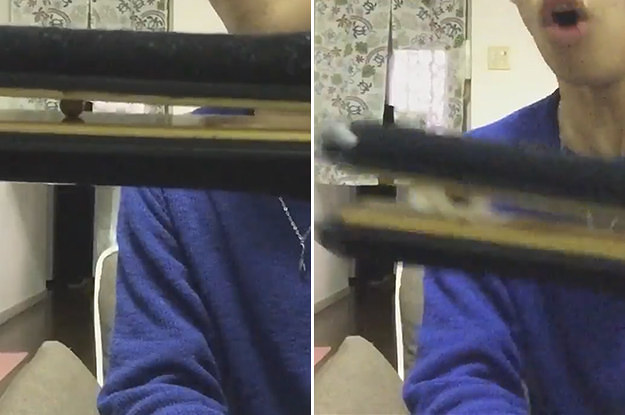 Look, I don't know why you'd want to do this, but it's awesome!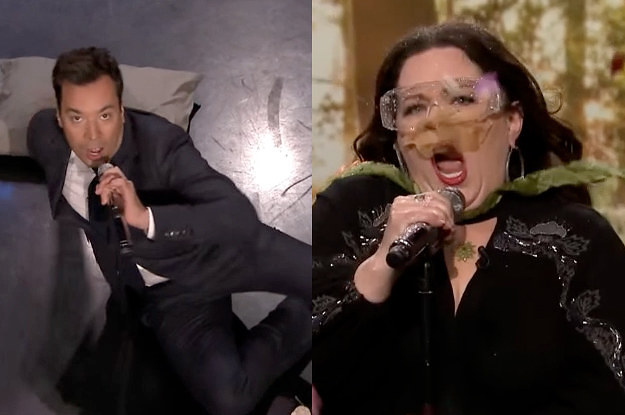 She truly painted with ALL the colors of the wind.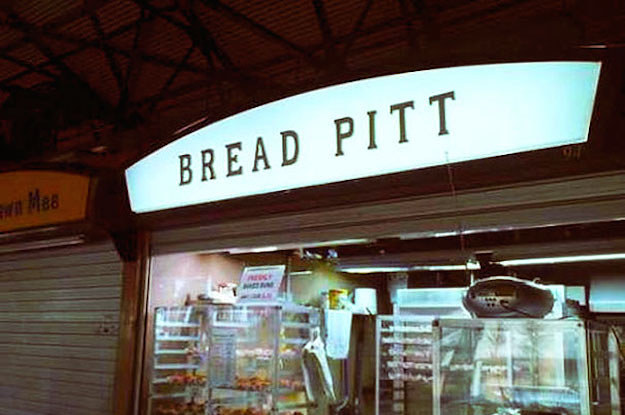 Grab some baked goods at "Bread Pitt," then get your laundry done at "Lord of the Rinse." (H/T to this puntastic Imgur post.)