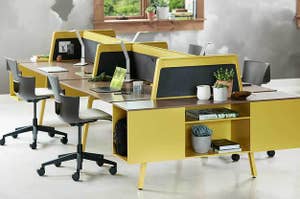 We all need to get away from the office every once in awhile.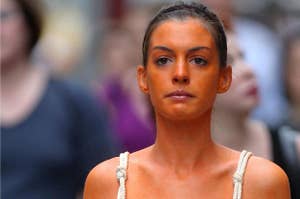 Clever ideas to help you have more fun and fewer hassles this summer.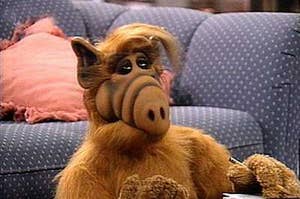 An 80s sitcom about an alien who moves in with a suburban family is inevitably bound to be pretty damn wacky, but some episodes of ALF really set the bar high for sheer ridiculousness.