1.
He has the coolest teammate in sports history. DA GRONK!!!!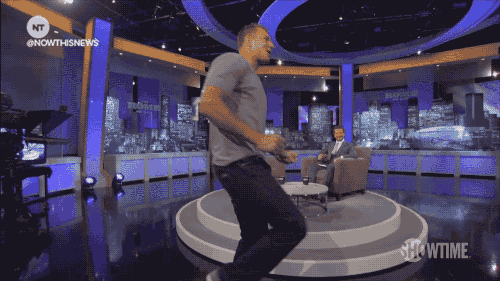 3.
TOMMY LOVES TO HUG PEOPLE, KAY?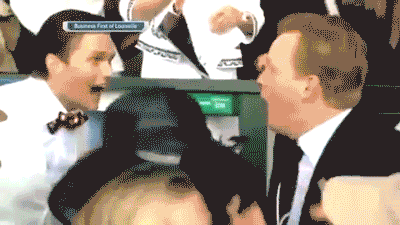 4.
He's nice to people. ALWAYS.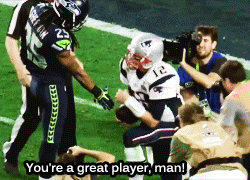 5.
He even loves his haters. ALWAYS.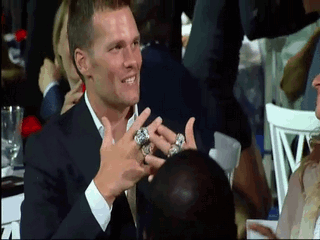 6.
He has the best supporters in the WORLD.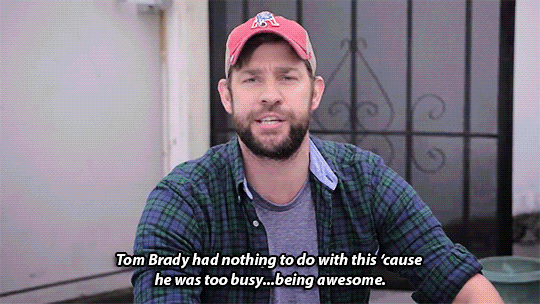 OR HOW ABOUT THIS ONE?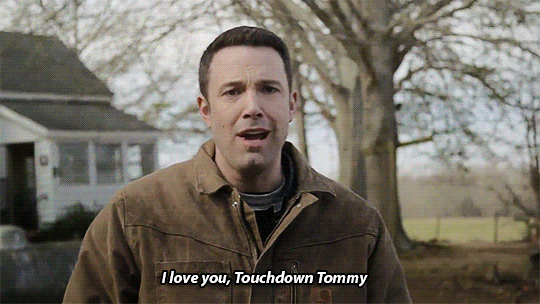 7.
His woman is #WIFEGOALS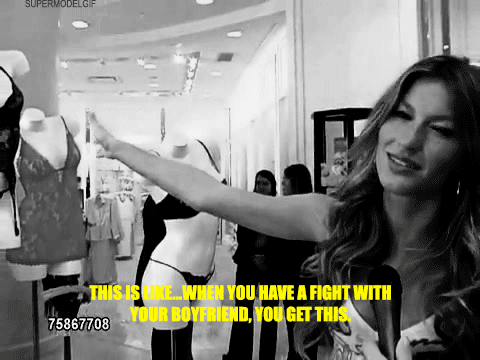 8.
His intensity is like ONE HUNNID.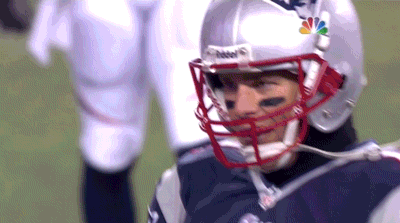 9.
DID SOMEBODY SAY UGGS????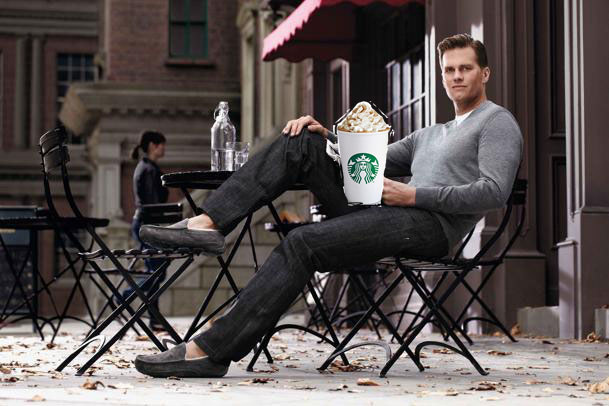 10.
OH, HE DANCES. HE WILL SERVE YOU WITH SOME MIGOS.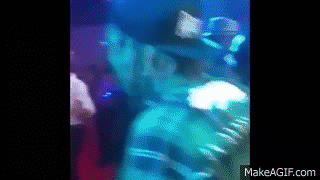 11.
Again, he is human. HE CAN CRY, TOO, AND THAT'S OKAY.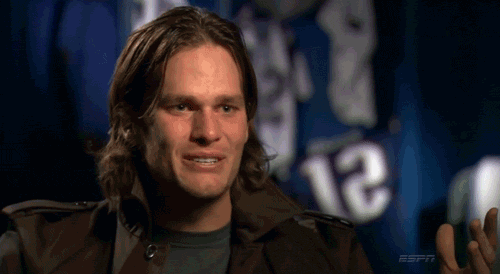 12.
Finally, of course, HIS. HAIR.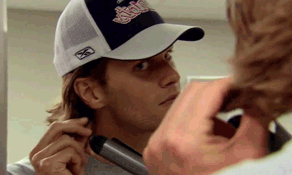 ... JUST WANTED TO ADD THIS ONE JUST BECAUSE IT'S GR8.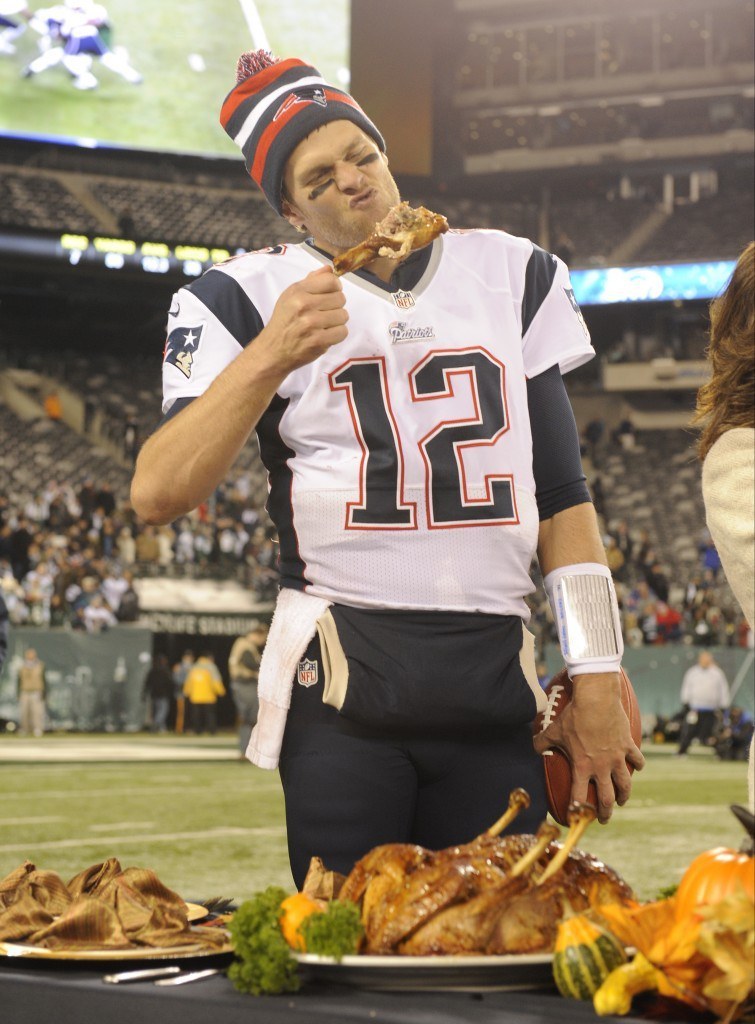 this season = #AwesomenessGate.
......
This post was created by a member of BuzzFeed Community, where anyone can post awesome lists and creations.
Learn more
or
post your buzz!