1.
You do absolutely NO homework within the 24 hours of your Saturday.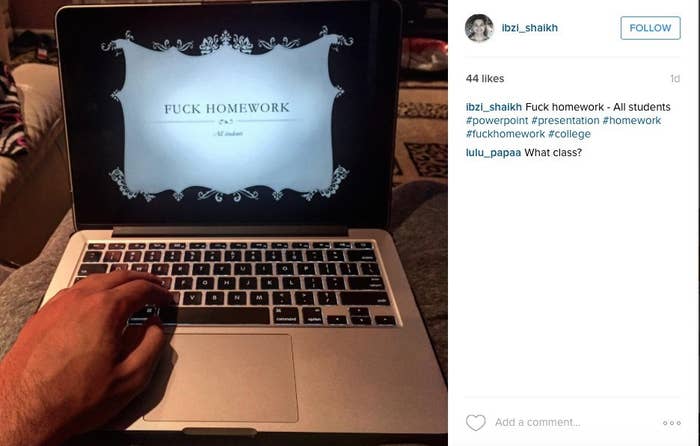 2.
This Stone Cold Steve Austin & Lee Corso ESPN College Gameday beer-moment brings out your inner 'MERICA. Perhaps more than it should.
3.
You've realized getting Stone Cold Steve Austin'd caught up to you quickly...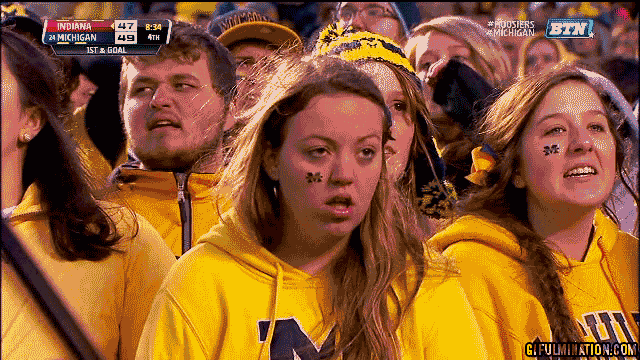 4.
You're either dragging yourself to a Doritos-coma because your team/school lost in an upset...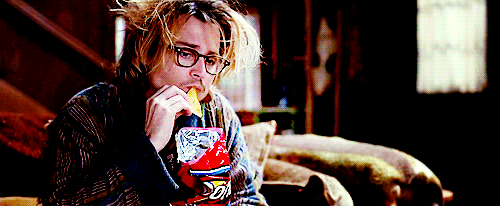 5.
You're dragging yourself into a hydration-situation for the same damn awful reason.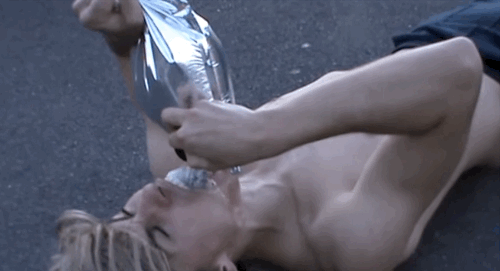 6.
OR... you're about to use your school/team's victory as an excuse to get absolutely turnt.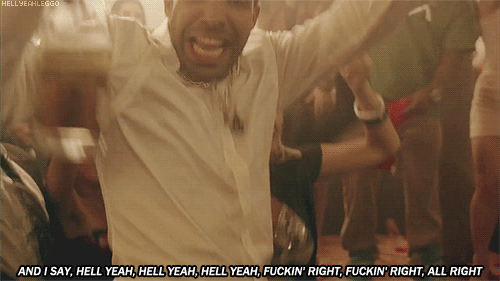 7.
Can't leave out the social media peeps complaining about the most awesomest, unpredictable, most exciting, lit of the lit'est college sport in America.