Which Gordon Ramsay Insult Are You Based On Your Zodiac Sign?
"My gran could do better! And she's dead!"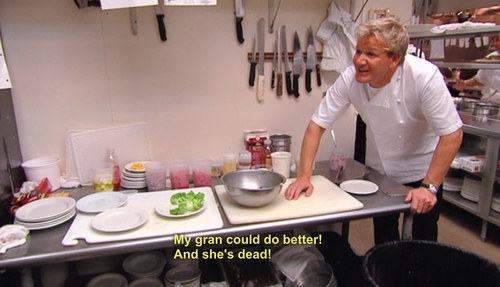 "What are you?" "An idiot sandwich."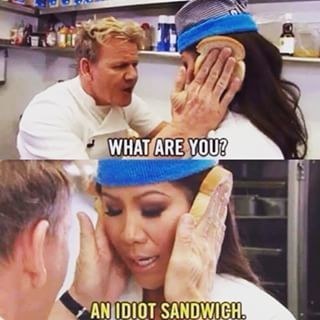 "Right, I'll get you more pumpkin; I'll ram it right up your fucking arse. Would you like it whole or diced?"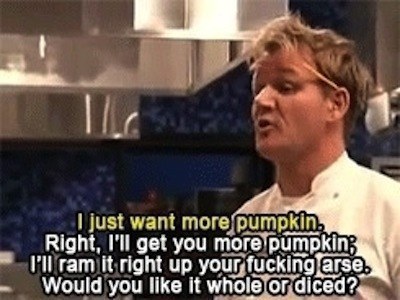 "I wish you'd jump in the oven! That would make my life a lot easier."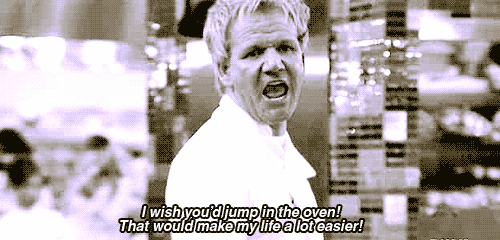 You got:

The tough decision
"This is a really tough decision because you're both crap."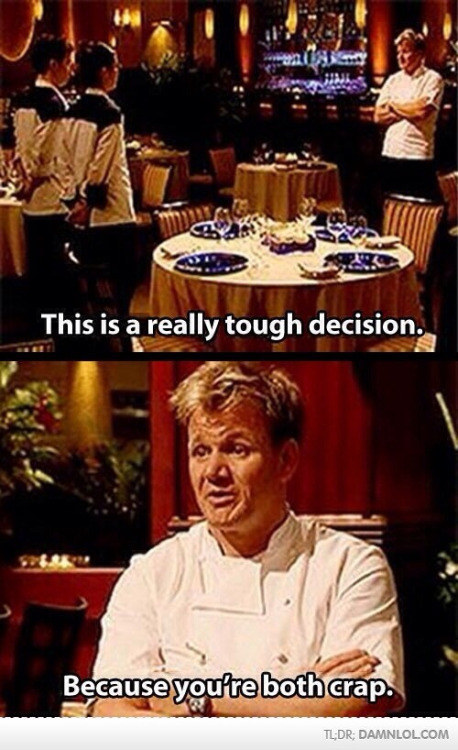 "You fucking idiot, stupid cow."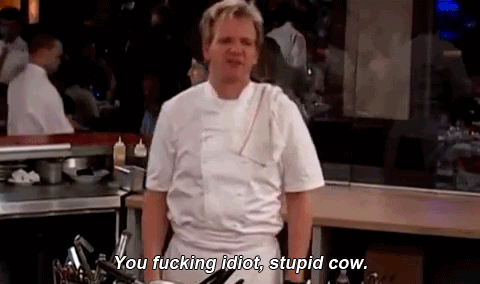 "Honestly, chimichanga — chimi chuck it in the bin."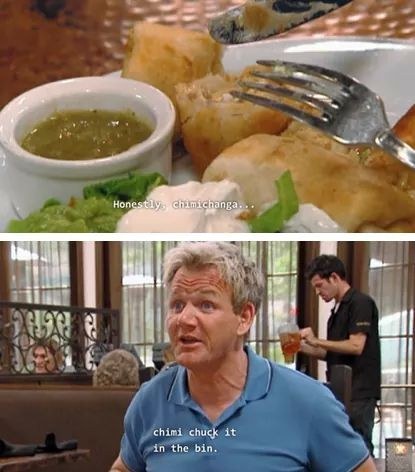 "How about a thank you, you miserable wee bitch."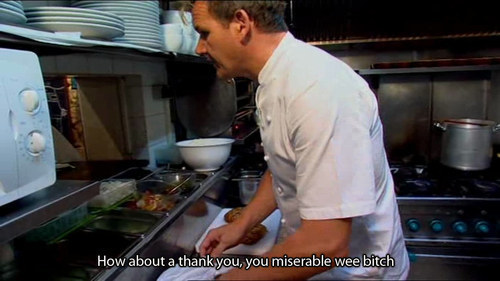 You got:

Not-so-great praise
"Congratulations... on the worst dish in this competition so far."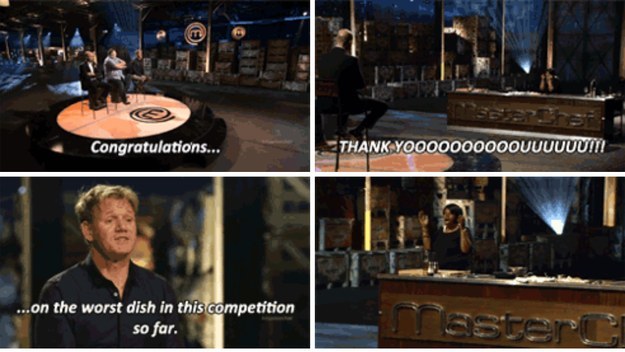 You got:

The yankee doodle
"Now fuck off you fat, useless sack of fucking yankee doodle dandy shite. Fuck off, will ya?"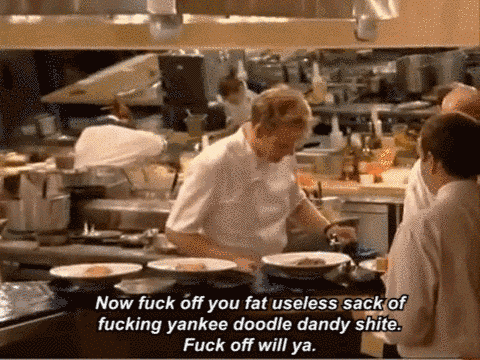 You got:

The no chill one
"You look like you're just about to lose your virginity."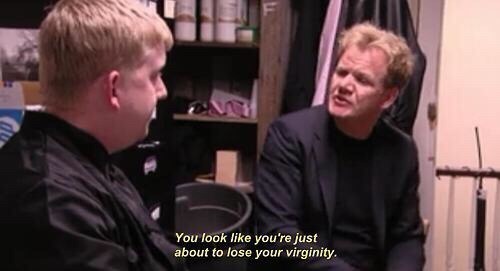 "For what we are about to eat, may the lord make us truly not vomit."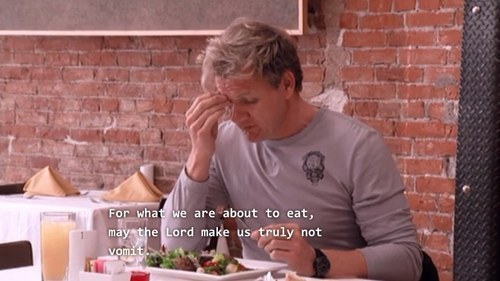 This post was created by a member of BuzzFeed Community, where anyone can post awesome lists and creations.
Learn more
or
post your buzz!