This post has not been vetted or endorsed by BuzzFeed's editorial staff. BuzzFeed Community is a place where anyone can create a post or quiz.
Try making your own!
7 Actresses Perfect For The Female Lead In Upcoming TV Series Based On JK Rowling's Novels
Actresses who should be considered to play the main female character in BBC One's The Cormoran Strike Mysteries, based on JK Rowling latest books. The crime drama miniseries is set to air in 2017, however a date and full cast has not yet been confirmed.
For those of us who have read JK Rowling's latest novels, The Cormoran Strike Series (published under her pseudonym Robert Galbraith), BBC One's TV adaptation can't come soon enough!
There are currently three books in the saga: The Cuckoo's Calling, The Silkworm and Career Of Evil. Rowling is yet to announce how many books she intends to write in this series (however we all know that seven is a favourite number of hers).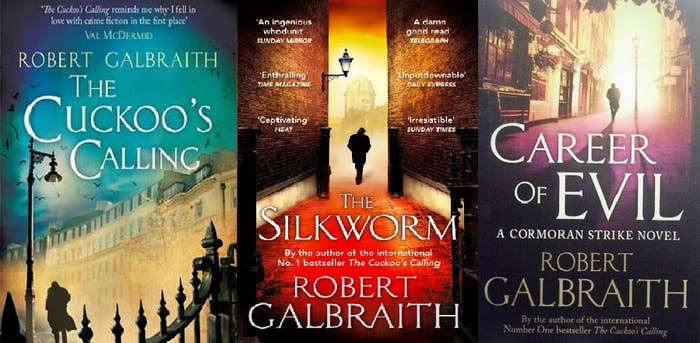 Vastly more gruesome and explicit than Harry Potter, Rowling's new series follows the life of Cormoran Strike, a damaged ex-military man now living in London and making a living as a private detective.
Along with the help of his charming sidekick/secretary Robin Ellacott, Strike faces corrupt clients, death threats and gruesome corpses on his quest to uncover the truth.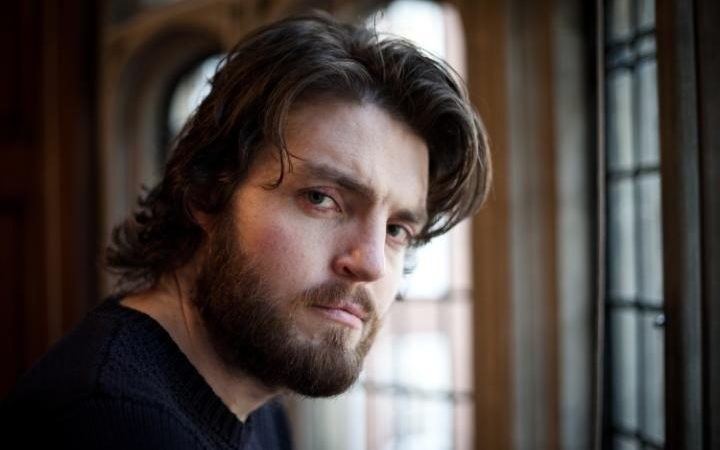 Tom Burke has already been cast as the private investigator, but who will play Robin? These seven actresses would all be perfect for the role of the 25-year-old secretary (and would rock that green silk dress)!
1. Karen Gillan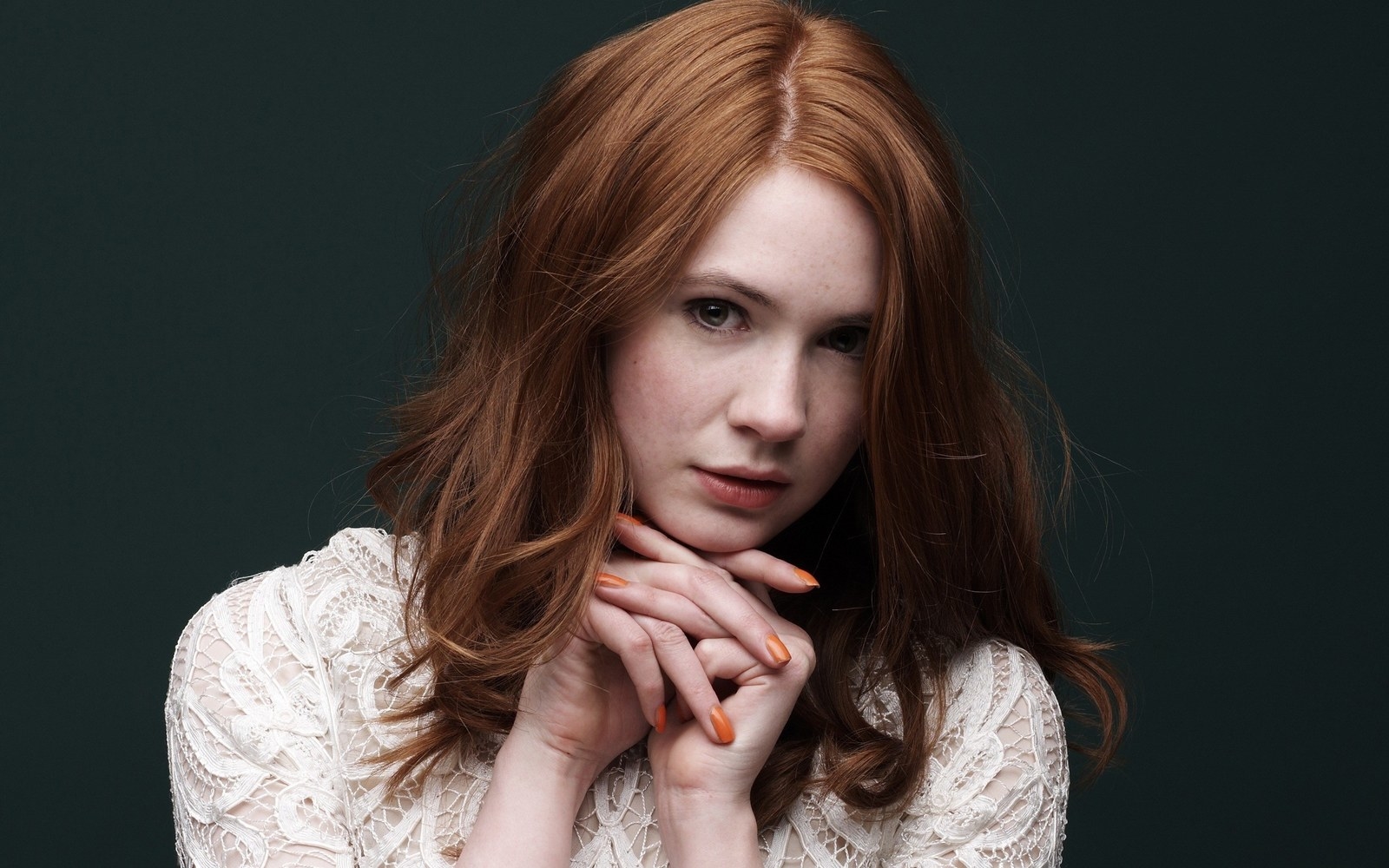 2. Rose Leslie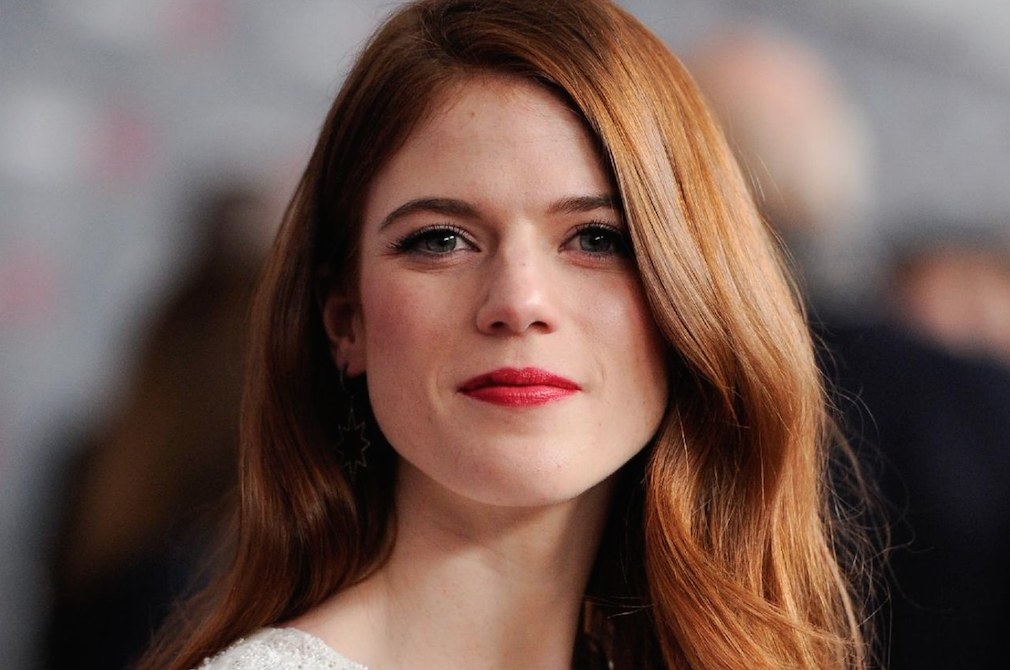 3. Brie Larson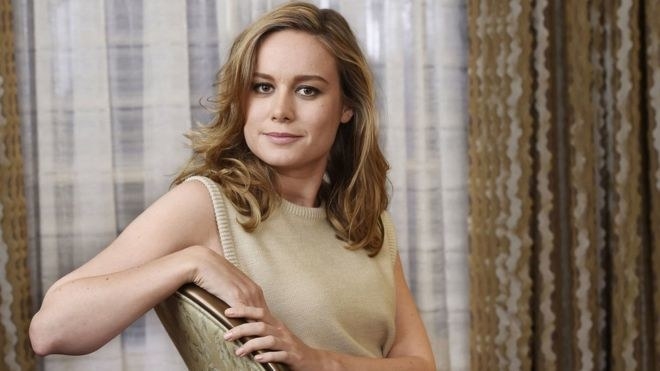 4. Celina Sinden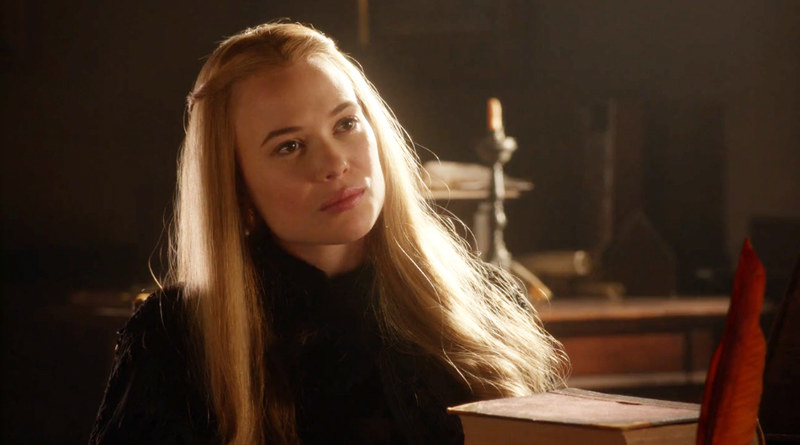 5. Emily Beecham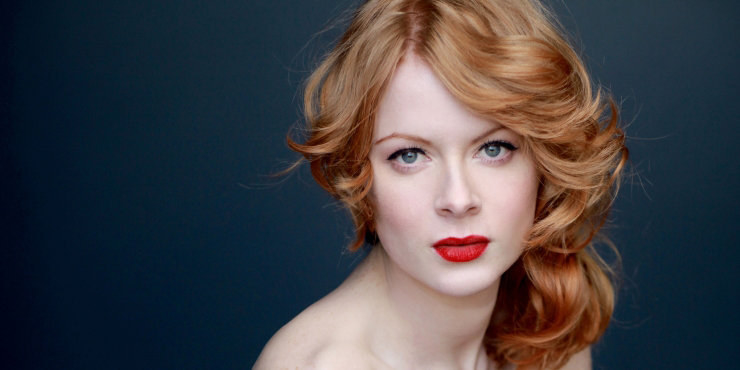 6. Anita Briem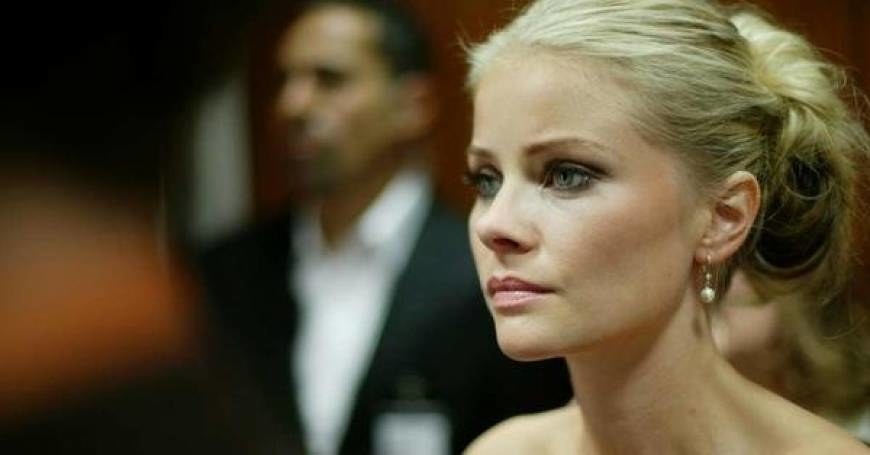 7. Sienna Miller