1.
You gotta have a good Wi-Fi connection.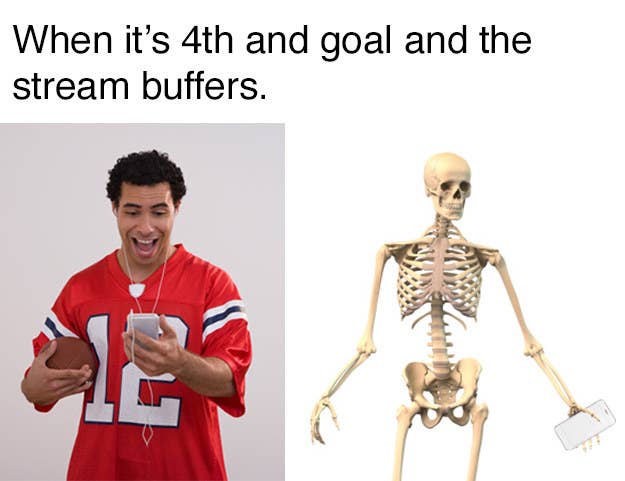 2.
And why not have a killer Wi-Fi name?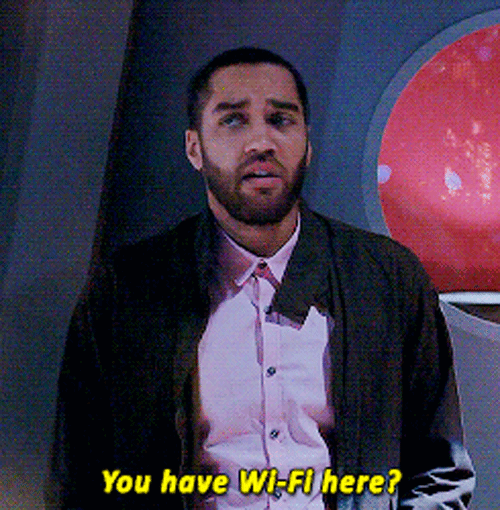 3.
Have some order in your football fortress.
4.
Keep your laptops within arm's reach.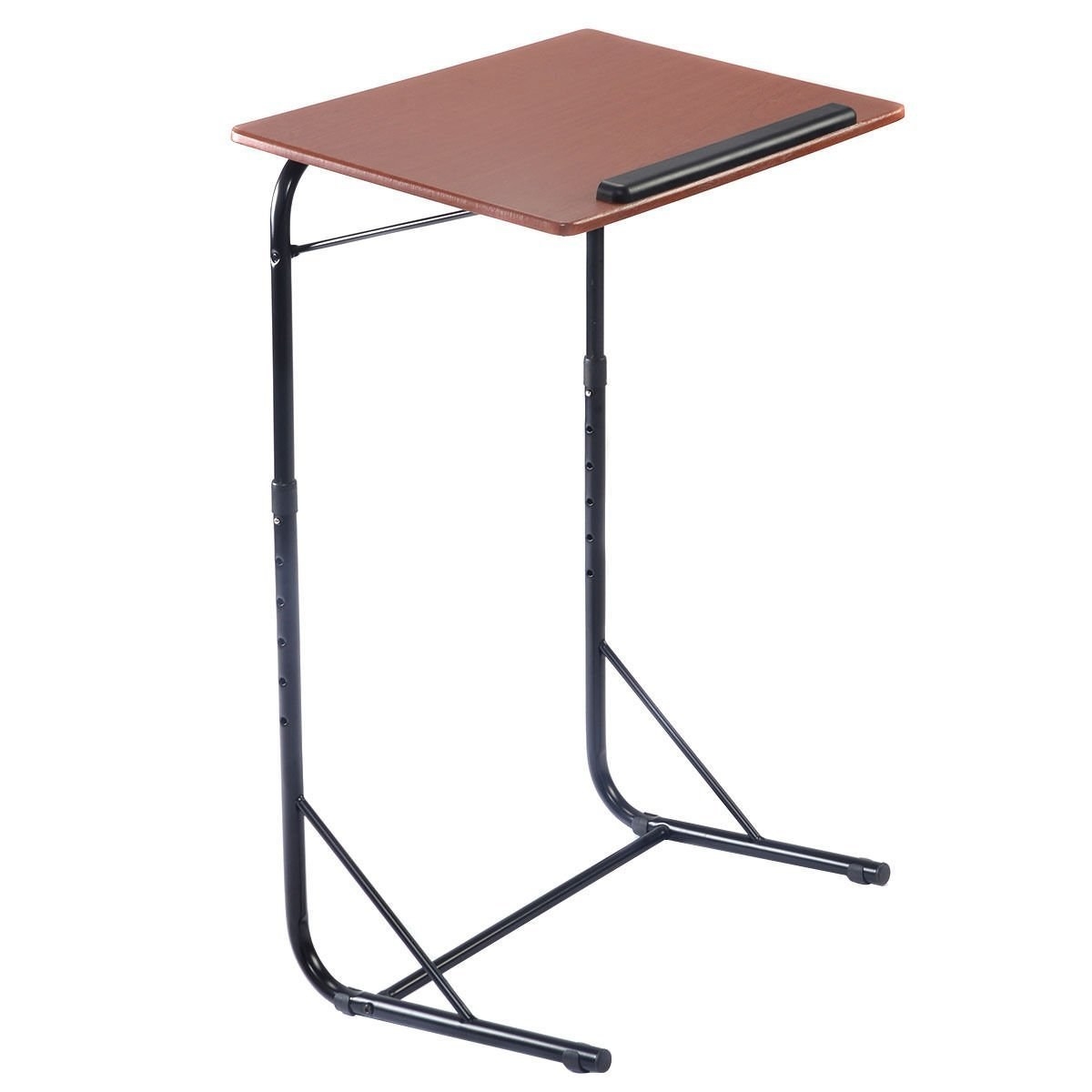 5.
Know where to find the games.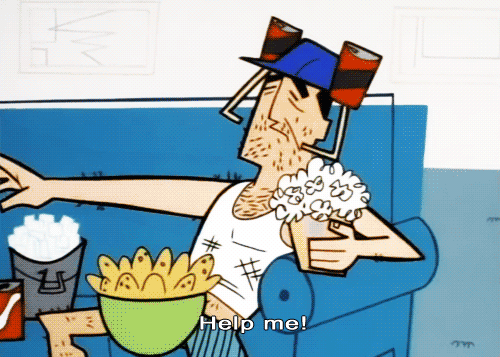 6.
Every party needs a hot pot of queso.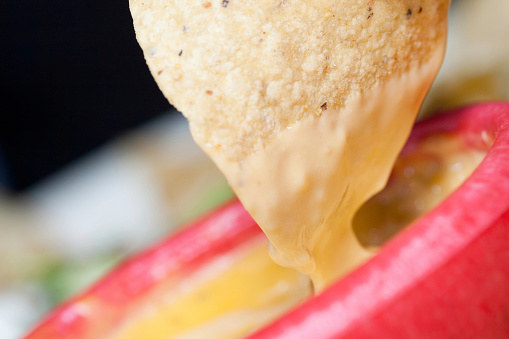 7.
And you should def spend extra for guac.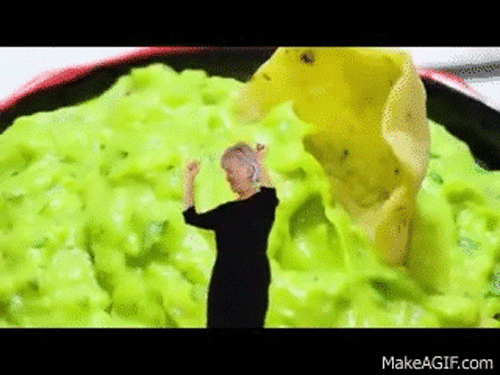 8.
Whip up some finger foods to nibble on.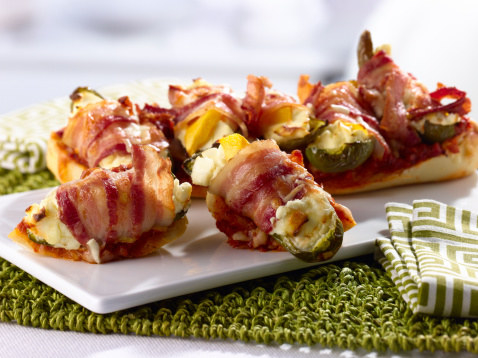 9.
Make sure to order the pizza well before kickoff.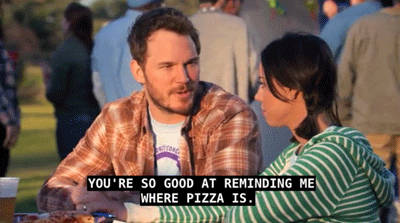 10.
Toss some wings in the oven before the game.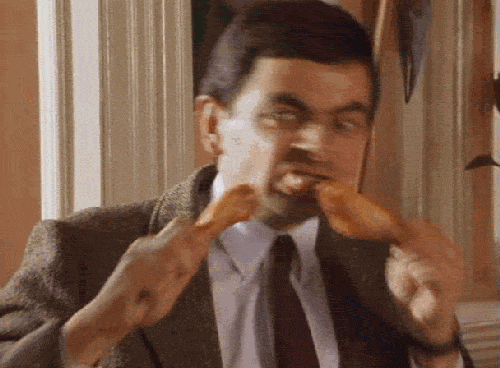 11.
And make some celebration (or consolation) brownies.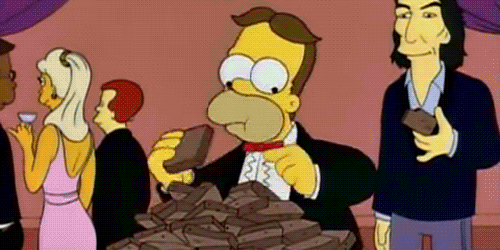 12.
Set up a drink bar.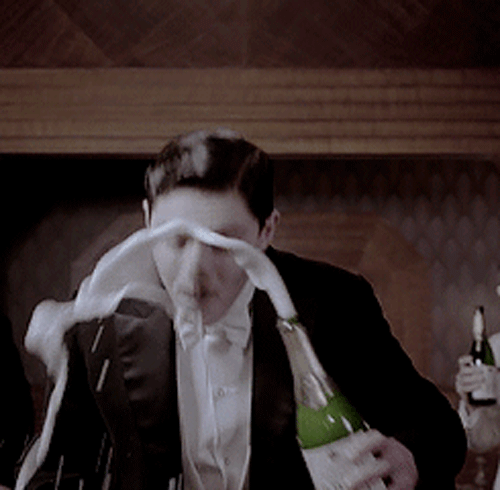 13.
Don't get your drinks mixed up.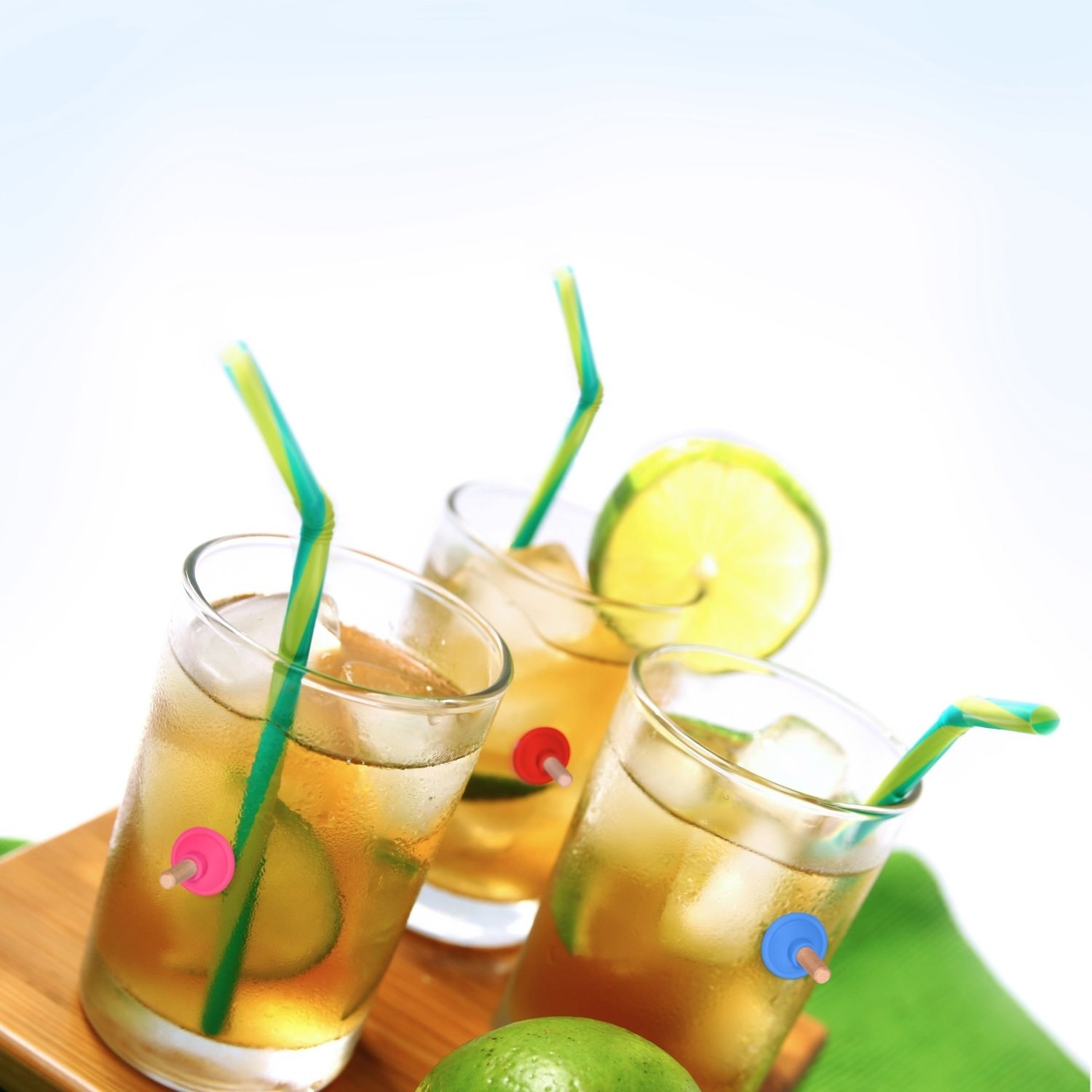 14.
Keep your drinks cold without wasting a ton of ice.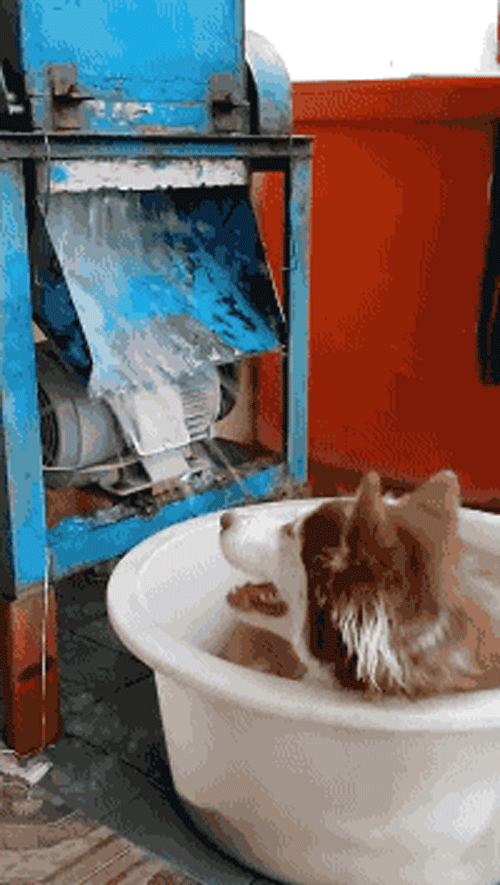 Win or lose, you've still got booze. Every game is better with a little Oak and Cola.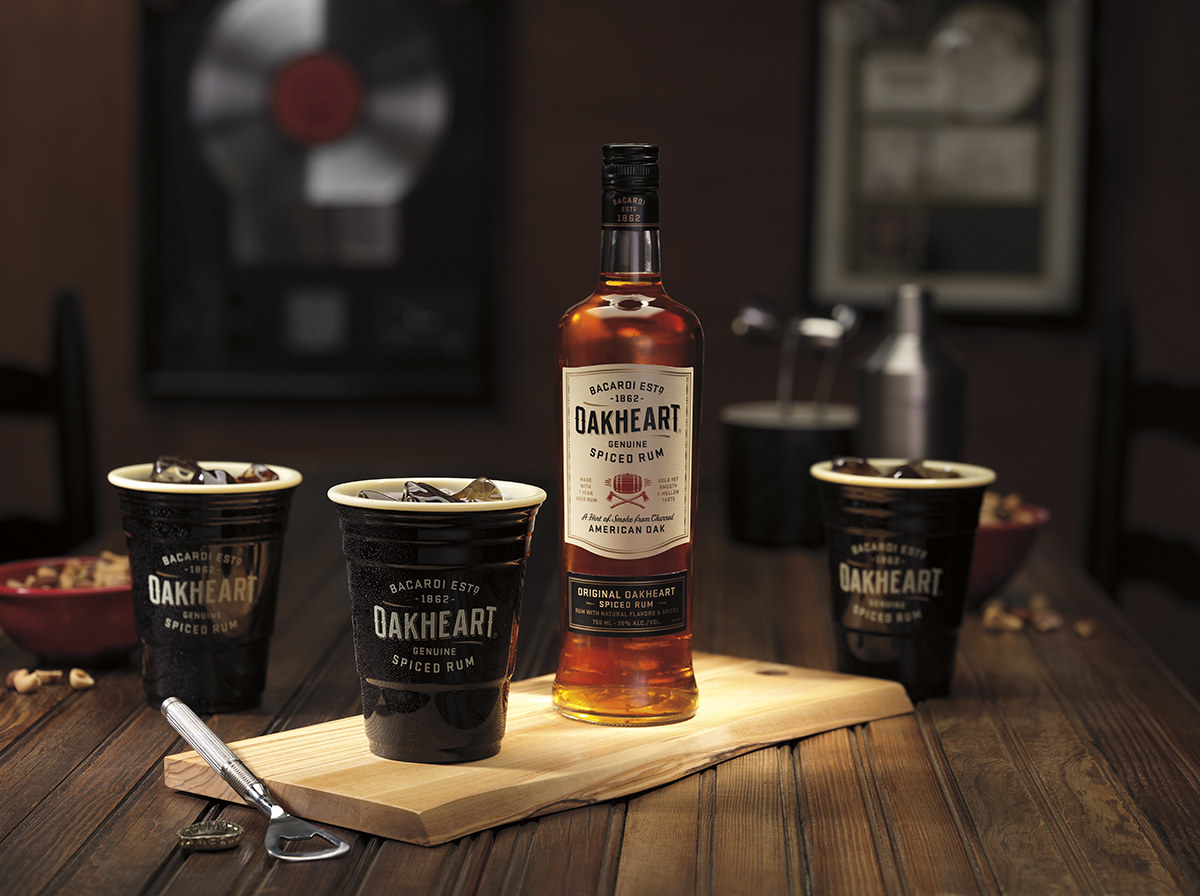 ©2016. BACARDI, THE BAT DEVICE AND OAKHEART DEVICE ARE TRADEMARKS. BACARDI U.S.A., INC., CORAL GABLES, FL.