1.
Show your crew you can hang.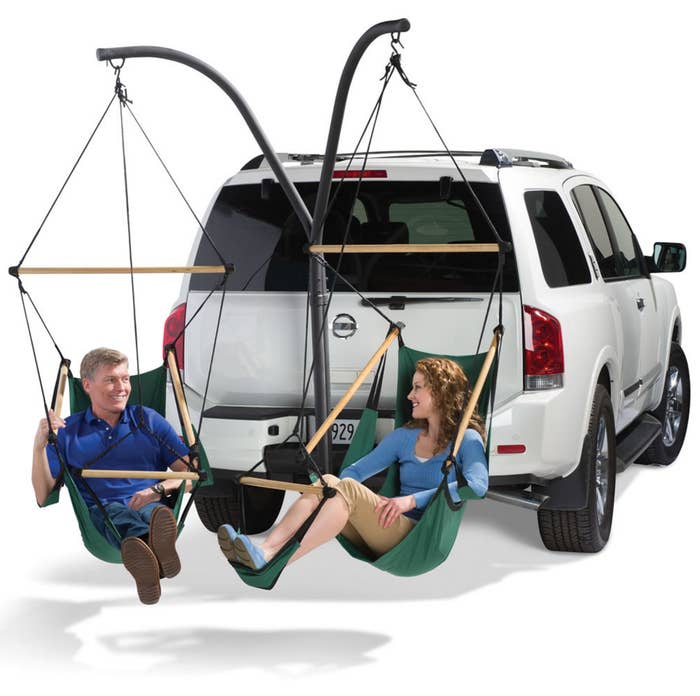 2.
Customize your own cornhole game.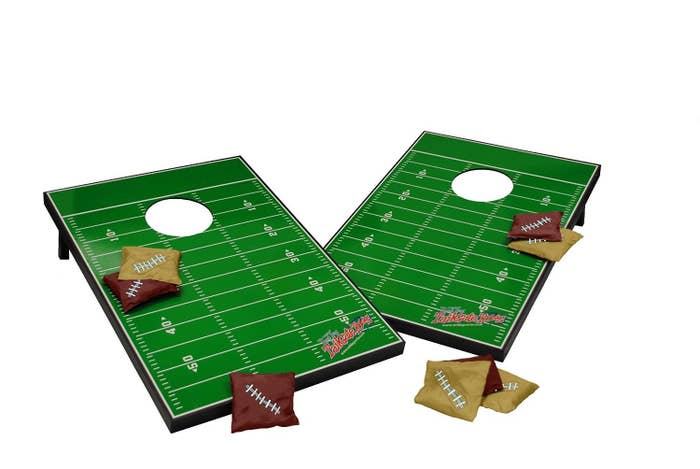 3.
This portable grill is the perfect grill mate.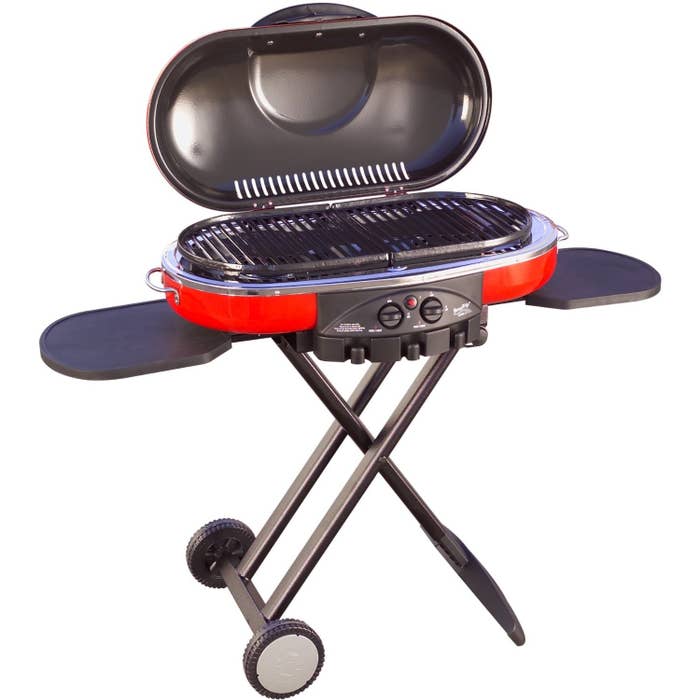 4.
Get hooked on these grilling utensils.
5.
Ditch the keg for this classy doohickey.
6.
Mix things up with this portable blender.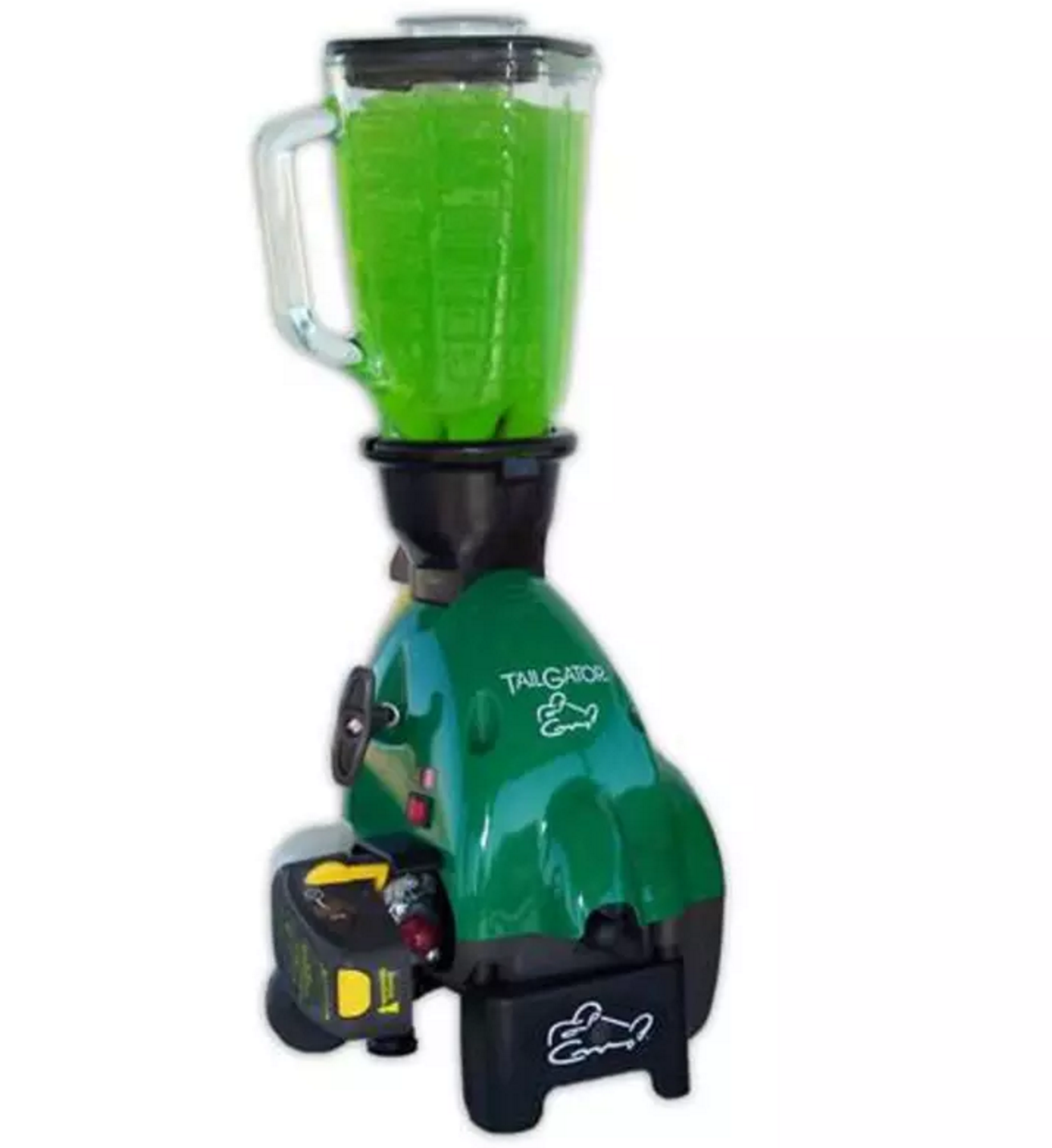 7.
This is probably the chillest cooler ever.
8.
Bring the noise to the party.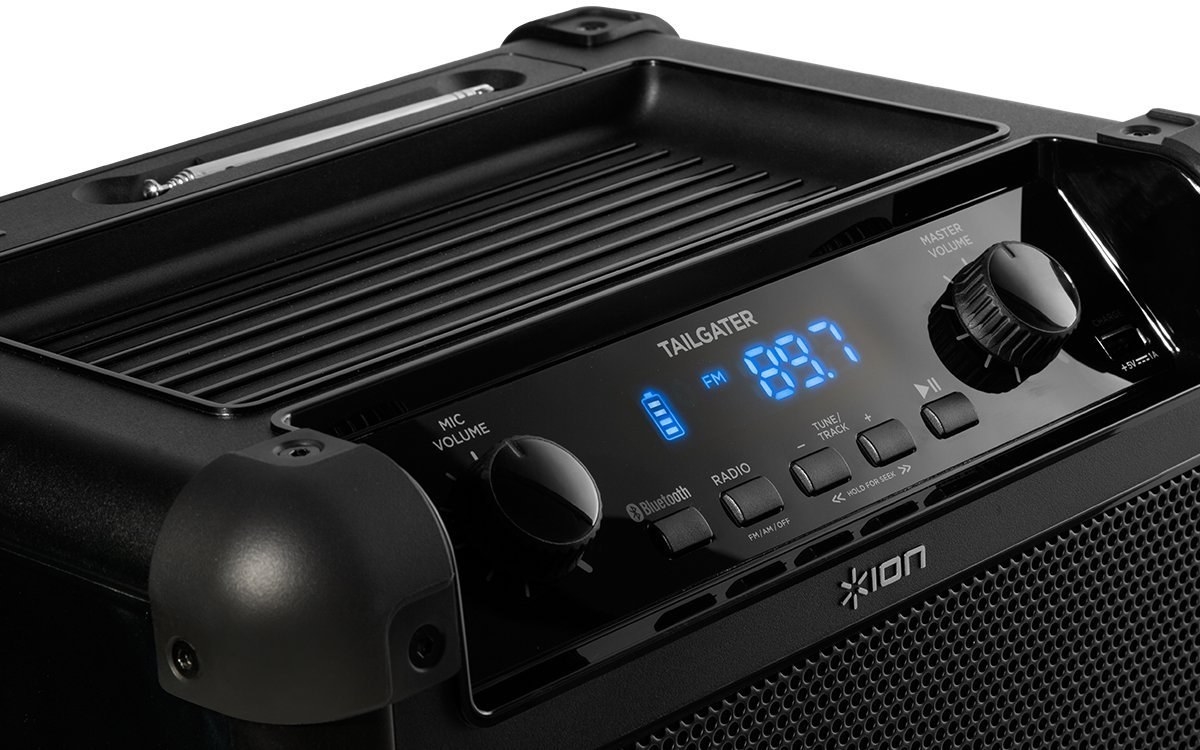 9.
Take your friends to the field.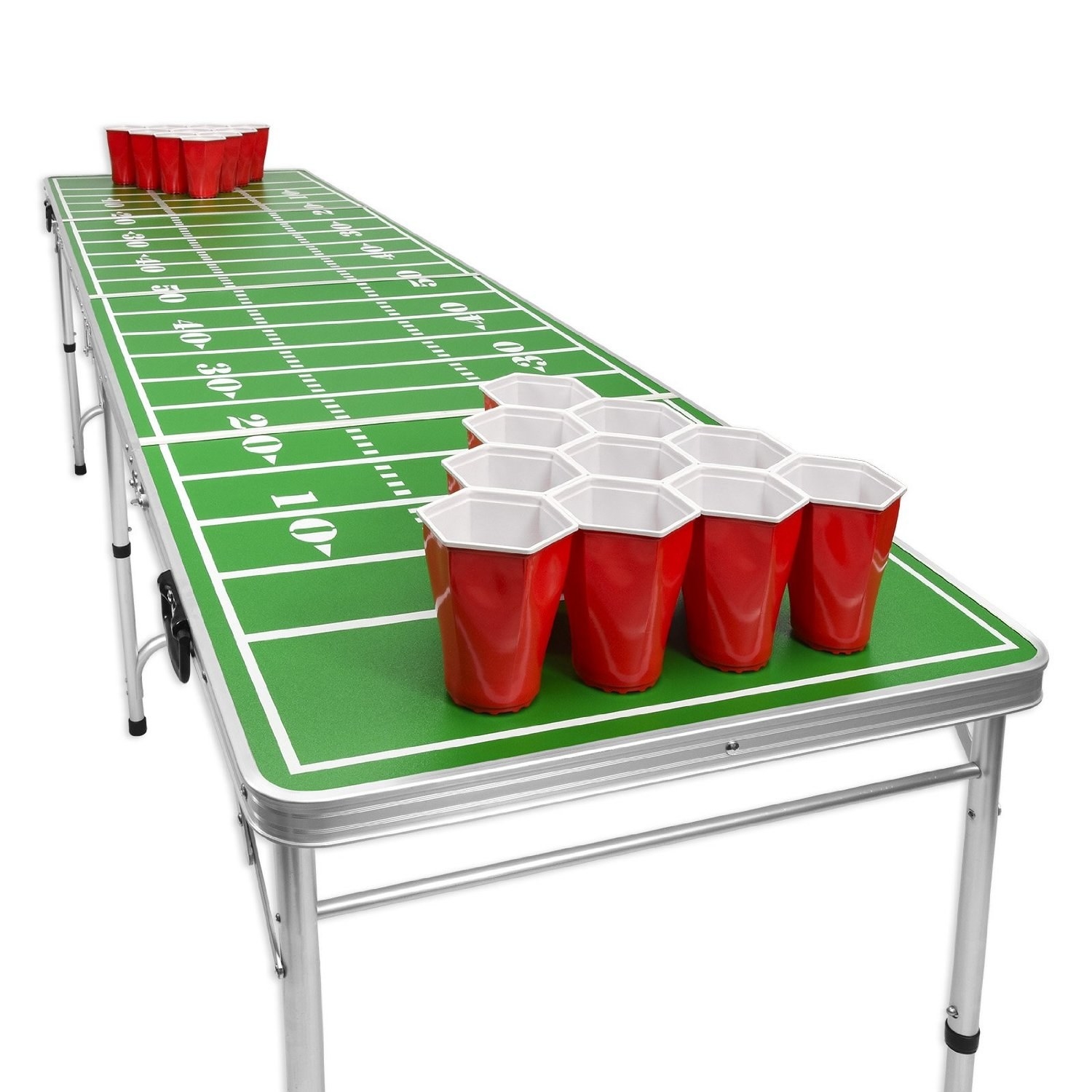 10.
Have some fun with this giant Plinko board.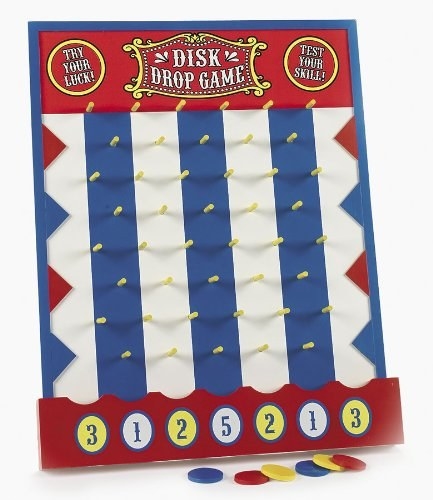 11.
Show you're ready for the big game with a big cooler.
12.
Be the ruler of your own throne.
LIVE PASSIONATELY. DRINK RESPONSIBLY.
©2016. Bacardi U.S.A., Inc., Coral Gables, FL.
©2016. BACARDI, THE BAT DEVICE AND OAKHEART DEVICE ARE TRADEMARKS. BACARDI U.S.A., INC., CORAL GABLES, FL.