1.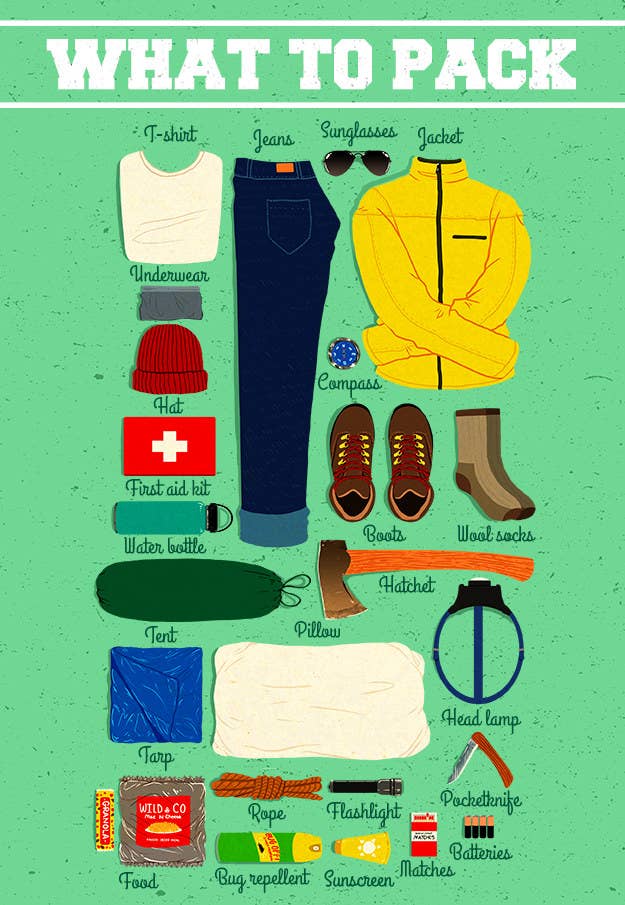 2.

3.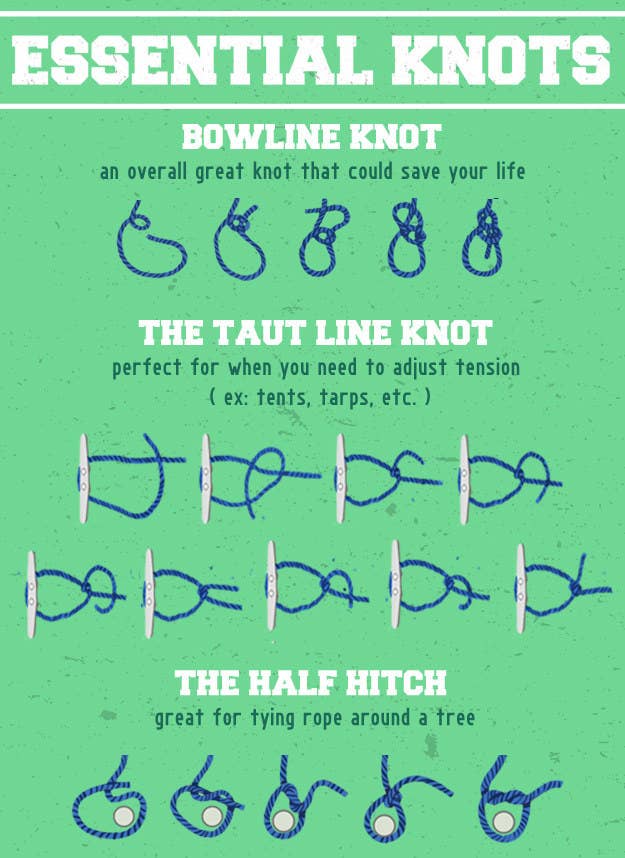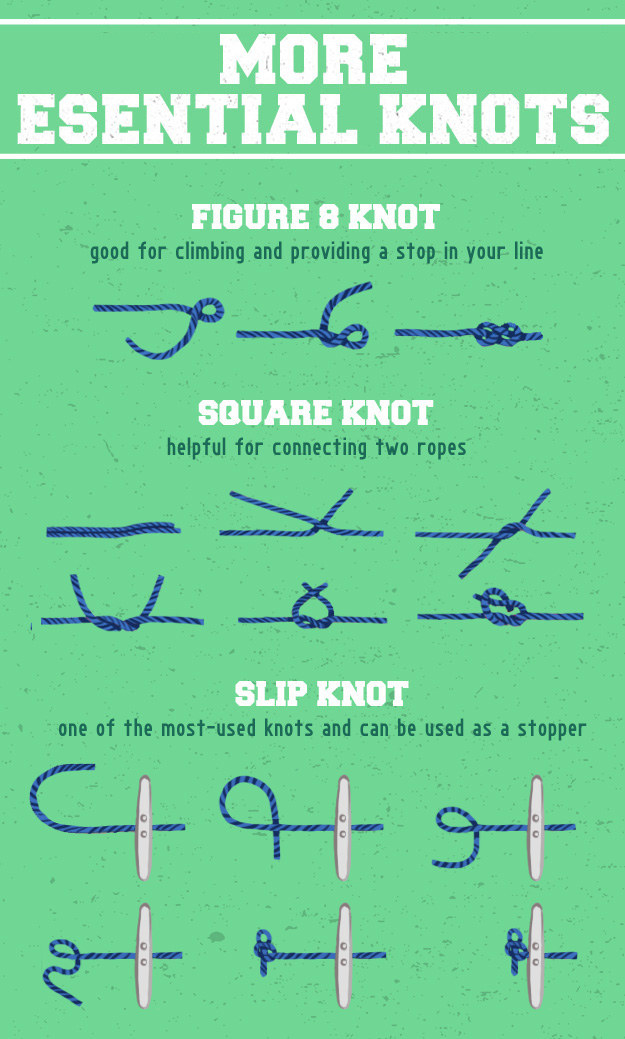 4.
5.

6.

Illustrations by Son Tuyen Huynh © BuzzFeed 2016.
Enjoy your adventure! Make the most of it with your best friends and some Oak and Cola around the campfire.
LIVE PASSIONATELY. DRINK RESPONSIBLY.
©2016. Bacardi U.S.A., Inc., Coral Gables, FL.
©2016. BACARDI, THE BAT DEVICE AND OAKHEART DEVICE ARE TRADEMARKS. BACARDI U.S.A., INC., CORAL GABLES, FL.