Everyone knows there's no better way to stay warm in the winter than with a house party.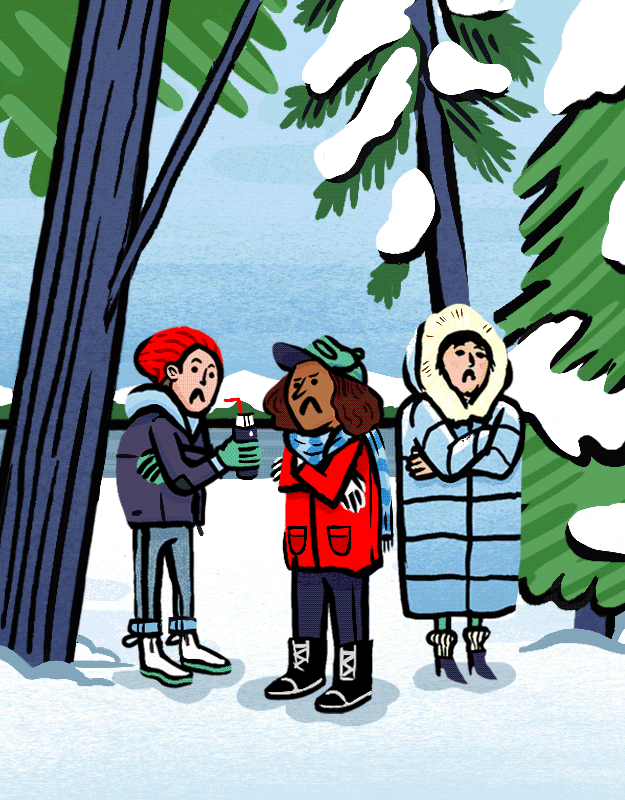 Those lakefront cottages in Northern Ontario are literally made for hosting all your favourite people around a roaring fire...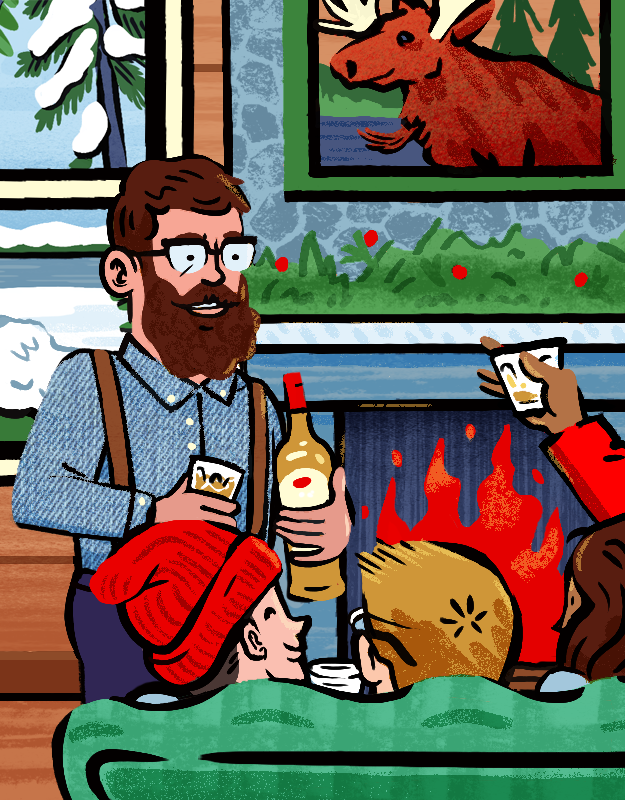 ...and the frozen lakes are basically an endless supply of ice for your cocktails.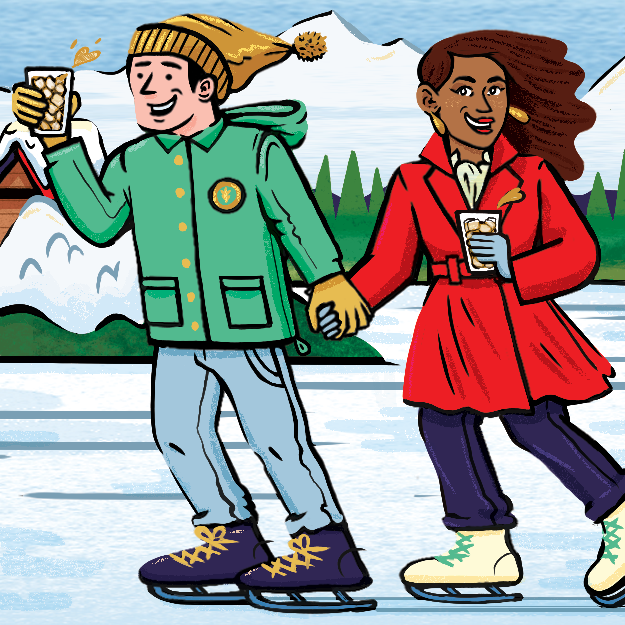 Snow is your secret weapon in Newfoundland because it means you can make your own maple syrup taffy...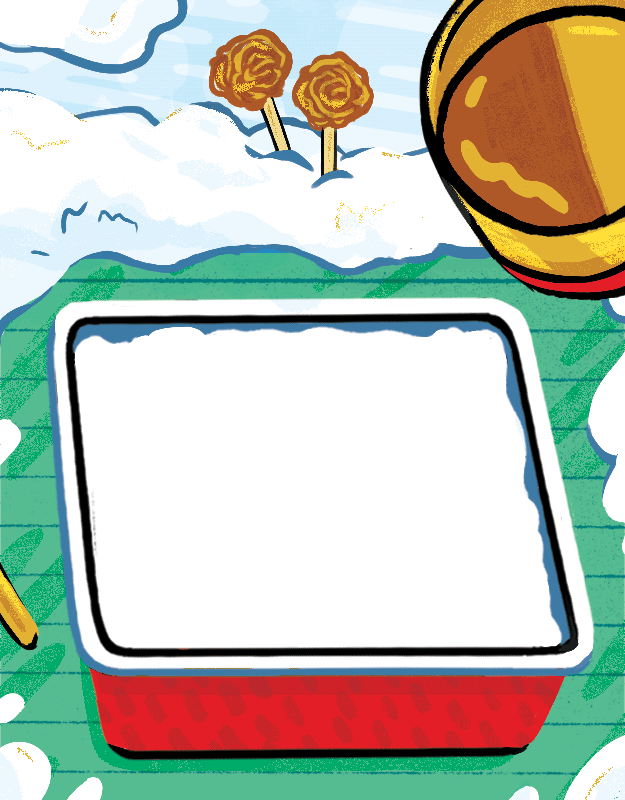 There's no point going to the bar when you can just make your own...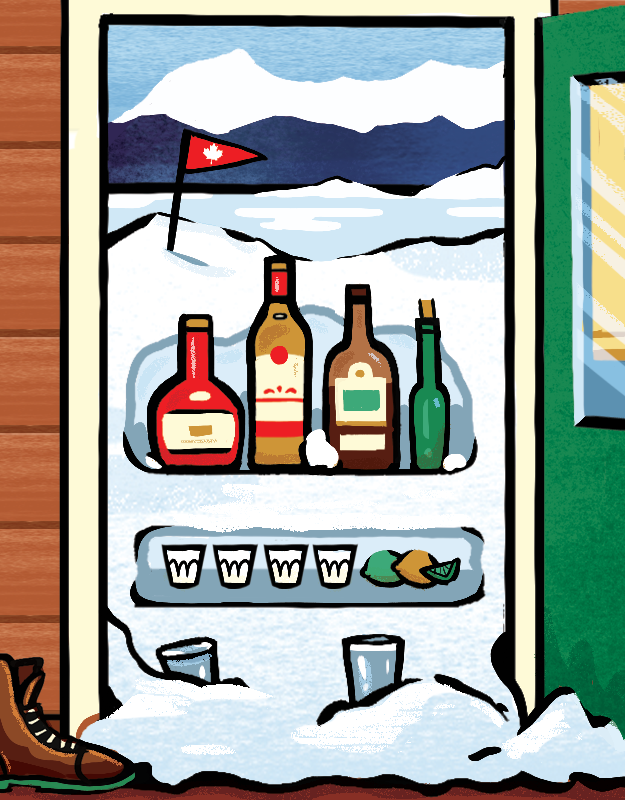 You can get creative and paint the town red, or any other color, with snow graffiti.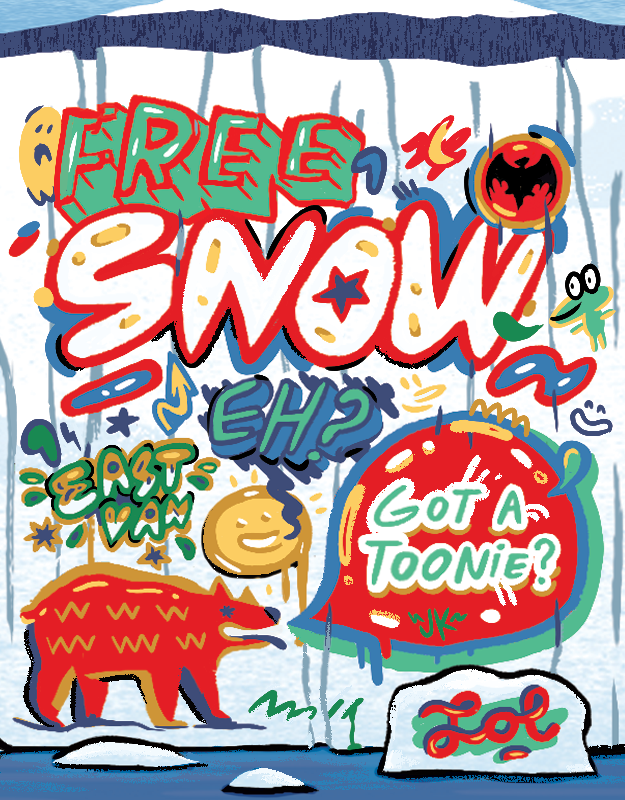 The cold isn't an obstacle in Québec because it stops the chocolate from melting on whippet cookies.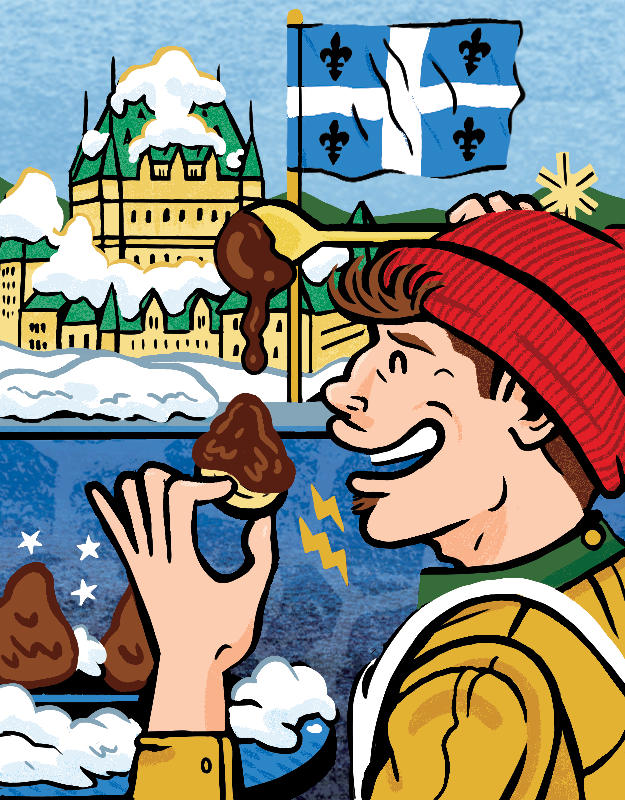 Hot. Buttered. Rum.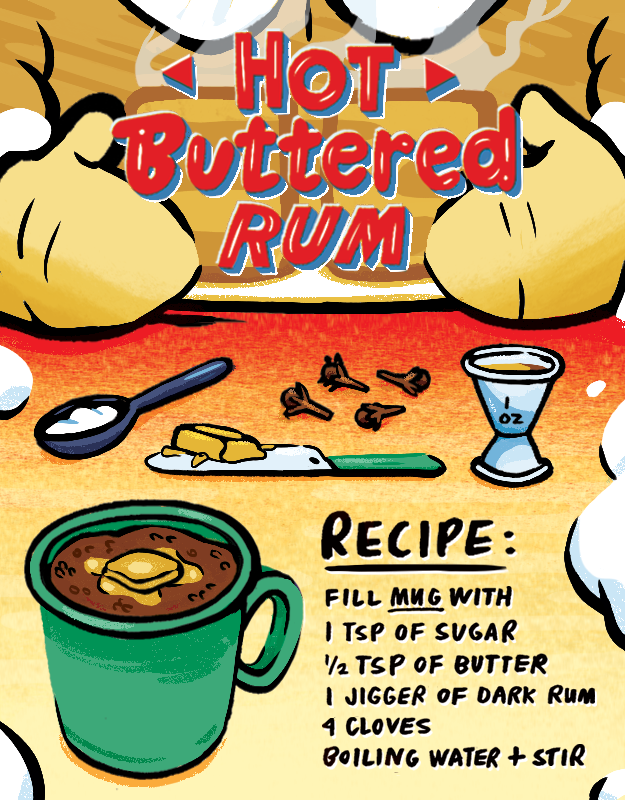 Let winter weather fuel your hustle and throw an epic house party this weekend with Bacardi.