1.

How does this make you feel?

iStock

2.

How does this make you feel?

iStock

3.

How does this make you feel?

iStock

4.

How does this make you feel?

iStock

5.

How does this make you feel?

iStock

6.

How does this make you feel?

iStock

7.

How does this make you feel?

iStock

8.

How does this make you feel?

iStock

9.

How does this make you feel?

iStock
We Know What Kind Of Costume You're Wearing Based On This Picture Test
You got:

A Classic Costume
You love Halloween for its traditions of witches, goblins, and ghosts. On this Halloween, you're sporting something classic, like a vampire, ghost, or werewolf. You don't need all the bells and whistles, plastic fangs or a white sheet will do just fine.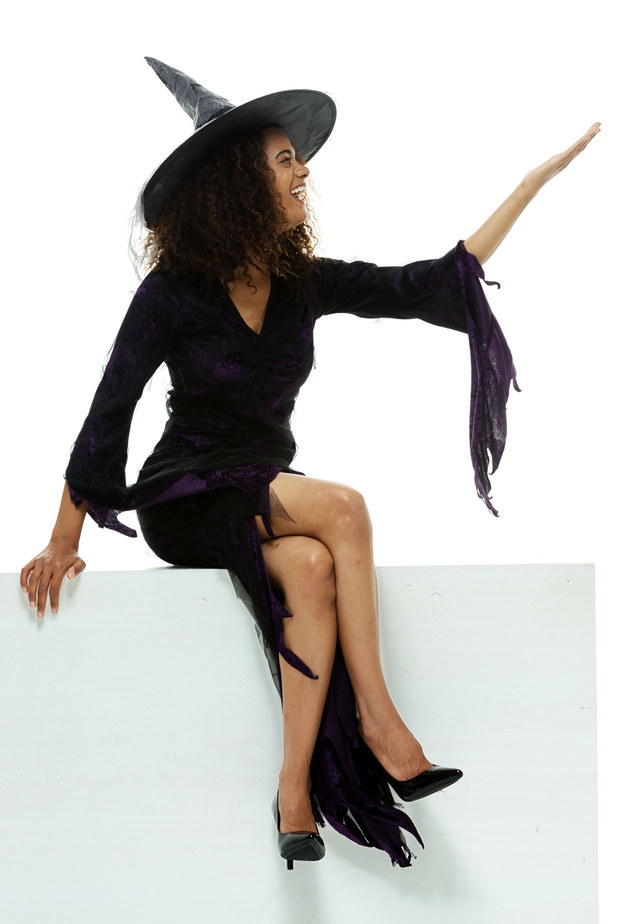 You got:

A Culturally Relevant Costume
Barb or Bone, the question you've deliberated over all month. You're constantly plugged in, you know the latest news and you want your costume to reflect that. When you walk into the party, you're the person people are going to be talking about, no questions asked. Time's ticking, so trust your instinct; you know your costume will be a hit.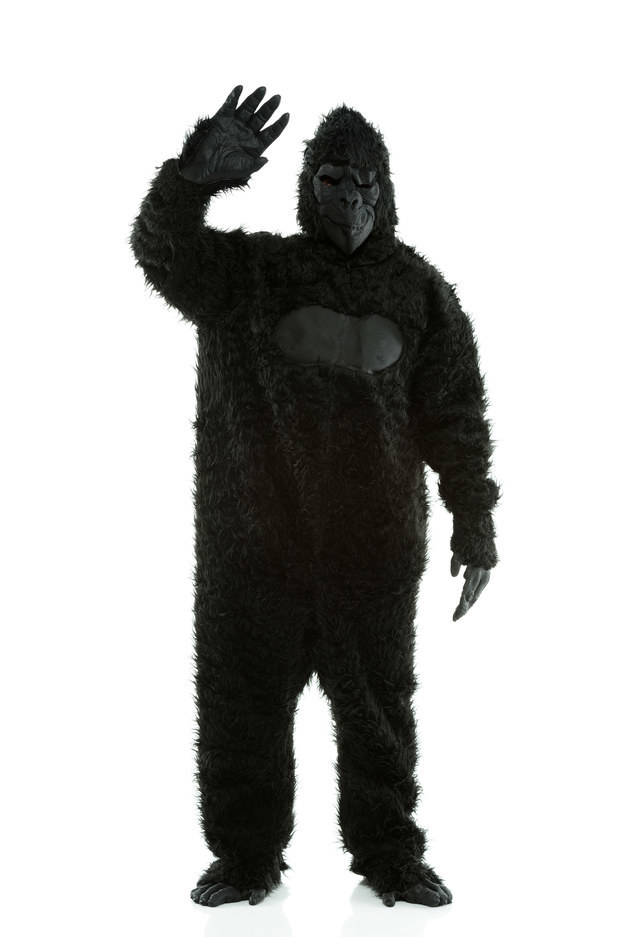 Who's your biggest fan? You're your biggest fan, because you've literally dressed as a big fan before. You love a good pun and can always make your group laugh. This Halloween, you're totally going to hit it out of the park with something punderful, something punprecedented, something totally punbeatable.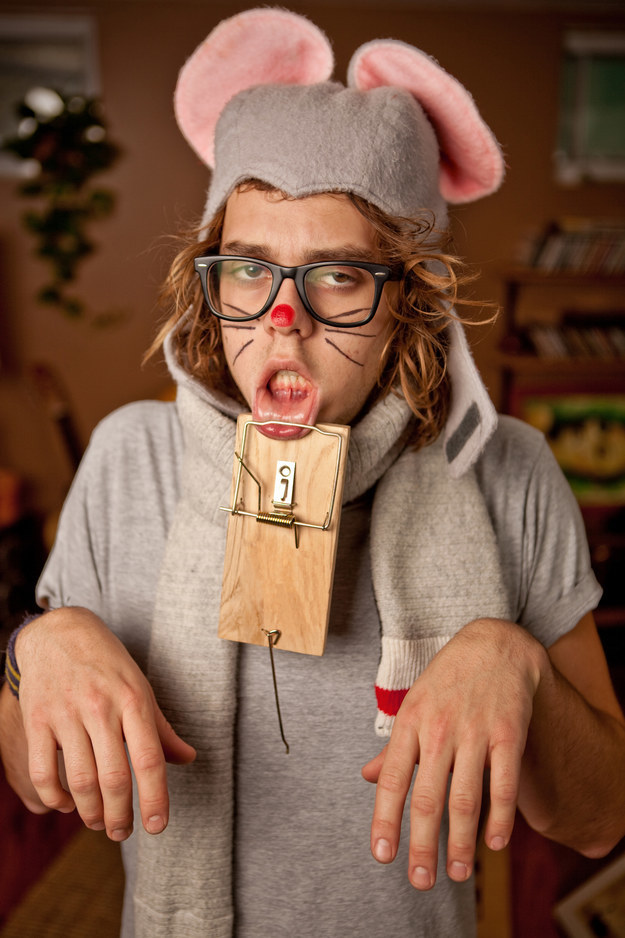 You're sexy and you know it, and you're not afraid to show it. Halloween is a time to mix and mingle with the beautiful creatures of the night, and this Halloween you've got just the costume to make the heads turn. Move over, Elvira, the dark just got a new star.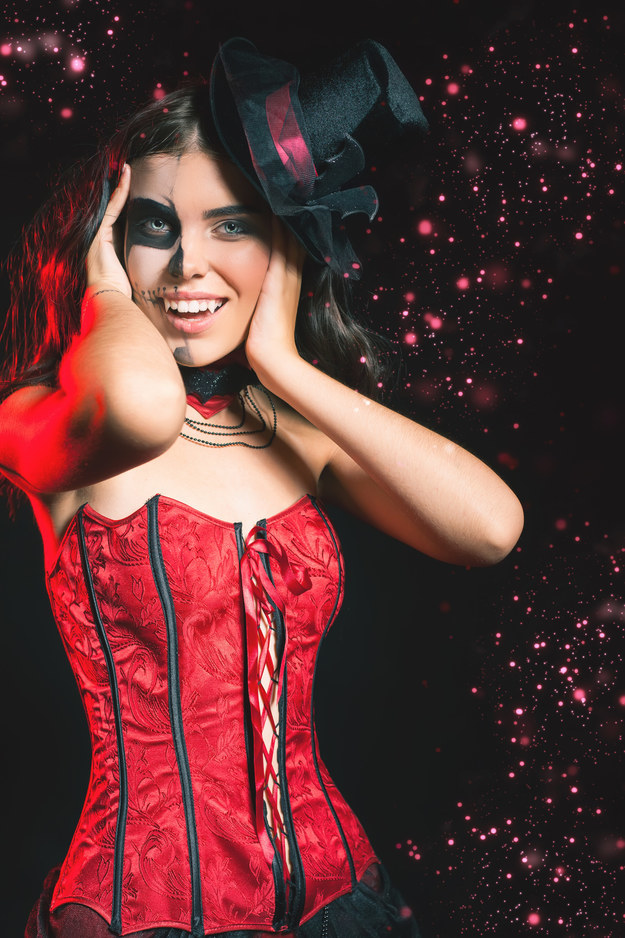 You got:

A Last-minute Costume
You love Halloween, but you also love to forget about it until the very last minute. You've racked your brain over what you have in your closet to throw together for this year. You're not worried, though, because — regardless of the costume — you know you'll have fun.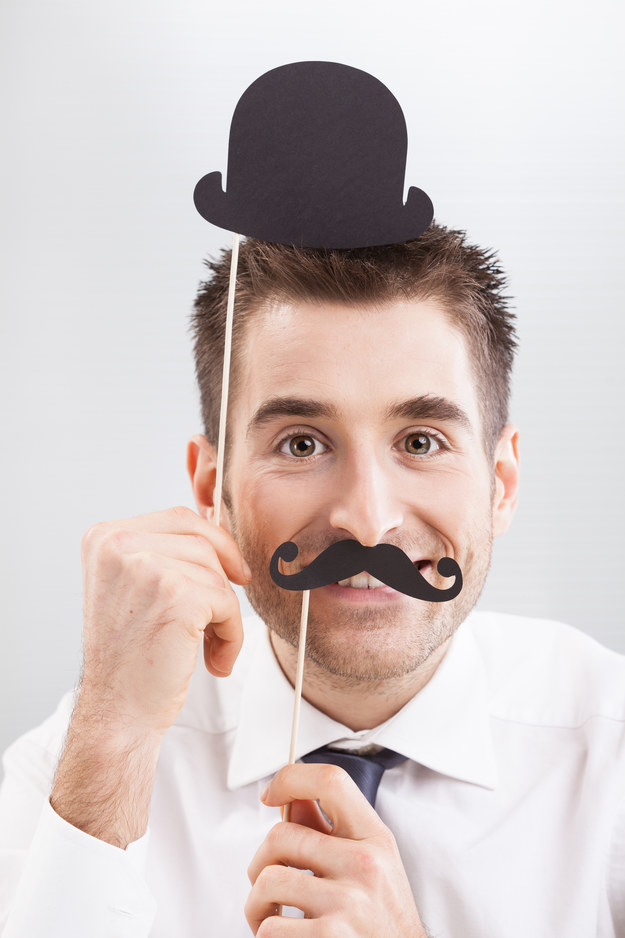 You got:

A Horrifying Costume
You started planning your costume for this year last Nov. 1. You live for Halloween, and you spare no expense when creating your costume. You are the master of horror, and you revel in the shock and awe on people's face when they see you enter a room.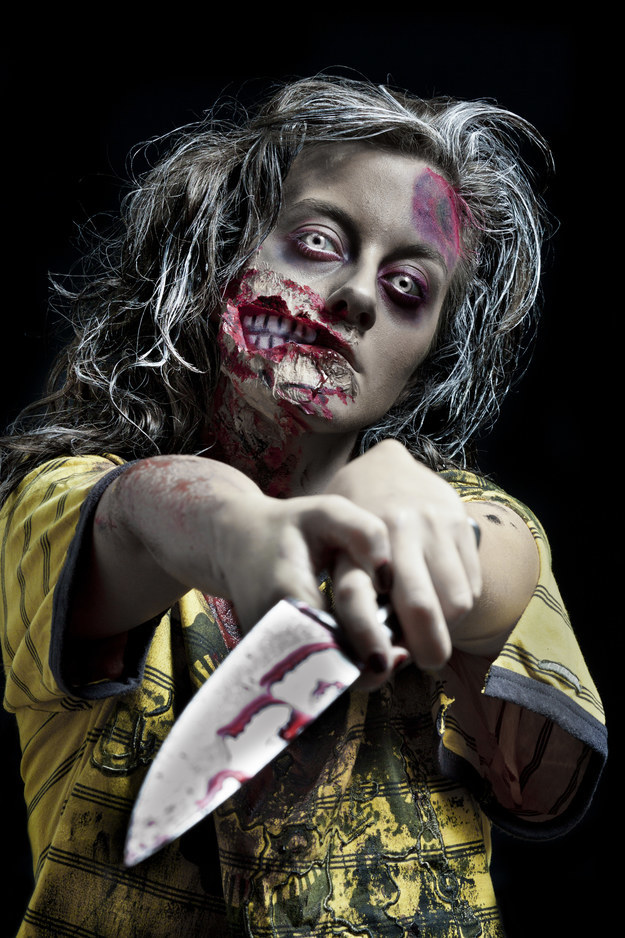 Halloween is filled with beautiful people from all walks of life. BACARDI salutes the carefree, the liberated, and the creatures that thrive in the night with a cocktail just as unique, the BACARDI Bat Magic.
Header and quiz design by James Devogelear