Duck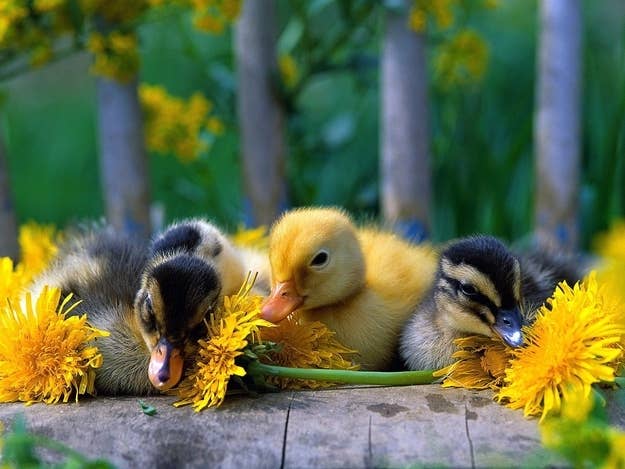 Duck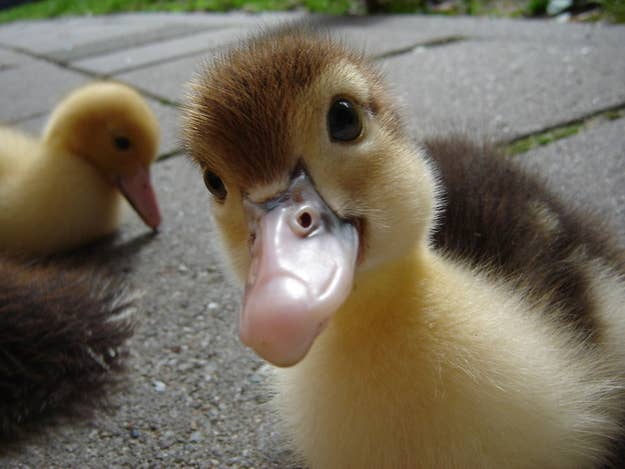 OH GOD IT'S A GOOSE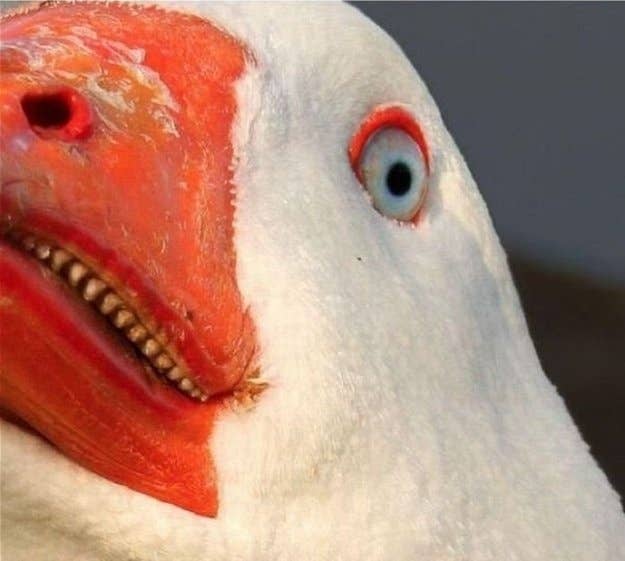 Duck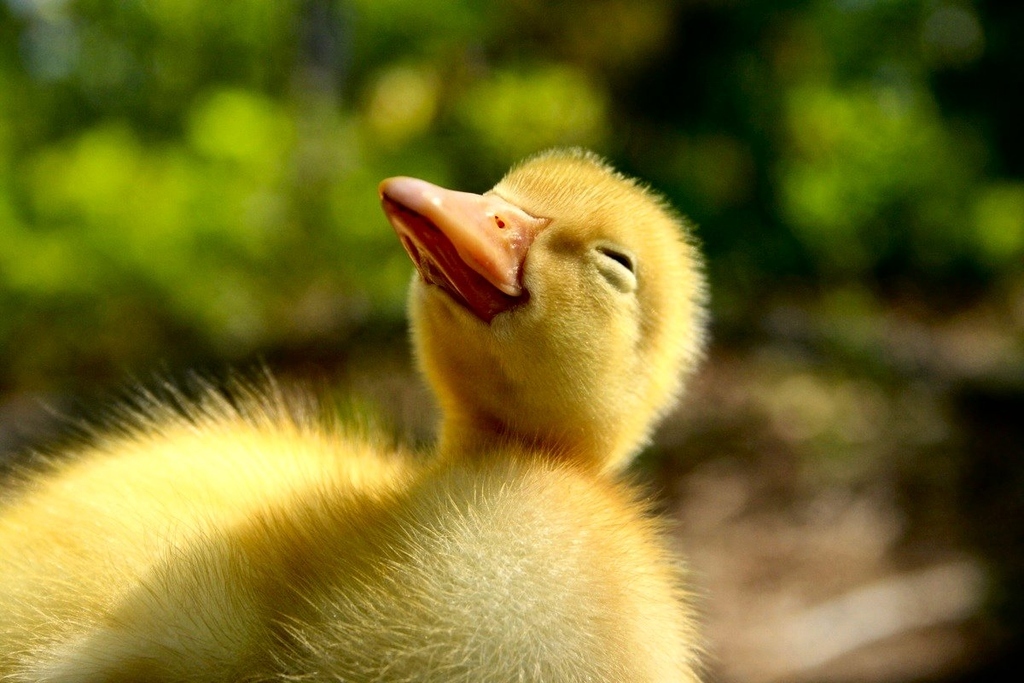 Duck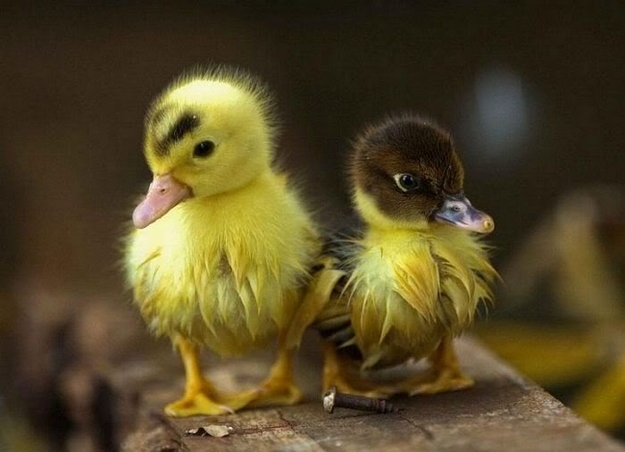 OMG OMG WHAT DID I EVER DO TO YOU???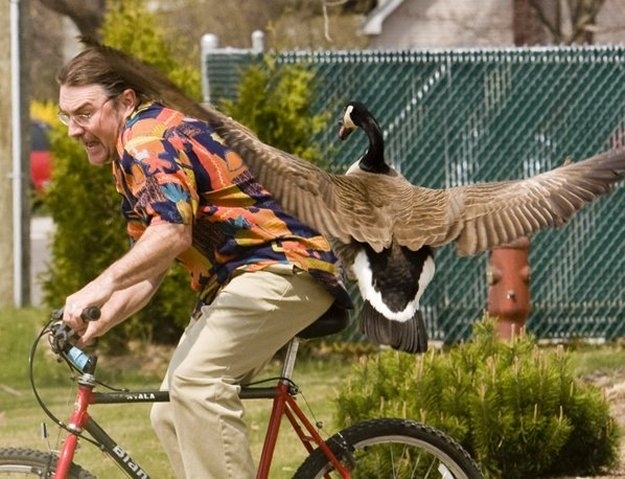 Duck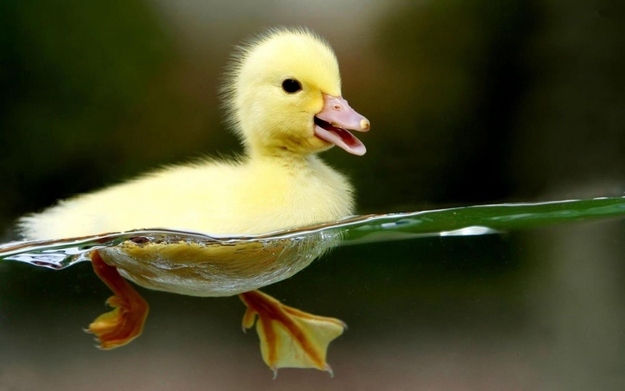 Duck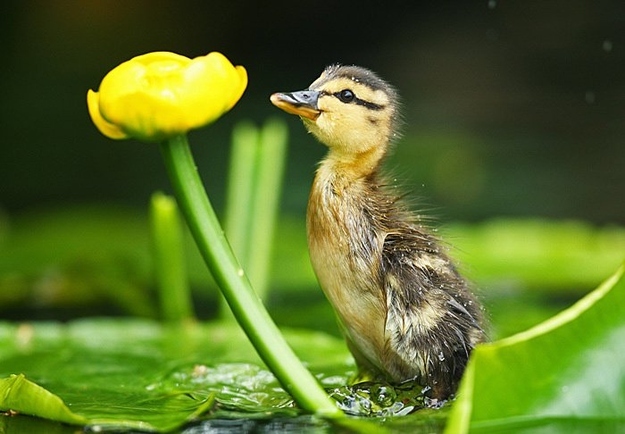 HOLY SHIT I'M HAVING A HEART ATTACK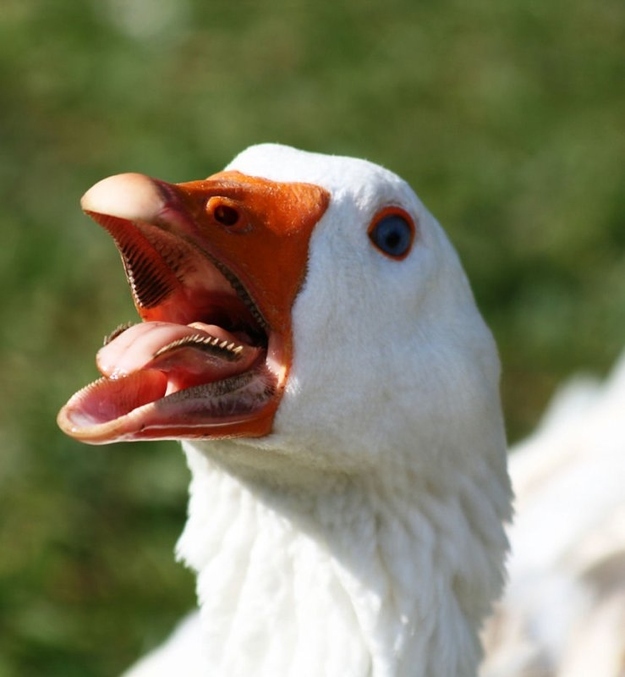 Oh. Thank God. Duck. Duck again.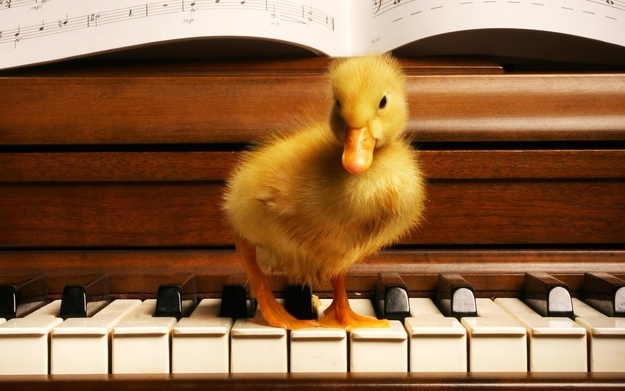 Duck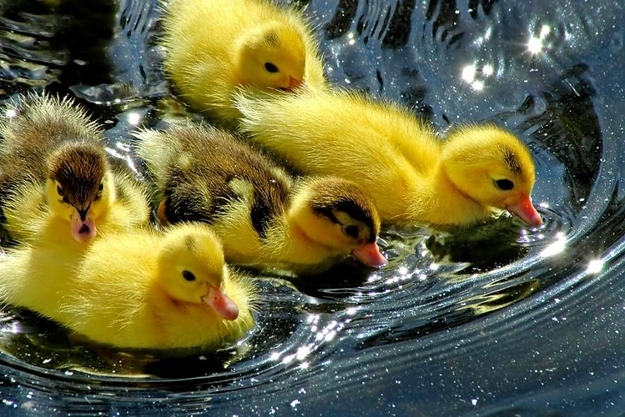 OH THE HUMANITY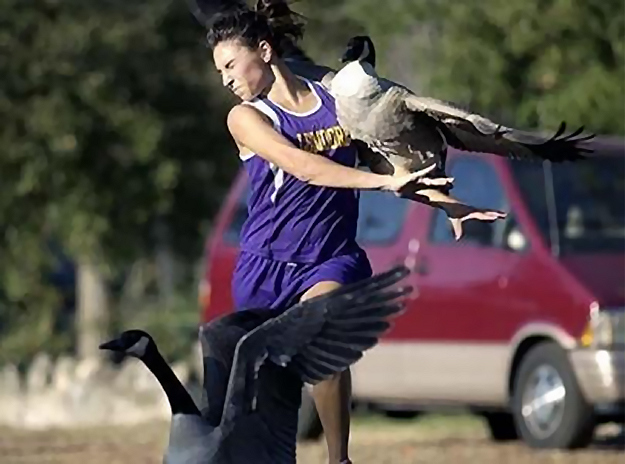 I'm so happy it's a duck I could cry.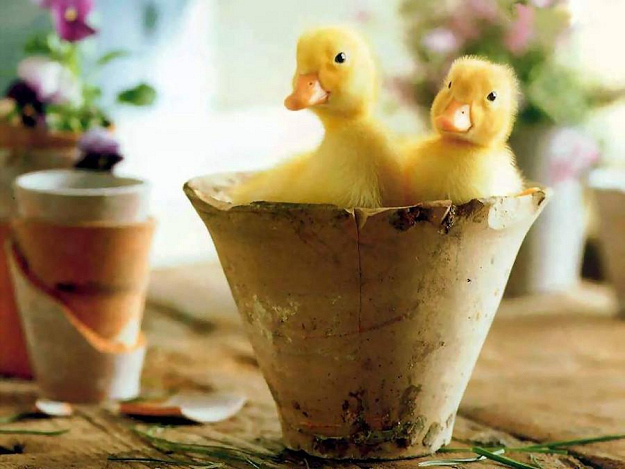 Guys. Guys. Where are you going?
SPARE ME I HAVE A WIFE AND CHILDREN AT HOOOOOOME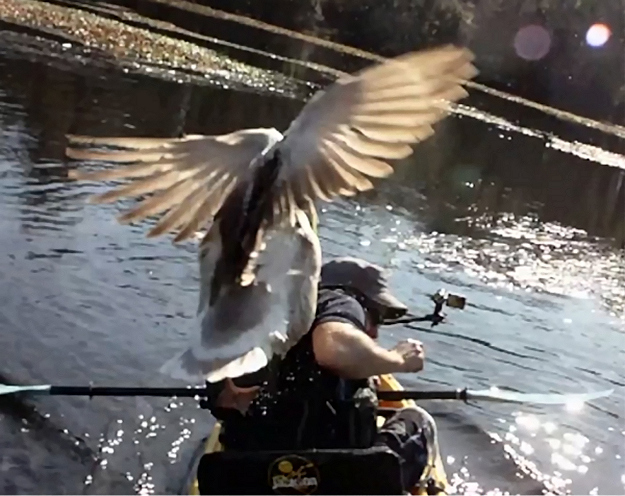 MAKE IT STOP MAKE IT STOP MAKE IT STOP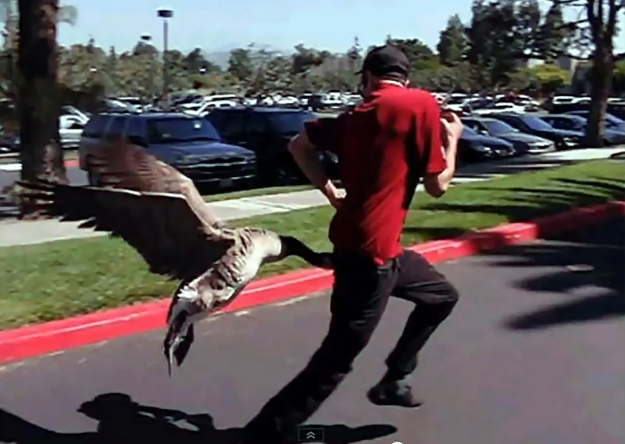 OH GOD DON'T LET IT EAT MEEEEEEEEEEEEEE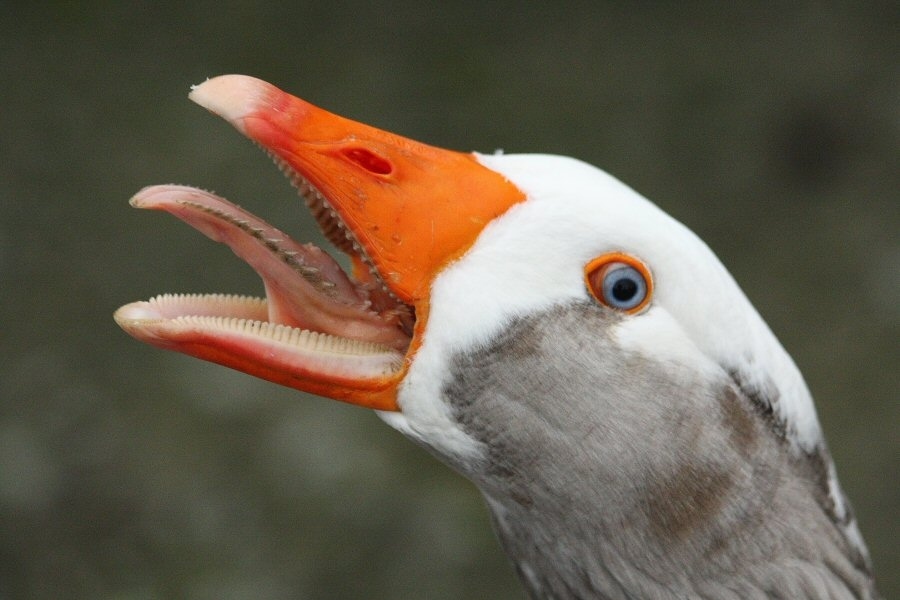 And that, children, is why we run when they say "GOOSE!"