1.
Bad pick up lines for geologists.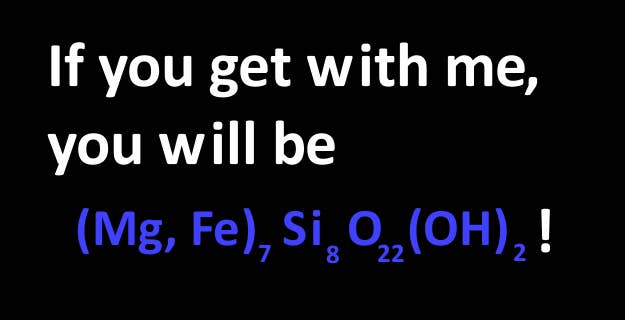 2.
The difference between a virus and a retrovirus: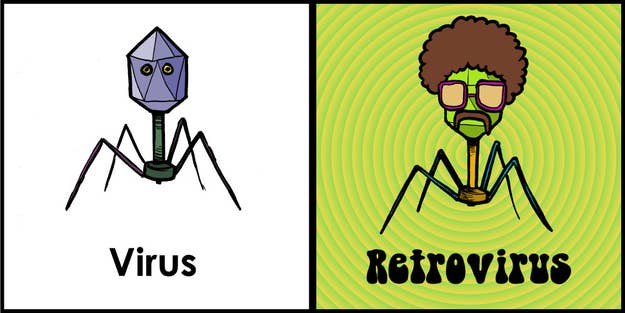 3.
Gregor Mendel approves this pun: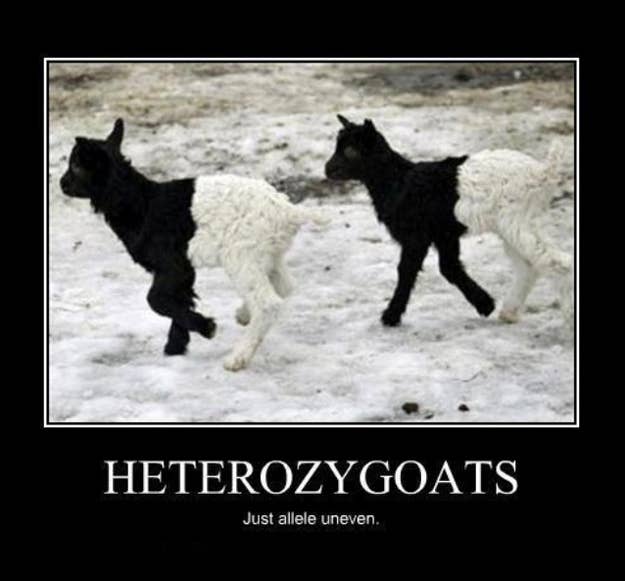 4.
There's use crying over spilled molecules.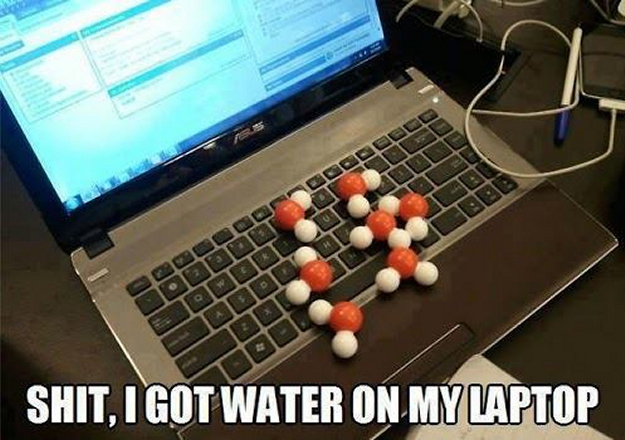 5.
Biology vandalism.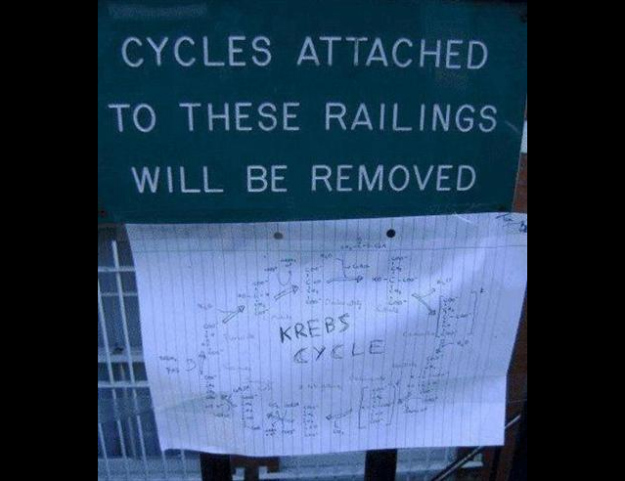 6.
Hey, at least he learned something.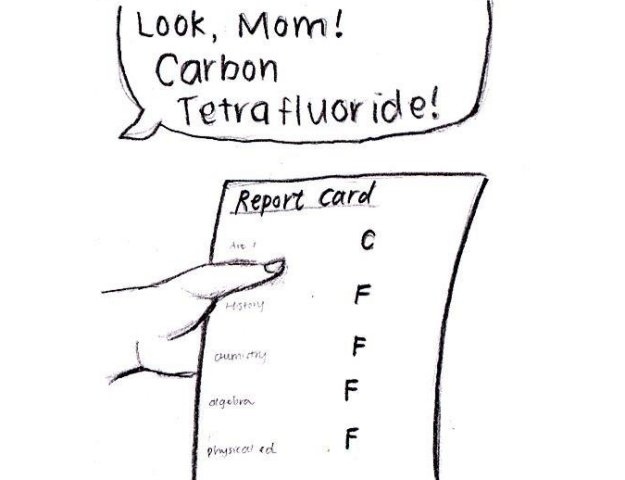 7.
Dating with Amedeo Avogadro: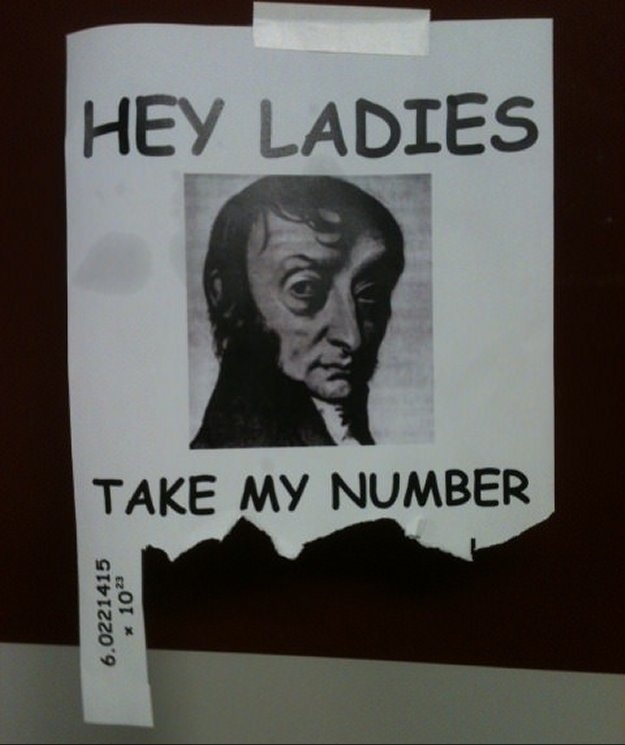 8.
Another bad pick up line.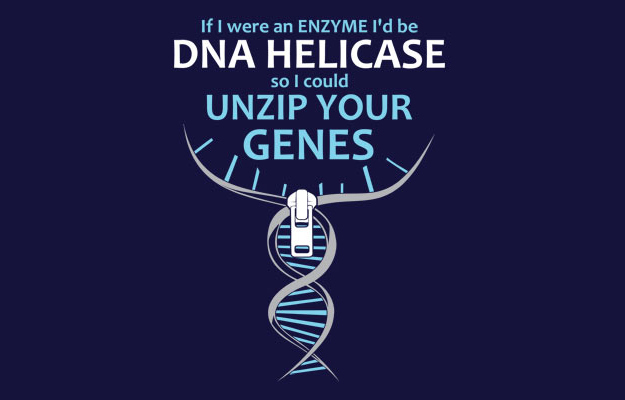 9.
When Schrödinger covers Carly Rae Jepsen: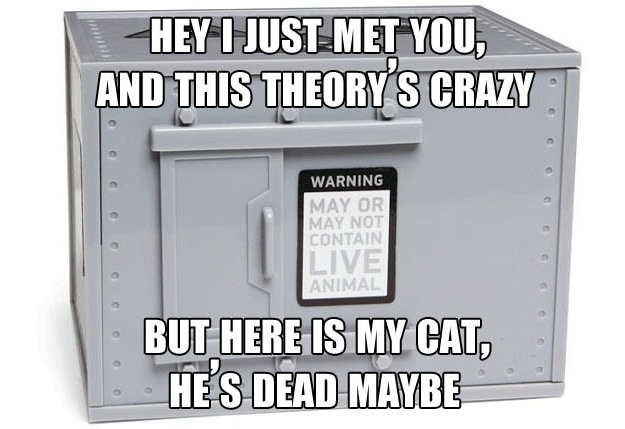 10.
Relationships are hard when you're insoluble.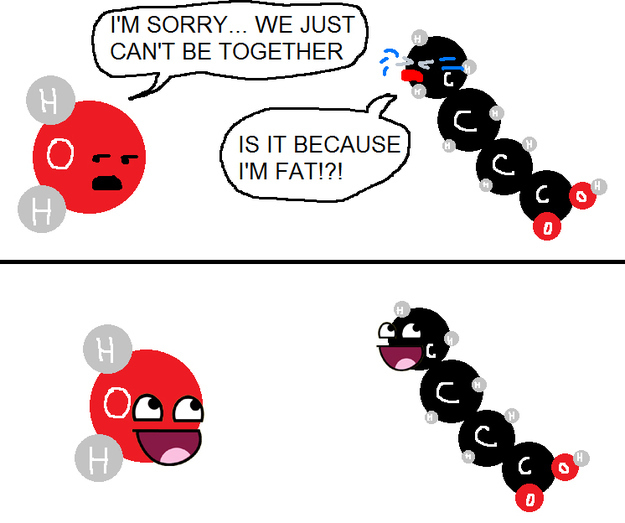 11.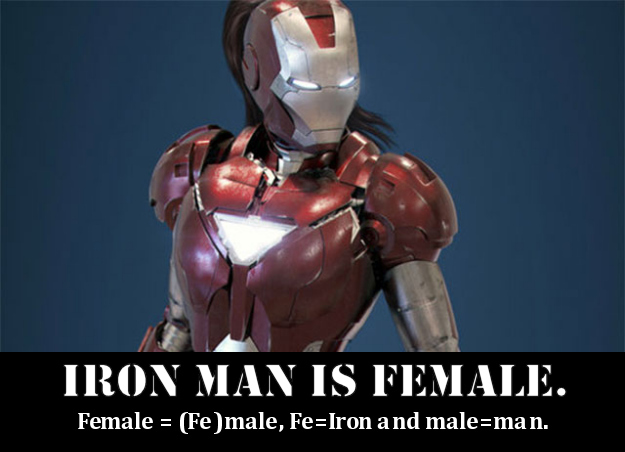 12.
Some jokes are all about the timing.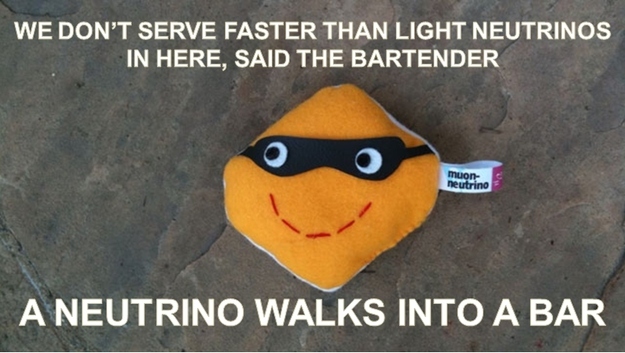 13.
Electricity is a non-violent movement, you see.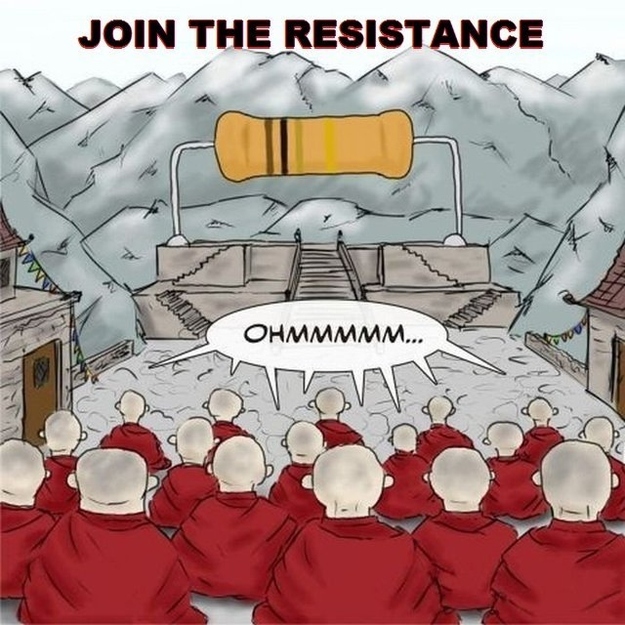 14.
While we're making electricity jokes...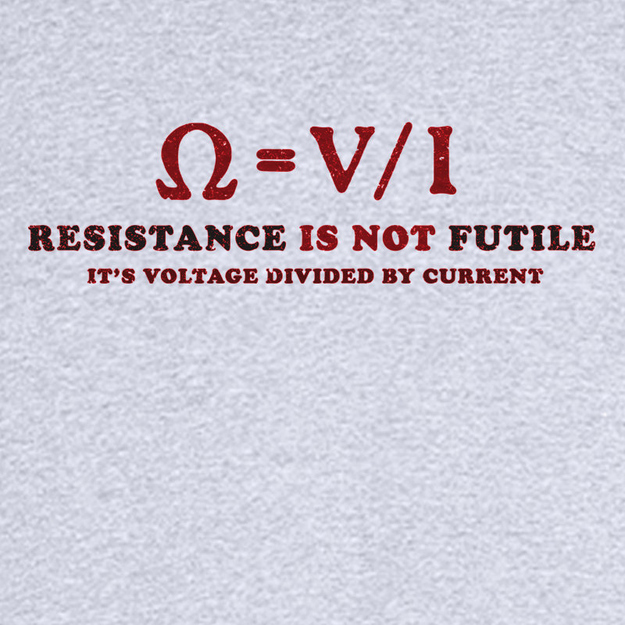 15.
The rest of you are missing the context.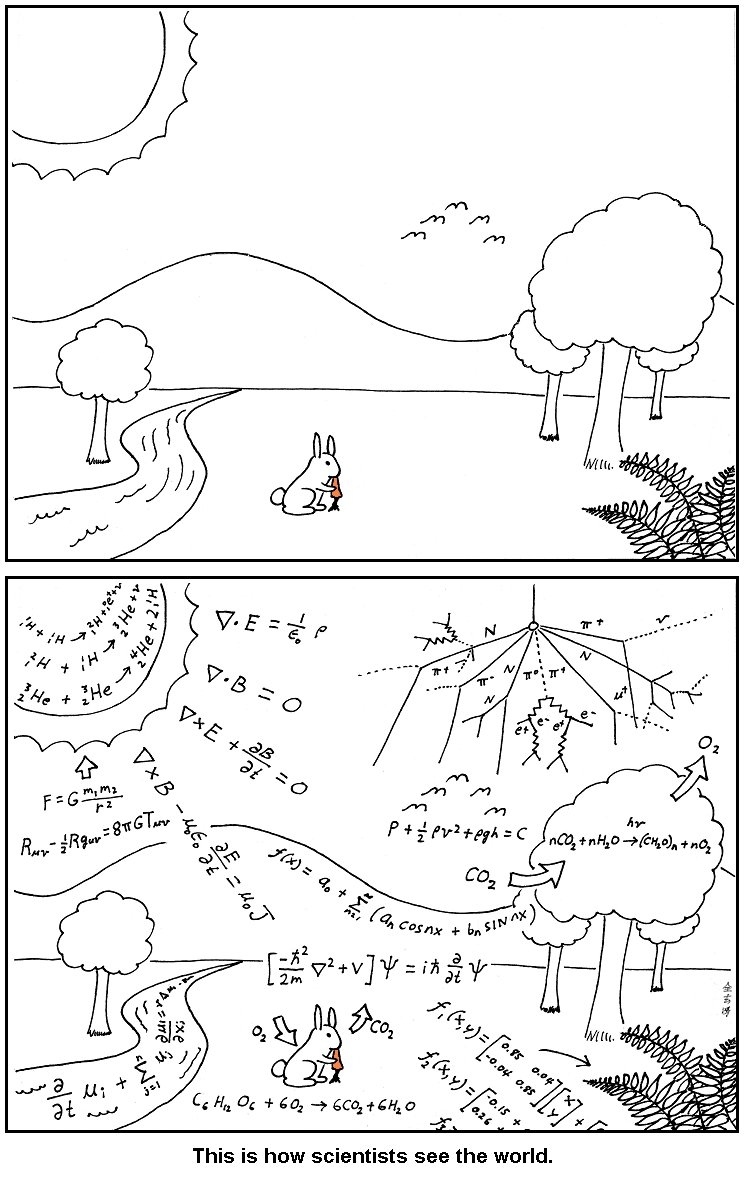 16.
There are 3 types of people: optimists, pessimists, and scientists.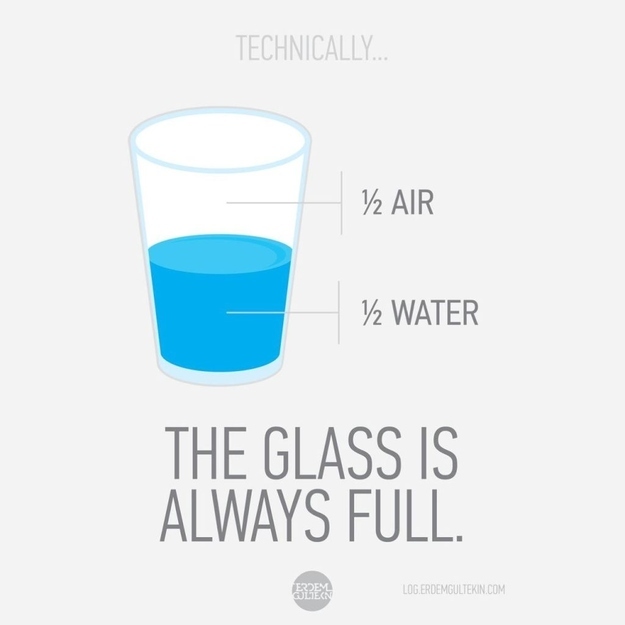 17.
Astronomy is sweet stuff.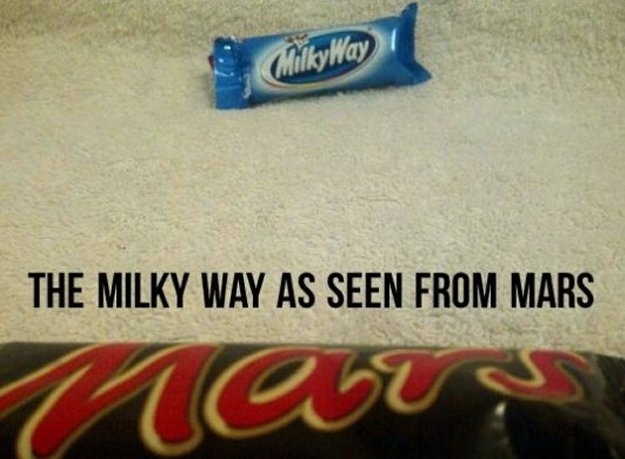 18.
Nucleobase romance.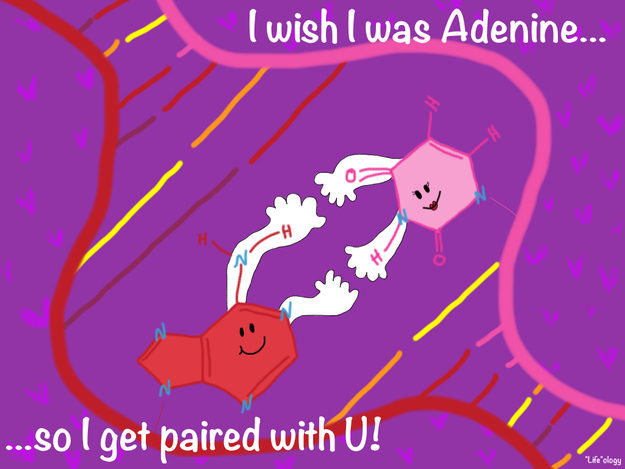 19.
"Oh, the... [insert picture here]!"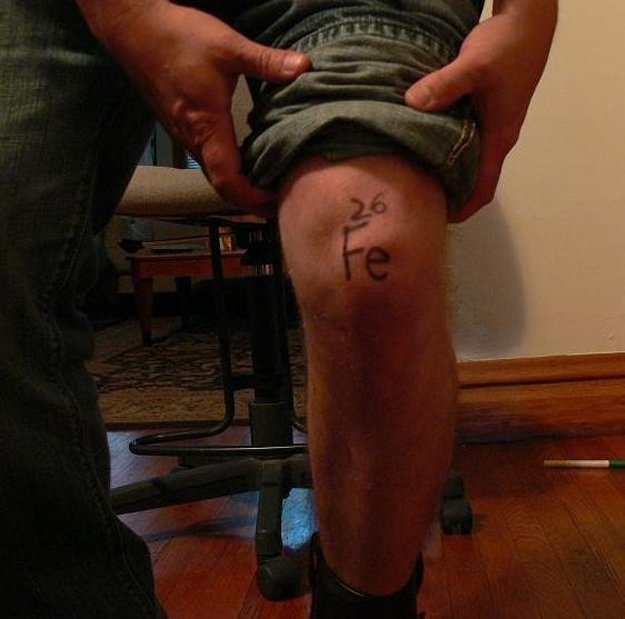 20.
To close, here's how you make meth: