19 Books Australians Who Grew Up In The '90s And '00s Probably Forgot About Until Now
There was nothing quite like the golden age of library beanbag chairs and designated reading time.
2.
The Rainbow Fish by Marcus Pfister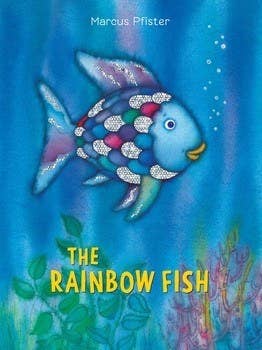 3.
Greetings from Sandy Beach by Bob Graham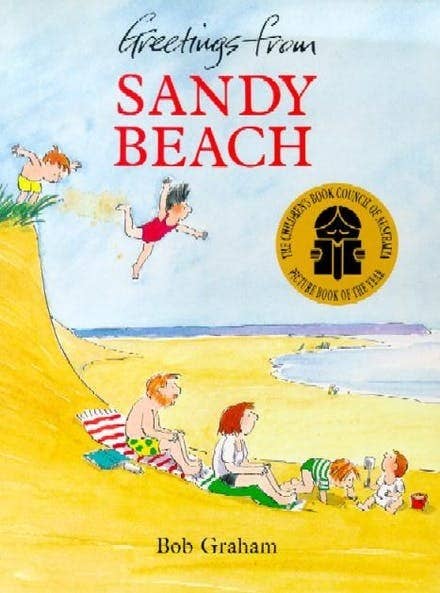 4.
Wilfrid Gordon McDonald Partridge by Mem Fox and illustrated by Julie Vivas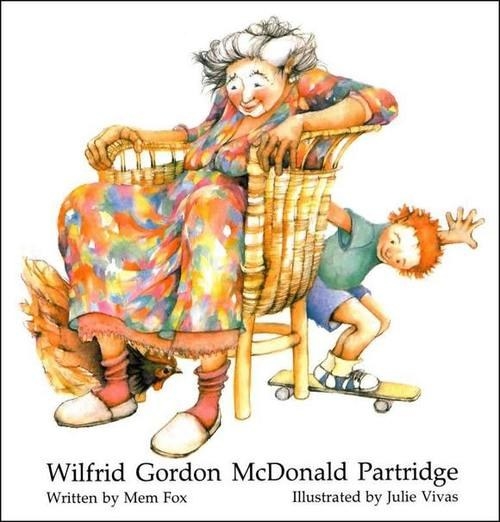 5.
The Selby Series by Duncan Ball with illustrations by Allan Stomann or M.K. Brown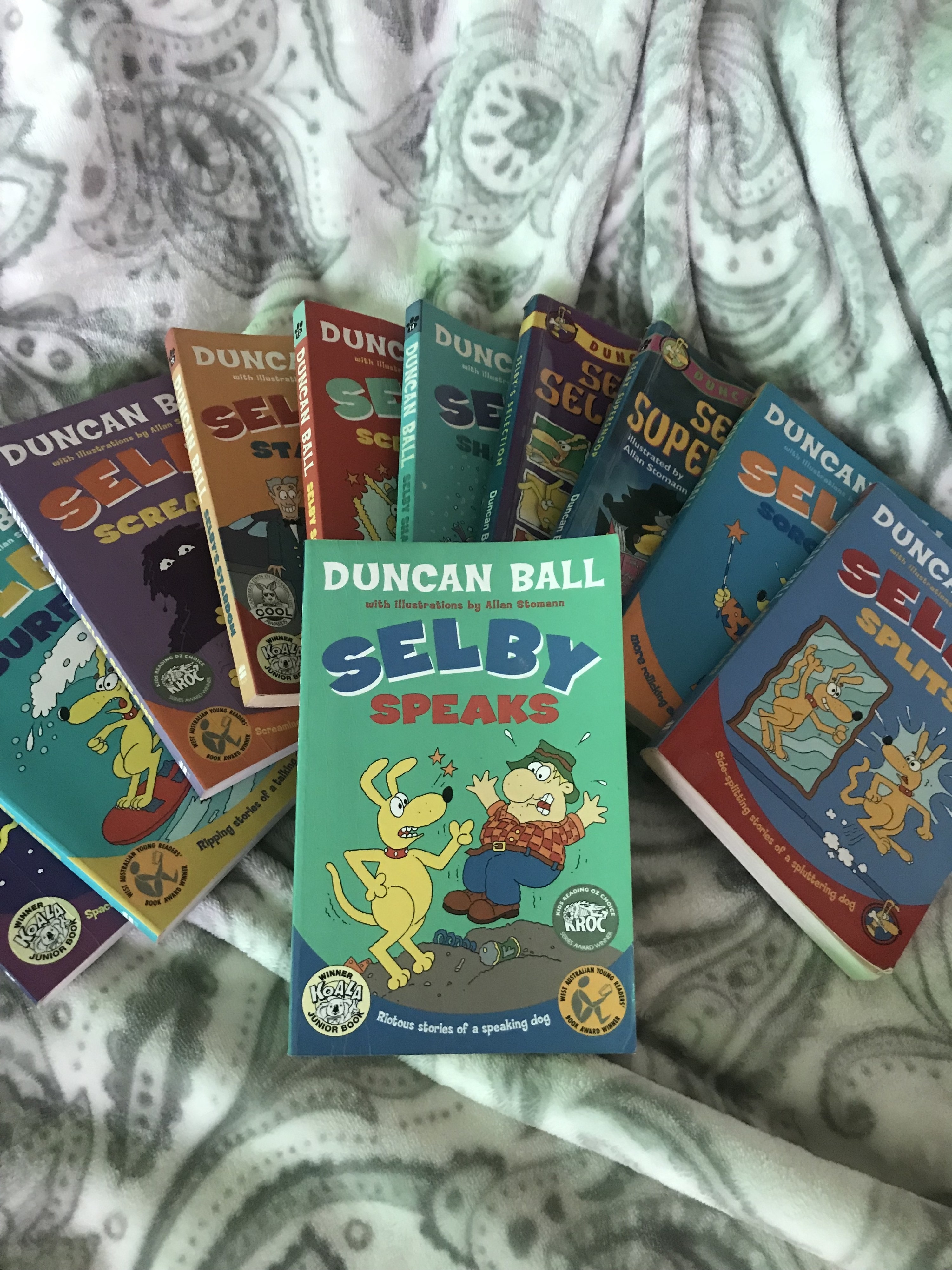 6.
John Brown, Rose and the Midnight Cat by Jenny Wagner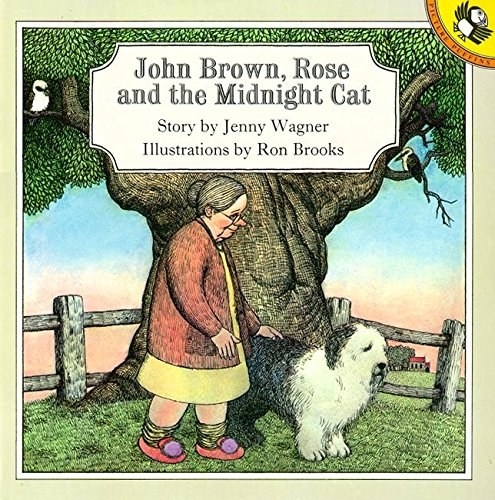 7.
We're Going on a Bear Hunt by Michael Rosen and illustrated by Helen Oxenbury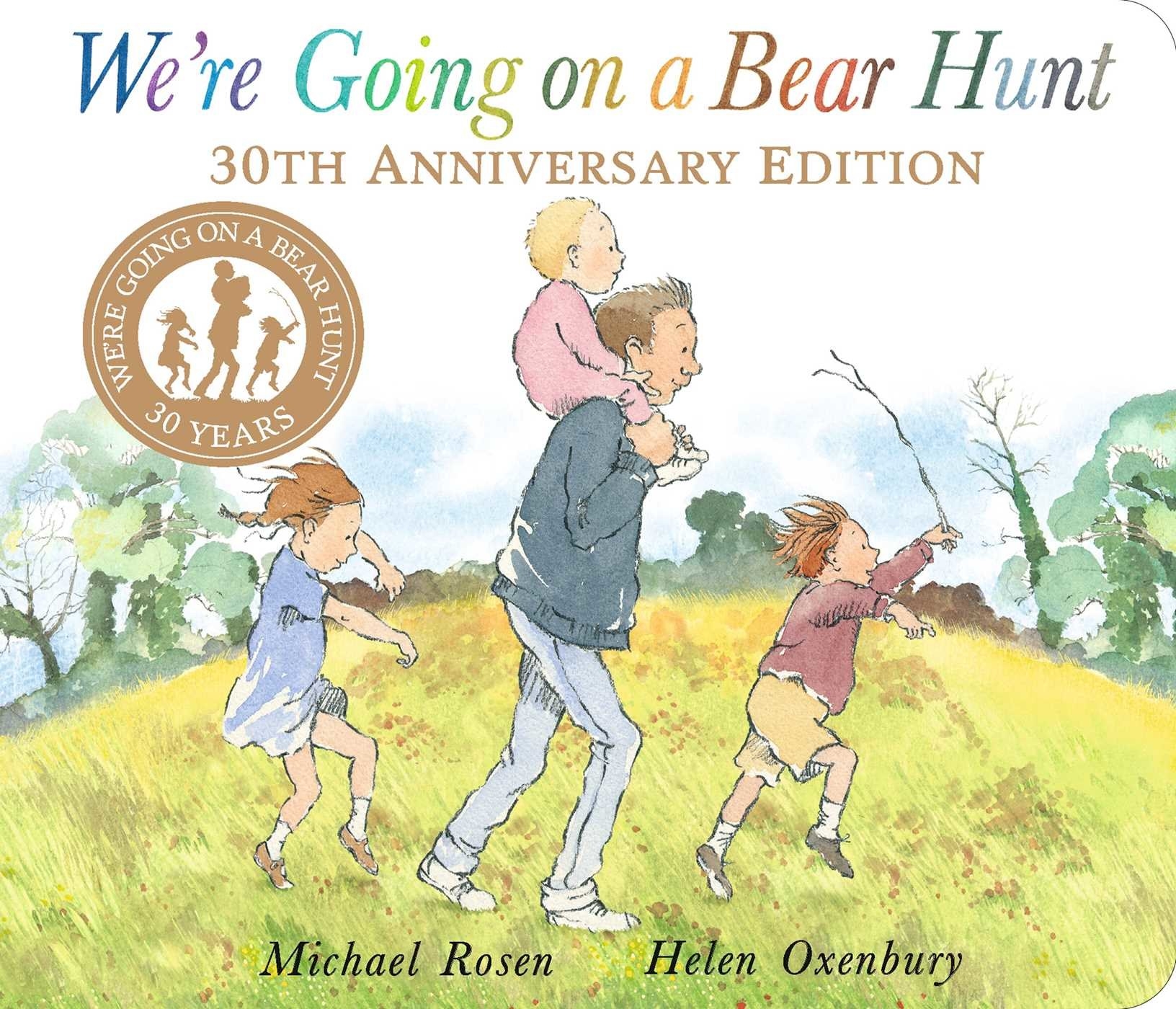 8.
Two Weeks With the Queen by Morris Gleitzman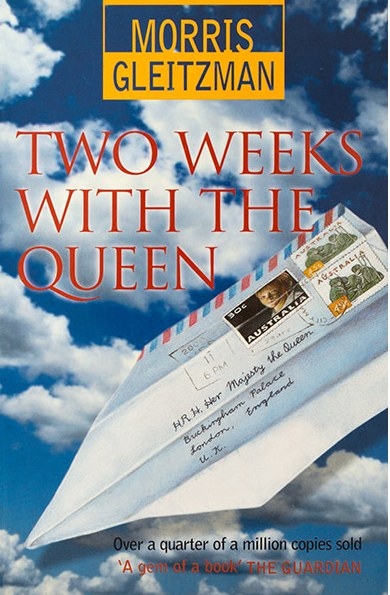 10.
The Eleventh Hour by Graeme Base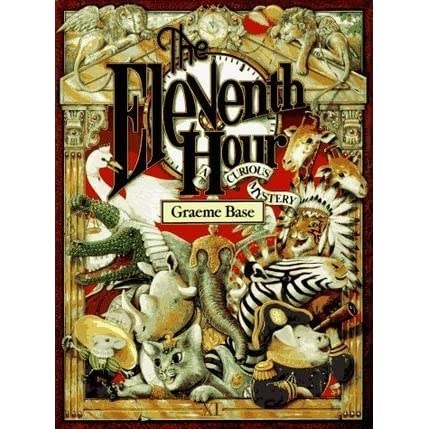 11.
My Place by Nadia Wheatley and Donna Rawlins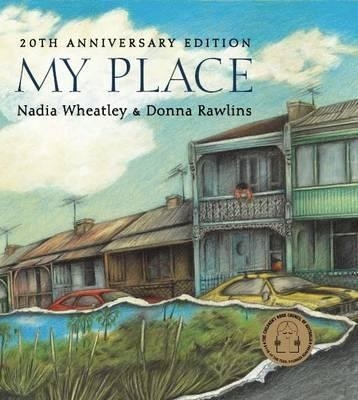 12.
The Where's Wally? series by Martin Handford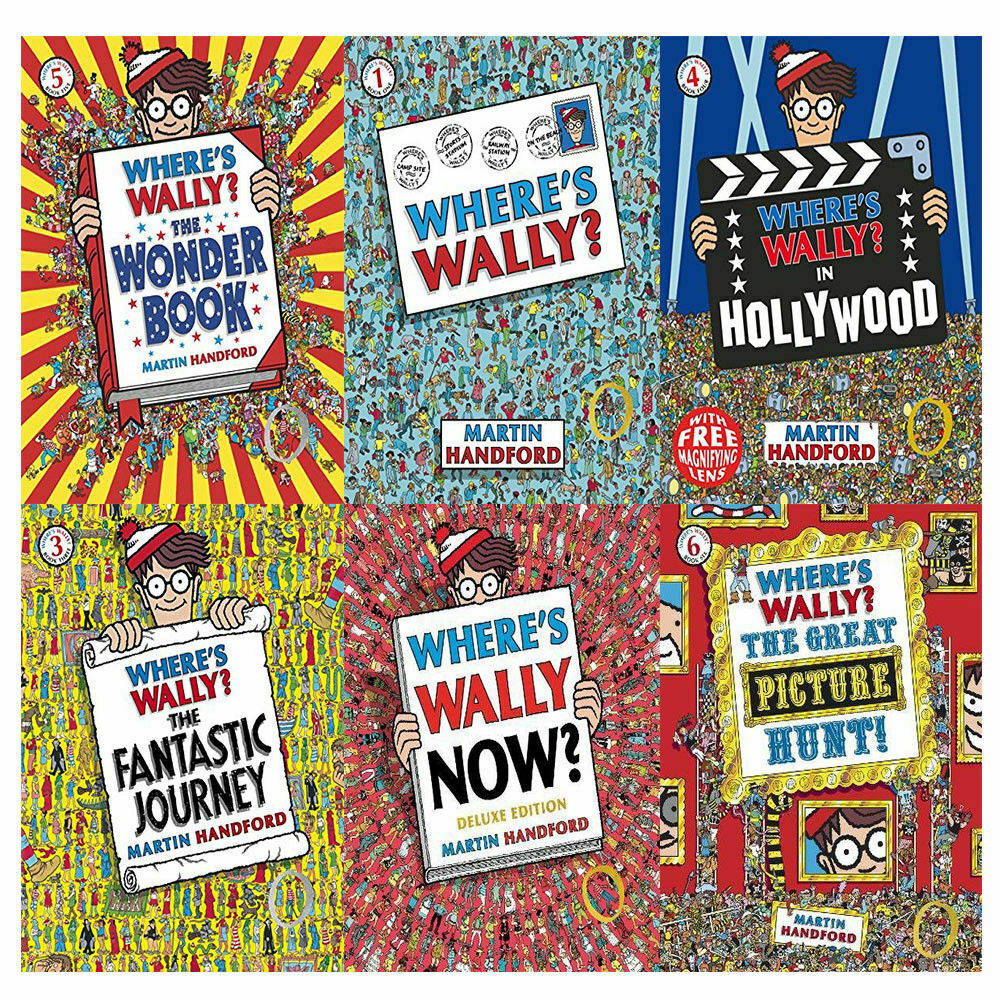 13.
Sebastian Lives in a Hat by Thelma Catterwell and illustrated by Kerry Argent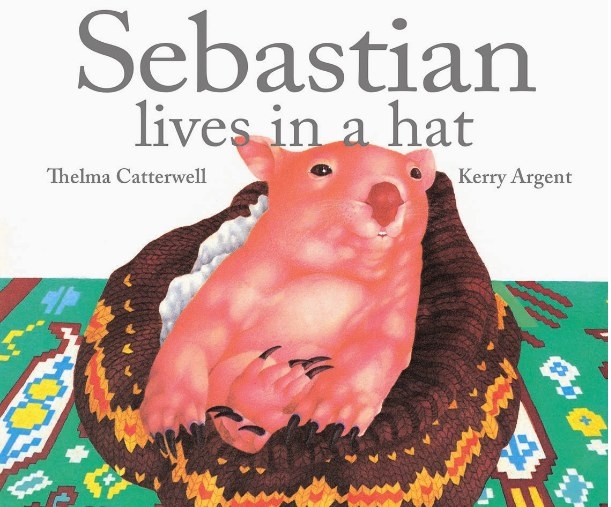 14.
The Waterhole by Graeme Base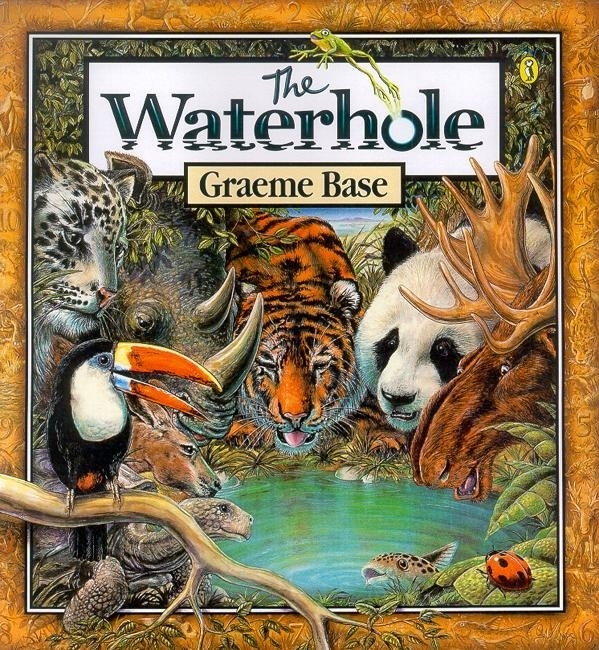 15.
Hating Alison Ashley by Robin Klein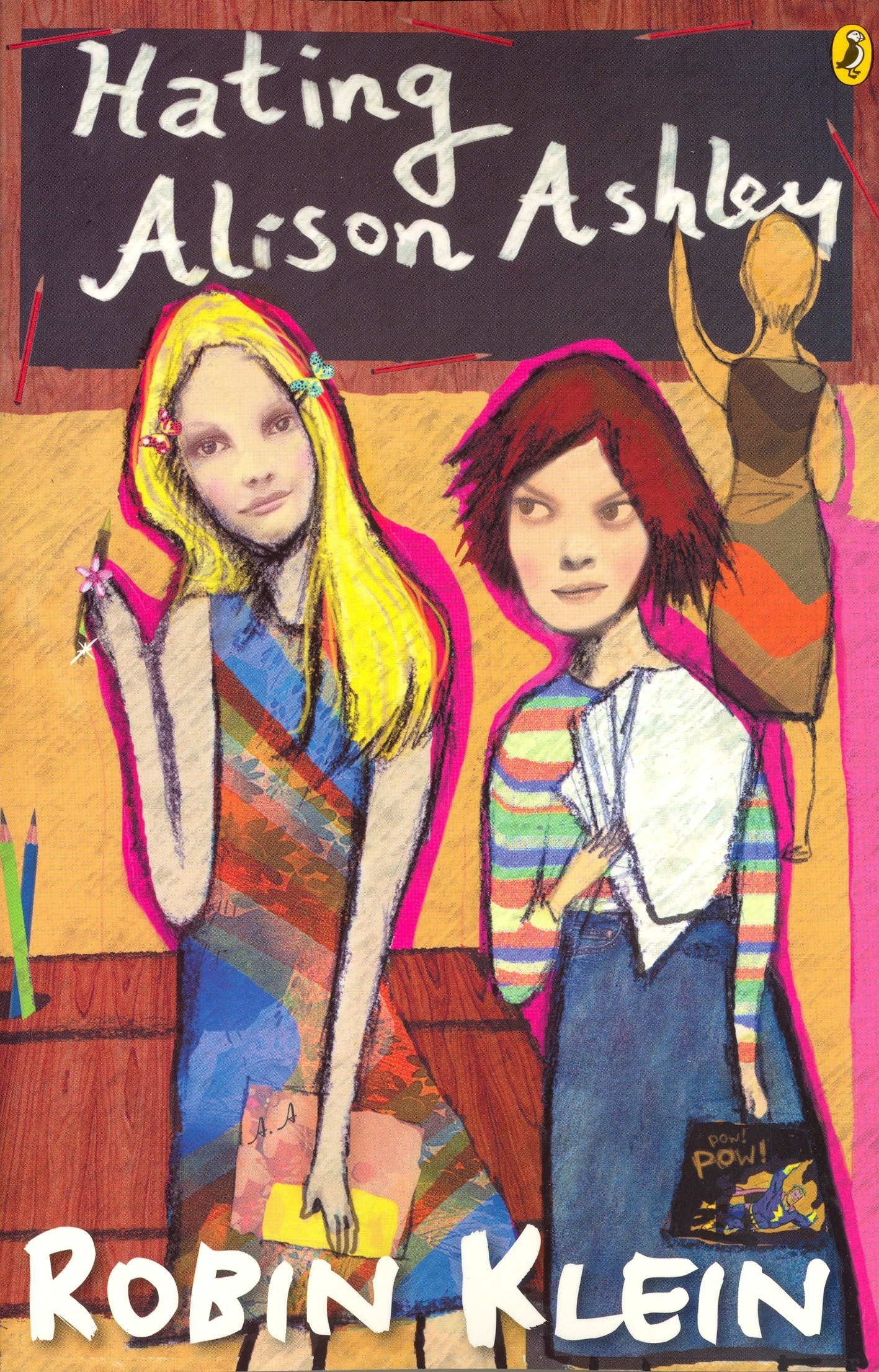 16.
The Rainbow Serpent by Dick Roughsey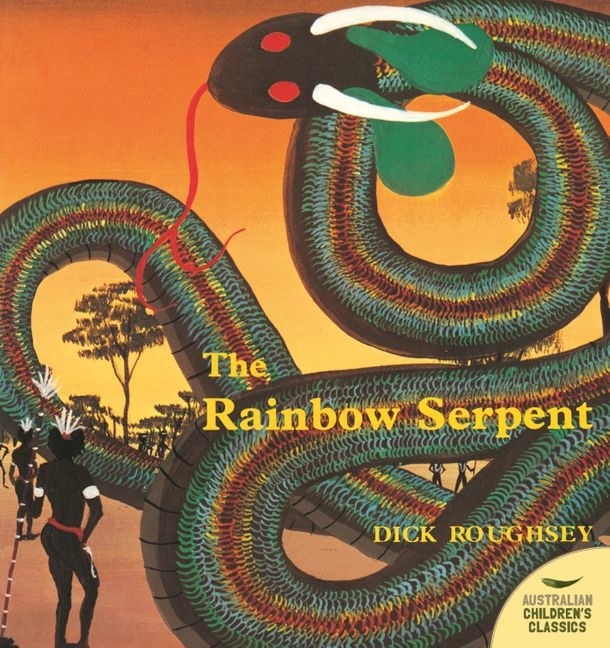 17.
The Aussie Bites books by various authors and illustrators
18.
Sadako and the Thousand Paper Cranes by Eleanor Coerr
19.
And finally, Hairy Maclary from Donaldson's Dairy by Lynley Dodd