You Need To Hear This Remix Of "New Slaves" Right Now
Angel Haze got bored, so she made her own version of Kanye's song, and won.
Angel Haze just slays every beat she's on, but her take on Kanye's "New Slaves" is particularly insane.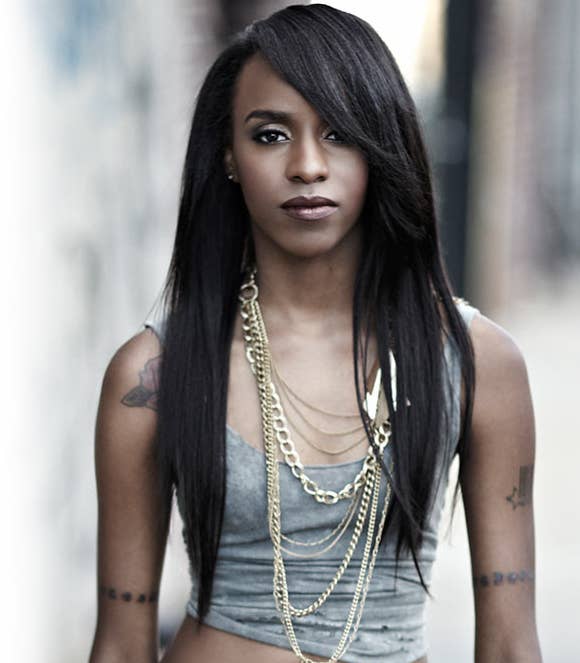 If you haven't yet heard of Angel Haze, you need to rectify that right away. The Detroit-raised, Brooklyn-based rapper released one of last year's best mixtapes, and is quietly destroying every rapper with her covers of their songs. Her flow is explosive and her lyrics poignant, affecting, heart-wrenching.
On "New Slaves," she opens the track by plunging right into the crack addiction that plagued the Detroit she was born into: "My mother was raised in the era when / crack rock lived in the veins of our heroines."
Later, she moves into materialism and overconsumption in America, police corruption, rape culture, and the indifference of our justice system:
Cost too much to go to college
n***s still end up jobless
and all these cops are corrupt
it's self defense's white shadow
and I ain't blind to this shit
I see the fester and the hate
I know these times ain't changed