Whatever Happened To The Hot Astronaut In Britney's "Oops... I Did It Again" Video?
He did really, really well for himself.
It's no secret that Britney's "Oops... I Did It Again" video is iconic.
In large part, that's thanks to the unforgettable interlude in which a hot astronaut gifts Brit the Titanic necklace.
She was skeptical at first, but just LOOK at that smile.
The astronaut guy made her laugh and brought her joy. Maybe he was her soulmate.

Alas, by video's end, Brit Brit broke his heart.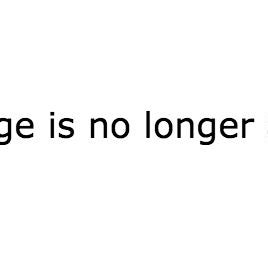 The astronaut's real name is Eli Swanson. At the turn of the millennium he was a model, working for brands like Ralph Lauren, Nike, and Adidas.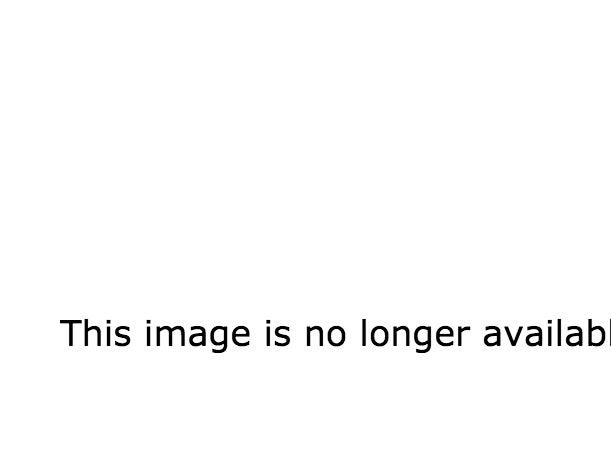 BuzzFeed requested comment from Dr. Swanson through an employee of his practice. He's yet to return the request, probably because he's busy being a DOCTOR. But here's what we do know about what he's been up to since "Oops":
He graduated from Columbia University's College of Physicians and Surgeons in 2006.
And after a residency and fellowship, he's now working as a trauma surgeon in Phoenix. So if you're in the Phoenix area and happen to break your ankle, now you know whom to see for help.