IT'S FINALLY HERE: Shakira and Rihanna have been teasing their collaboration over the past week, and the single dropped today! As you can imagine, it's really sexy, fun, and a banger that's just daring you to stop and body roll right where you are.
Their collaboration is a match made in heaven, as Shakira explains to Glamour: "At the end of the day, we're both basically Caribbean girls."
Which is true! Riri is from the island of Barbados, while Shakira hails from Barranquilla, Colombia, which sits right on the Caribbean Sea. So we can't wait for the video these two will come up with, because there's bound to be a lot of this...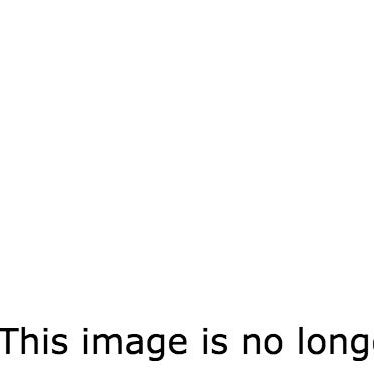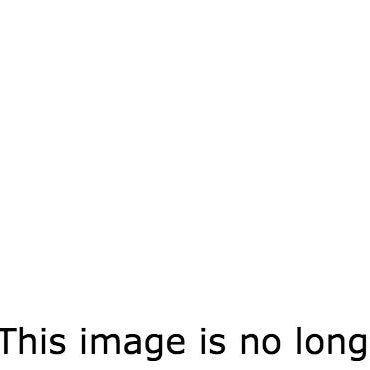 We're ready for you to slay, ladies.