Mariah Carey Still Has The Best Voice In The Game, And Don't You Ever Forget It
"The Art of Letting Go," the second single off her upcoming album, is a return to the Mariah we all first fell in love with.
If Mariah Carey's second single off her upcoming album tells us anything, it's that she's going back to her roots.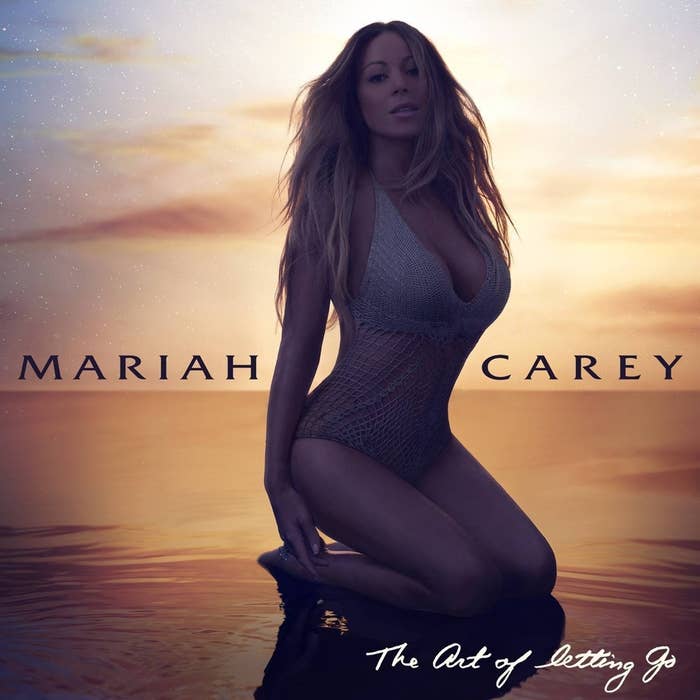 MC debuted "The Art of Letting Go" — which is also the title of the album — on her Facebook page yesterday. Listen below:
Mimi also hosted a Facebook Q&A, taking fans' questions about her new song and the album. "As a writer, there's nothing more fulfilling than knowing you've touched someone's life," Mariah said.
"As a songwriter, I never like to be too totally specific, because I like people to be able to make it about their own life experiences," Carey told CNN.
"The Art of Letting Go" touches on heartbreak, loss, and the pain of having to let go of a person or thing you love that you know is not good for you — topics that anyone can relate to. But when given Mariah's touch of trademark precision, it feels more specific than say, a Katy Perry song.
"Letting go ain't easy / Oh, it's just exceedingly hurtful / 'Cause somebody you used to know is flinging your world around / And they watch as you're falling down," she sings on the chorus.
Produced by Rodney Jerkins, it's a throwback to the '90s Mariah sound, which she also played up on her first single from the new album, "#Beautiful," featuring Miguel. Fans and critics were ecstatic about her going back to a fuller sound after playing up her more breathy, whispery register on her 2000s-era albums. Judging from these first two singles, it seems like we can look forward to a lot more of the slow builds into ecstatic, belting climaxes that made us fall in love with her in the first place.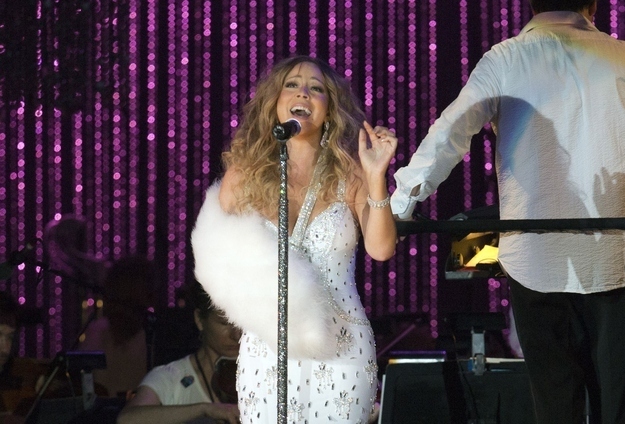 Carey suffered from some injuries this past July when she fell while making a music video. She dislocated and fractured her shoulder, and also sustained injures to her rib area. The release date of The Art of Letting Go was delayed because of her injuries, but she told fans in her Facebook chat, "This album is a culmination of my experiences over the past three years, yes of course I'm making an album dahhling!! It's just that I had an injury and we had to push back the date. Now I've been inspired to add two more songs so we're almost there. I can't even express this properly but I feel like this is gonna be my favorite album."
We're ready for you, girl!!