Disney is getting in on the EDM trend, tapping Armin van Buuren to remix Frozen's signature song, "Let It Go" — and the result is pretty damn awesome.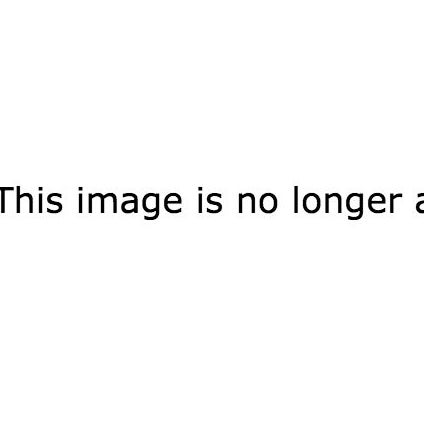 The remix is part of an album of classic and popular Disney songs remixed by some of EDM's top DJs and producers. And the video, which is premiering on BuzzFeed today, is just as epic.
Van Buuren transforms "Let It Go" into a dark, thumping, bass-heavy number, and he isolates Idina Menzel's vocals for a haunting effect.
Of course, any Armin video is going to need a spectacular, rave-ready light show.
And shooting stars that blast into snow-covered mountains and explode into a brilliant snowflake design.
Brrrrr. This one's a banger, folks.