Kanye West gave a surprise performance at the Adult Swim upfronts at Roseland Ballroom in New York last night.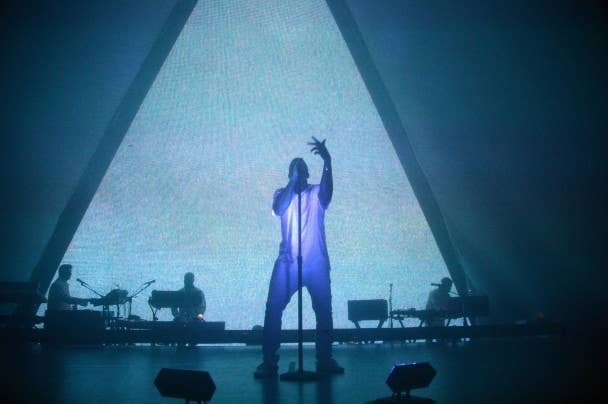 He performed a bunch of old hits like "Jesus Walks," "Good Life," and "Heartless" from inside a translucent pyramid. Here he is performing "Cold," from last year's Cruel Summer.
vine.co
He played the "You're So Awesome" song, which he'd reportedly dedicated to Kim at the Met Ball just last week.
He went on a classic 'Ye tirade about the culture of celebrity and the media.
"One thing about me, I'm the worst kinda ... celebrity because all I do is make real music. All I do is sit in the studio and make real, real shit. And that's it. That's motherfucking it. That's motherfucking it. So I don't want nobody trying to run up on me with no cameras, trying to sell pictures and shit to magazines, asking me no dumbass questions, throwing me off of my focus and shit. Harassing you all motherfucking day. I ain't no motherfucking celebrity."
He does realize that he's dating and bringing a child into this world with Kim Kardashian, who, without selling her pictures, would not have a career, right?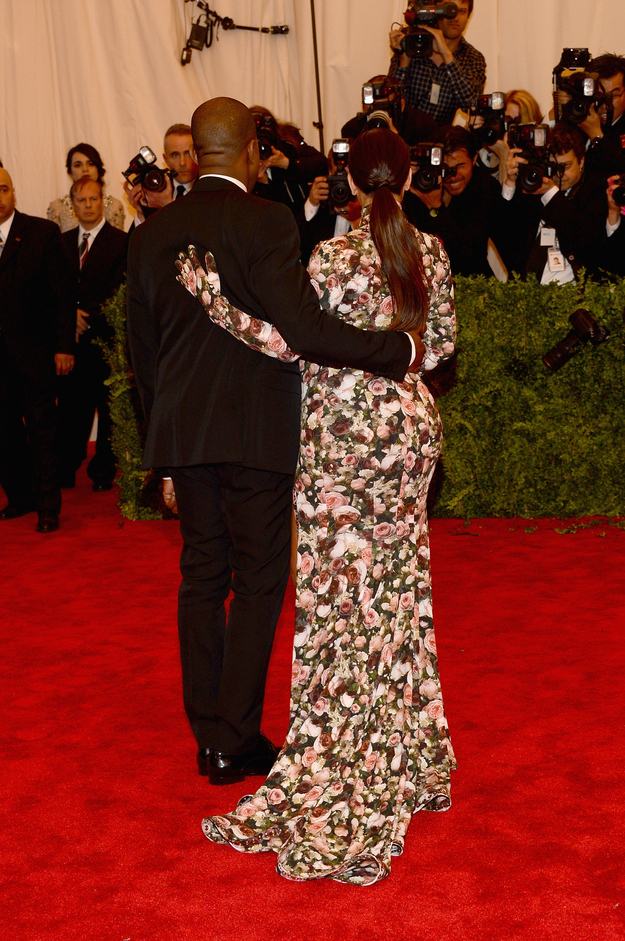 Yeezy also revealed that he won't be performing in any SNL skits on this week's finale, where he's the musical guest. Which is fine by us, because his performances are always epic as it is.