 Ed Sheeran's on a takeover. The wild success of his debut album, +, brought him three Grammy nominations, the friendship of Taylor Swift, and the endless adoration of millions of screaming teenage girls around the world. Now the ginger singer-songwriter is readying to release his second album, x (pronounced "multiply"), out June 23.
The album signals a turn for Sheeran, who worked with producers like Pharrell and Rick Rubin to push himself outside of his comfort zone, as he explained in his MTV documentary, Nine Days and Nights of Ed Sheeran, which aired Wednesday night.
In honor of the album's release, the singer is putting on a number of "Multiply Days," during which he plays a series of performances in a city in a single day, each multiplying in size as he goes on. Having recently performed the stunt in the UK last month, Sheeran is now bringing the special day to NYC, where he will be perfroming a series of shows leading up to a big performance on Ellis Island this evening.
BuzzFeed will be tagging along on Ed's big romp across New York City today, so follow along here and on Twitter as we liveblog the event!
You can also follow along with the hashtag "#multiplyED" on Twitter and Instagram to track his whereabout as he moves through the city.
10:36 a.m.: The day begins!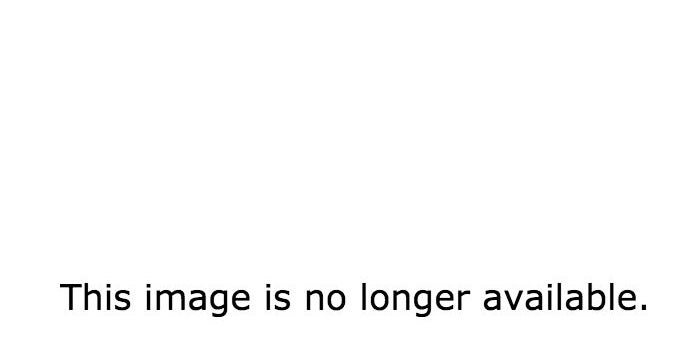 Ed is prepping his World Cup sticker book before going on Vh1 Morning Buzz. It's an ideal activity to keep him occupied during downtime hours and a childhood tradition.
10:55 a.m.: Ed performs on VH1 Morning Buzz.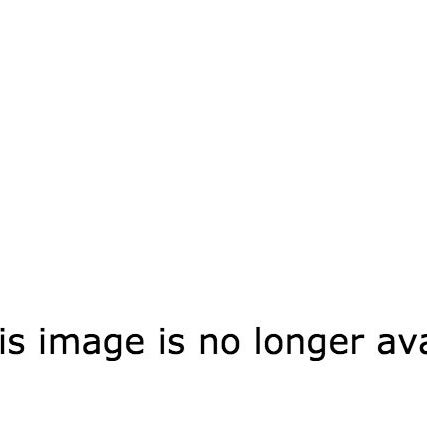 11:08 a.m.: Teenage girls are screaming at Ed that they'd love to offer him some sexual favors.
11:15 a.m.: Fans meet Ed after the show. 11:17 a.m.: The fans swarm Ed as he moves out of VH1 to head to the next location – the Empire State Building. 11:30 a.m.: Car ride to the Empire State Building
Ed talked about the Kanye West and Taylor Swift "Imma let you finish" incident, saying, "I told Taylor, that's how my parents heard of you." Seems like Kanye's little outburst may have gained Taylor some new fans that day.
12:00 p.m.: It's hella cloudy at the 86th floor conservatory. Here he is performing a song from the new album called "Thinking Out Loud."
The girls are super cute, holding up their phones, smiling, and giggling. 11:50 a.m.: Ed goes to the very top of the Empire State Building.
But it's short-lived because he's scared of heights.
12:05 p.m.: Empire State staff gives Ed a gift! 12:11 p.m.: Lots of people in the lobby start to realize he's "Ed Sheeran" and ask for photos on our way out. 12:52 p.m.: Lunch break! Chipotle goodness. 1:02 p.m.: Ed has a Grumpy Cat phone case!
Turns out a fan gave it to him!
1:05 p.m. And now he's about to take the stage for his "Sidewalk Session" at Rockefeller Plaza! Girls are CRYING. Girls, boys, moms, dads – all screaming the "ohh ohh ohh ohh ohh" part of "Sing." The crowd freaks OUT when he adds "These girls ain't loyal" from Chris Brown's song to the end of "Don't."
1:55 p.m.: Sirius XM interview
He said he rented 5 baby pugs for his girlfriend's birthday this year. 2:21 p.m.: Prepping for a TV interview. Ed on how an Uber taxi driver led him to change his album to have all clean lyrics:
"He said, 'I was gonna take my daughter to your show if it weren't for the curse words.' I said if I cleaned up all the words would you let your daughter listen to it? And he said, 'Yeah man.' I've gotten some fan backlash for it but I think it's more important everyone can hear it."
2:30 p.m.: I am so glad I am not famous because these back-to-back interviews are intense. 3:44 p.m.: One thing is certain, Ed can't miss out on the World Cup.
5:57 p.m.: The weather is terrible, but Ed's Ellis Island show is still happening.
7:43 p.m.: When asked if they've ever played in the rain, Ed says "When haven't we played in the rain?"
Follow #EdOnEllis to keep up with his performance there.
7:55 p.m.: Ed says he doesn't have a place to live in New York.
He travels most days of the year, living in hotels and friends' houses, no more than a few days at each place. The couch-surfing life is for him!
8:49 p.m.: Having a little photoshoot! 9:15 p.m.: Ed Sheeran is about to take the stage on Ellis Island! Performing "Give Me Love":
10:33 p.m.: And the night closes out with fireworks!