So, you just went through a breakup.
Well, don't fear, because Ciara's enlisted Nicki's help with dropping a little knowledge about how to get back on your feet.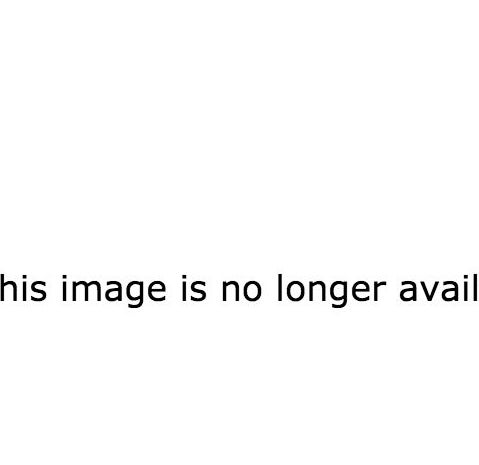 Instead of hanging your head and drowning your sorrows in drink, celebrate your freedom...
...pop some bubbly and have a toast to your goodbyes.
Get your fine self down to the dance floor and get your sexy on.
(Oh, and FWIW, Nicki wants you to know that if you have a big ass, big dicks follow...So, you know, get it, girls and boys.)
You can tell him that he'll miss you when you're gone, but even if you don't...
He's gonna regret the day he left you, for sure. TRUST.