6 Ways "Tunnel Vision" Is Not Ripping Off "Blurred Lines" At All
They're really different, I swear! NSFW, because JT and Robin Thicke really, really love boobs.
1.
First, look at how old and serious Justin looks. This is a mature video. Now, look at Robin and his baby-blues and his pouty face.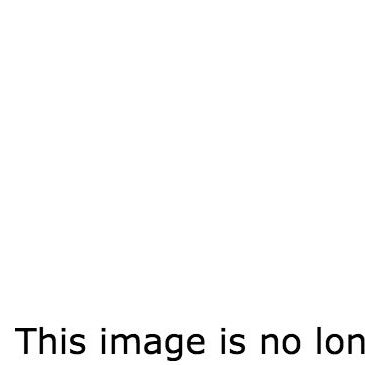 2.
White wall? Check. Model wearing nothing but a nude thong? Check. Guy dancing? Check. BUT, JT is only a projection here. So, it's totally different.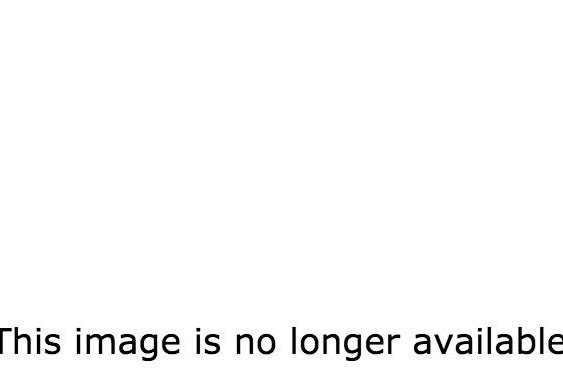 3.
Justin doesn't use hashtags.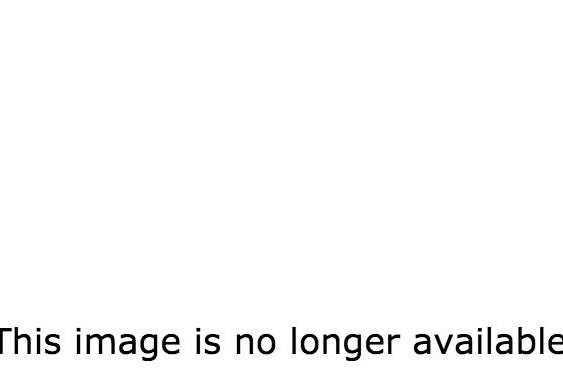 4.
Justin's women are writhing around artistically, not bouncing around having fun like Robin Thicke's models.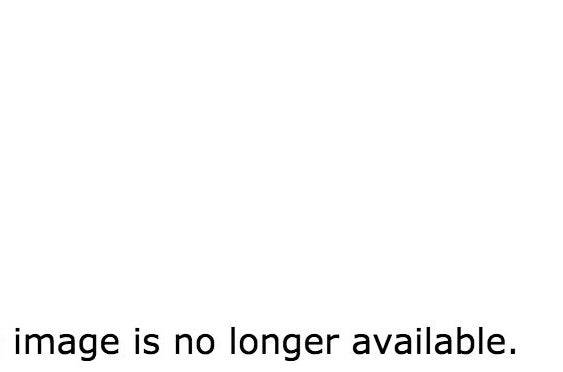 5.
Justin didn't brag about his dick.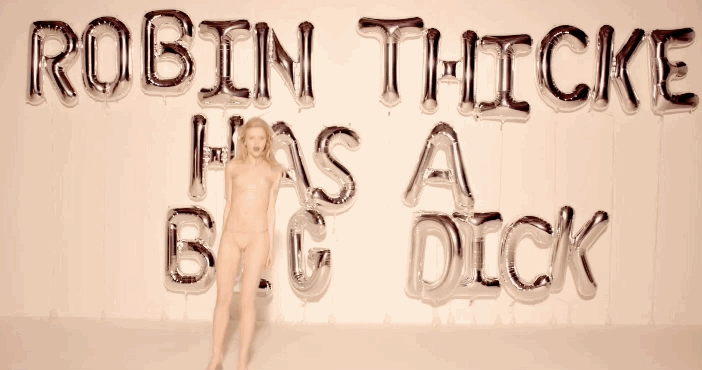 6.
Justin had a lot more..."fun"...with his cover art.