A pair of stylish-as M-AUDIO BX8a Deluxe Studio Monitor Speakers are for sale on Craigslist, and you should probably buy them before someone else does.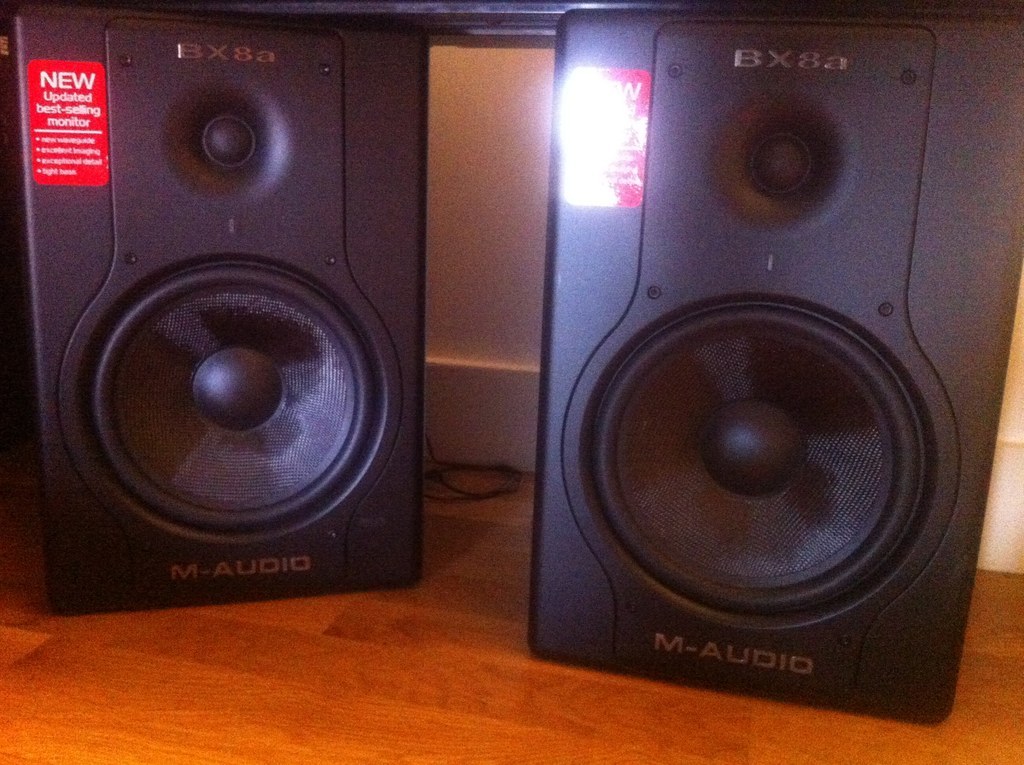 1.
They boast exceptional detail.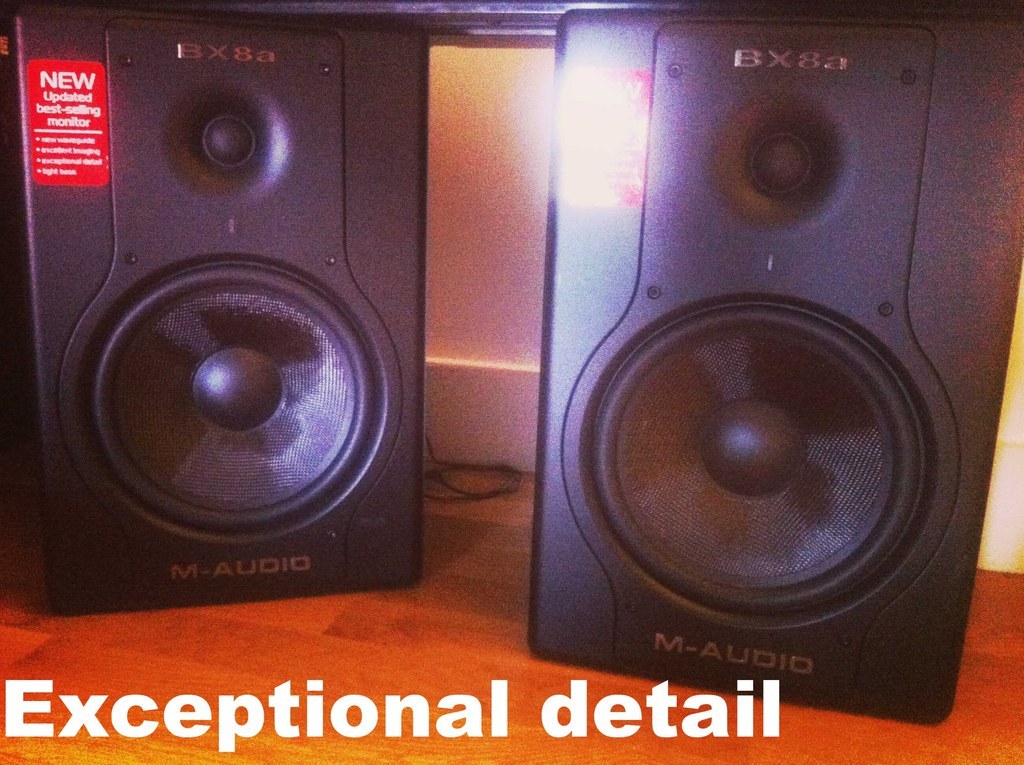 2.
And tight bass.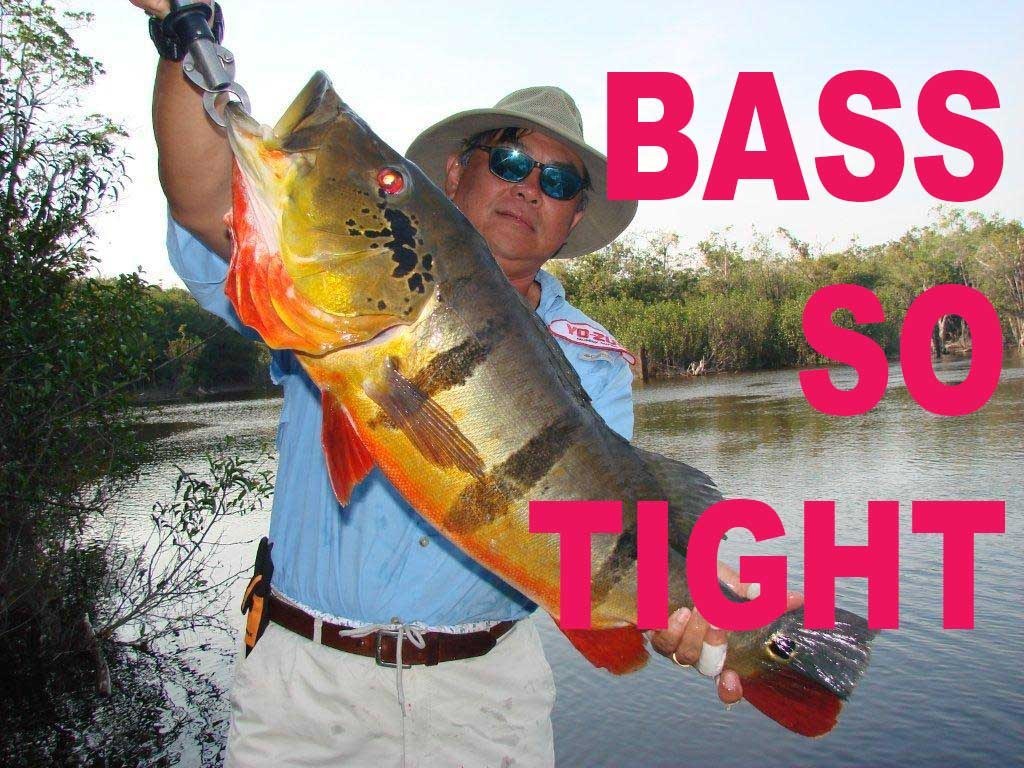 3.
Celebrities would use them.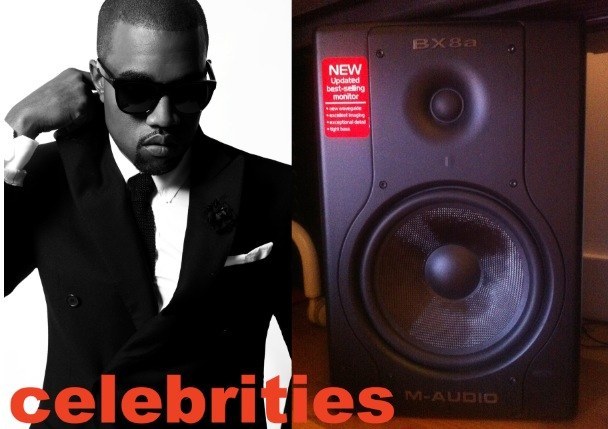 4.
They're magic.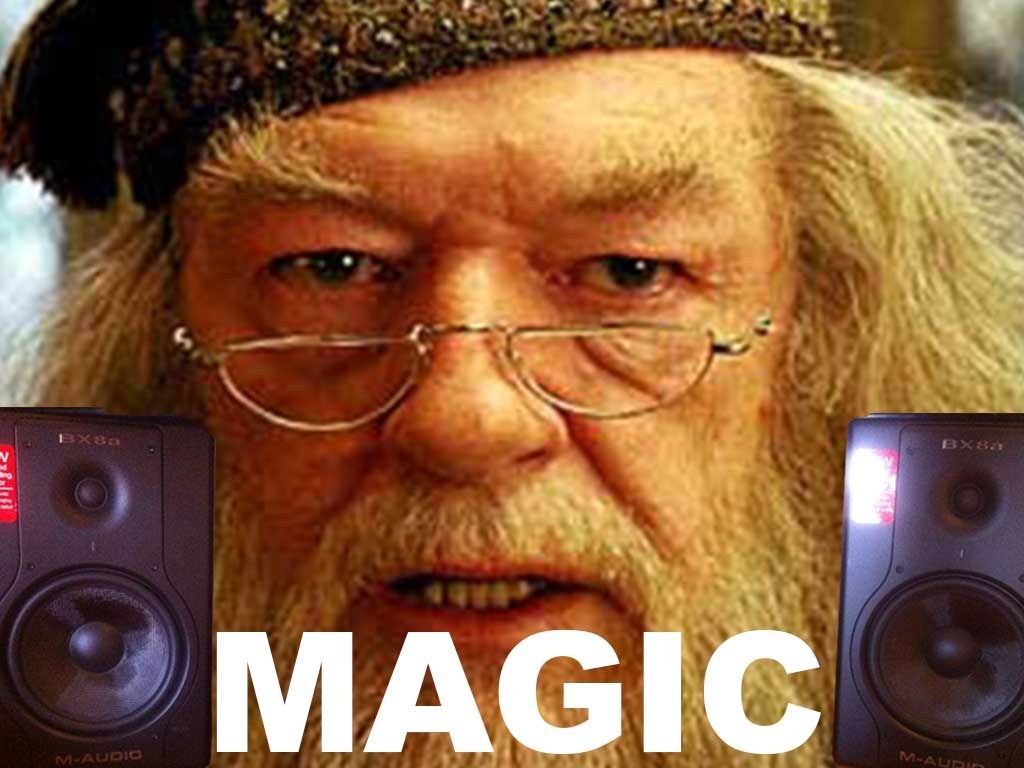 5.
You can have rooftop parties in Brooklyn with them.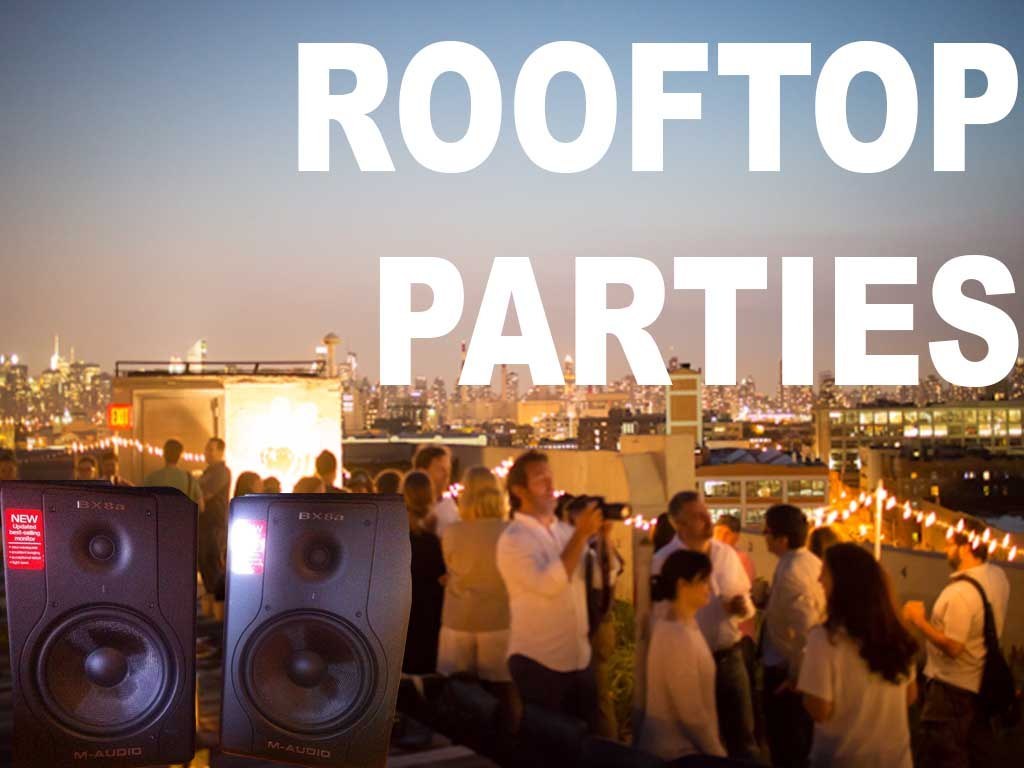 6.
And the police won't care about sound complaints.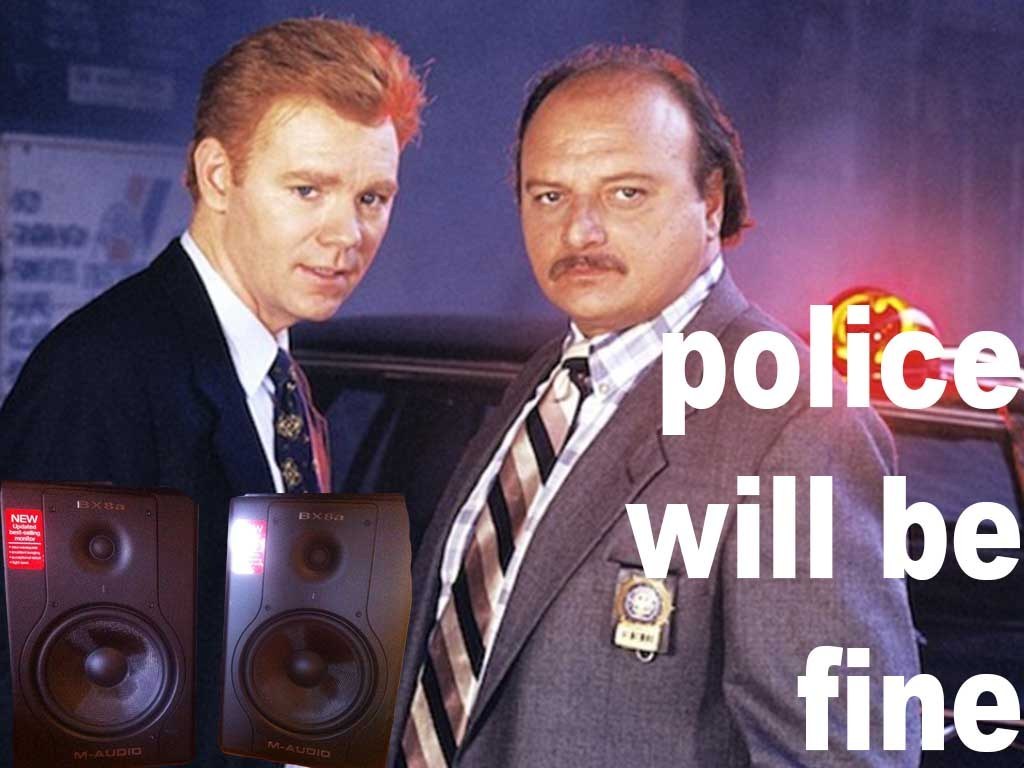 7.
They will make you popular.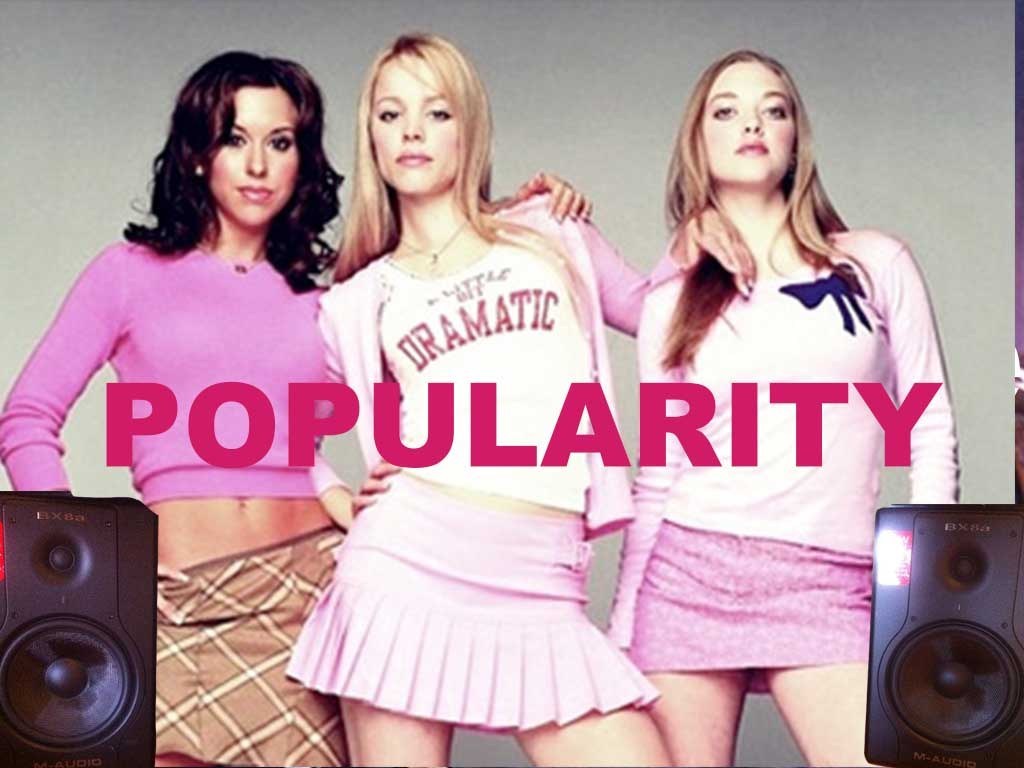 8.
But mainly you should buy them because the seller is moving to LA and needs money for pressed juice.