Phoebe Tonkin Said That A Dog Helped Her Through Her Breakup
"You're doing the walk for your dog, but ultimately, you're doing it for yourself."
Phoebe Tonkin really loves dogs.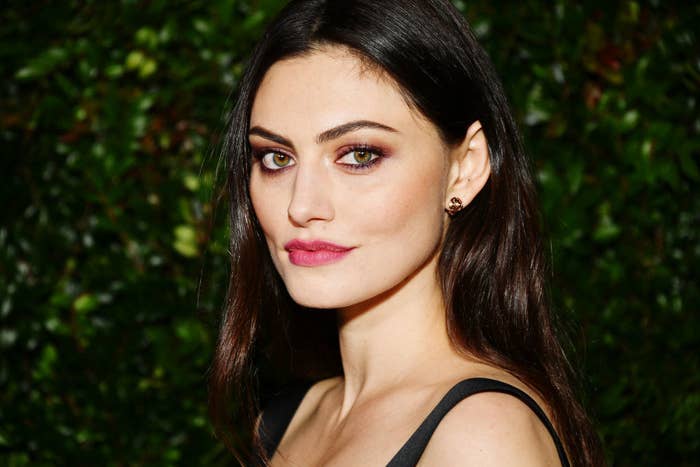 The actor, Chanel ambassador, model, and filmmaker talked about how much she loves dogs on the first episode of a new podcast: Who's A Good Dog?, hosted by her old friend, author and journalist Kate Leaver.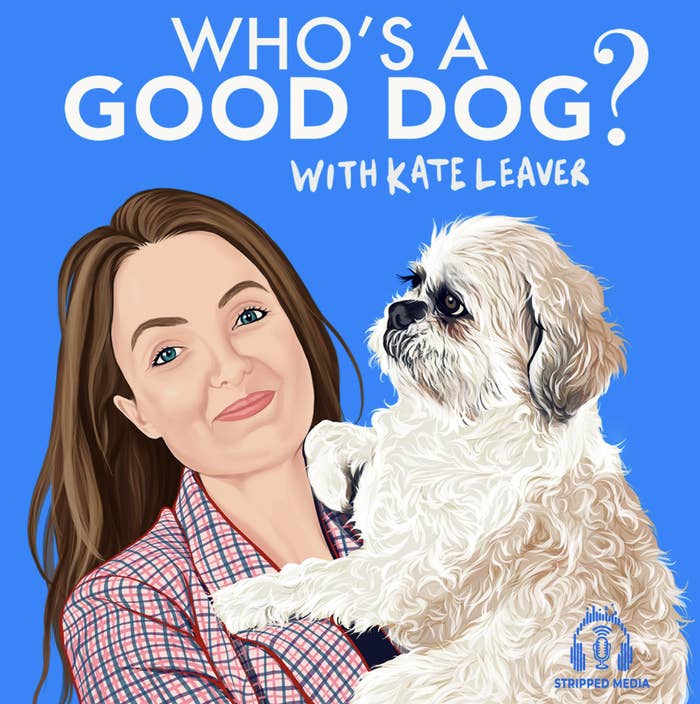 In the podcast, Phoebe opens up about feeling lonely and being an introvert, and how having a dog in the house can provide a sense of purpose.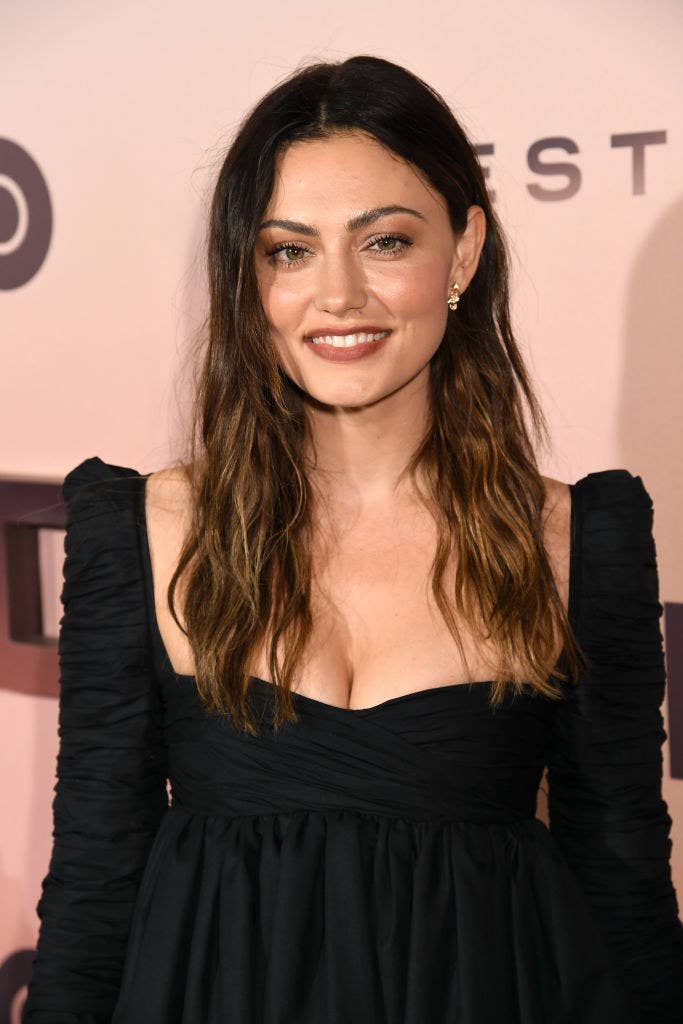 "Especially when you're in those moments where you're finding it a little hard to get out of bed that morning," Phoebe says. "It forces you to do something physical, and that is obviously so beneficial for you."
As for Phoebe, she loves dogs so much that her first word was "Dari" — an attempt at saying her beloved childhood golden retriever's name, Kari.
Throughout the podcast, she also speaks lovingly about her dog, Lola — a tiny Yorkie who lives in Australia with Phoebe's family — and who barely leaves her arms whenever she visits home.
They also sleep together when Phoebe visits. Lola is the little spoon, of course.
Oh, and one last thing — Phoebe has spoken for all of us in saying that she really thinks there needs to be a new dog movie.
You can listen to the entire episode here, where Phoebe answers some specific questions about Lola, talks about her love for animals in general, and shares that she recently rescued a spider from drowning in the bath.
And honestly, you should listen to the podcast for the theme song alone.