Here's What David Attenborough Wants Us To Know In His New Documentary "A Life On Our Planet"
This is important.
In case you haven't seen it yet, Netflix just released a new documentary, A Life On Our Planet, hosted by iconic naturalist and guy who just loves a good leaf, Sir David Attenborough.
Warning: this article contains spoilers about the film and also about how humans — that's us — are about to ruin everything nice on this planet.
The big message is that bad planning and human error is leading to the complete loss of biodiversity on Earth — which we absolutely do need if we want to survive ourselves.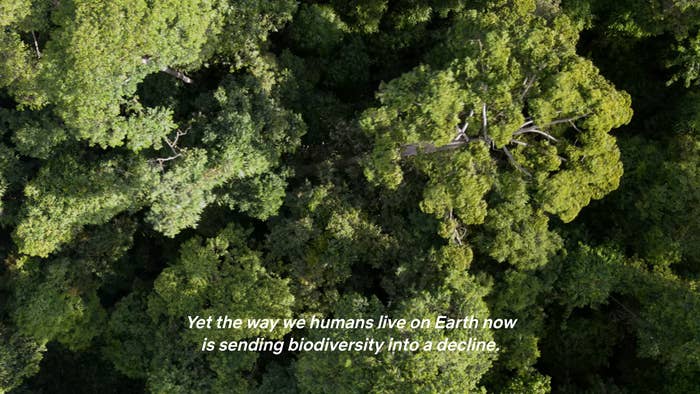 David Attenborough has spent his entire career showing us the beauty of the natural world. Now he wants us to understand that if we stay on our current trajectory, we're about to lose it.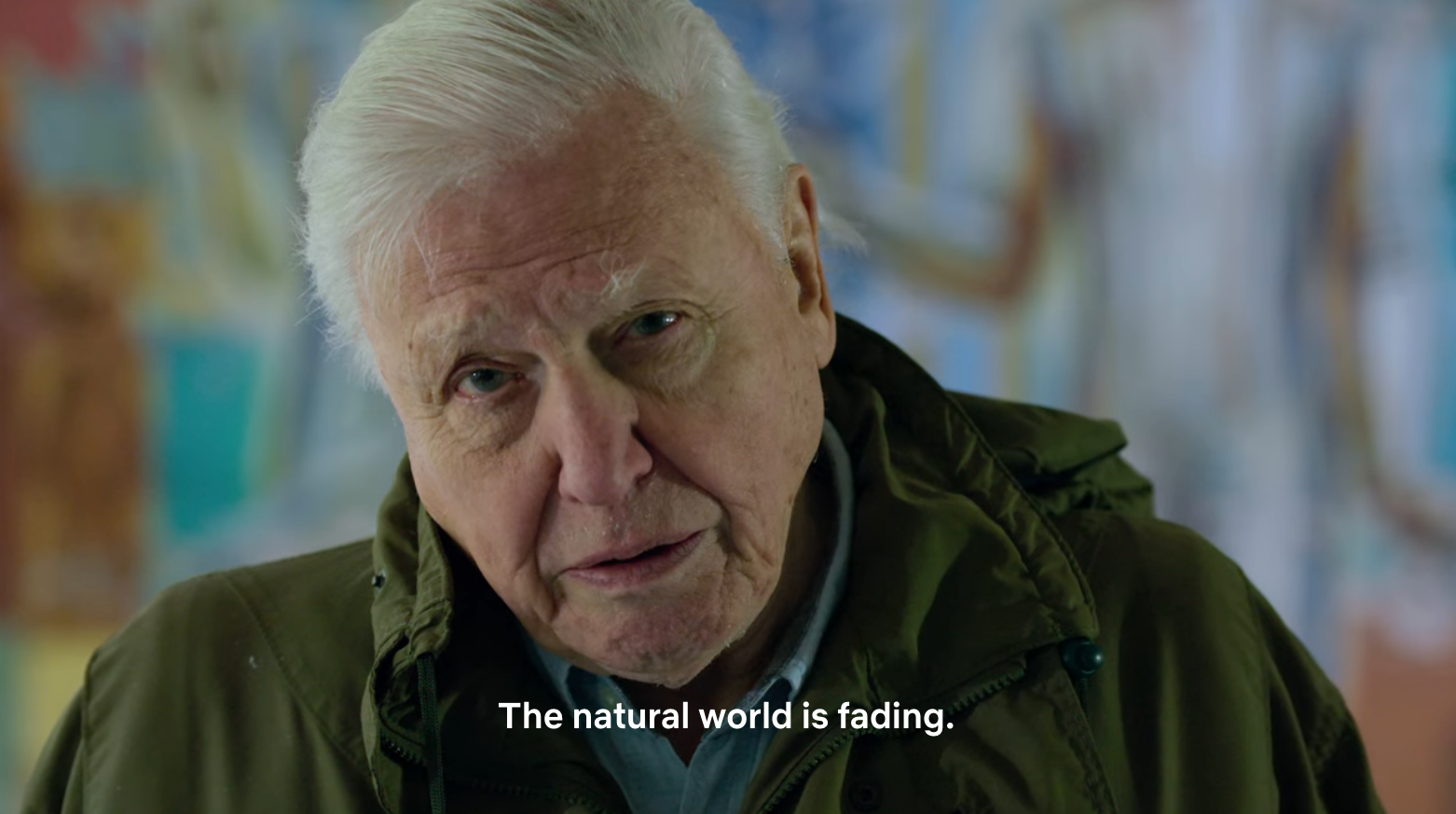 We've overdone it with the human activities. We've forgotten that the planet is a delicately balanced, finely-tuned machine.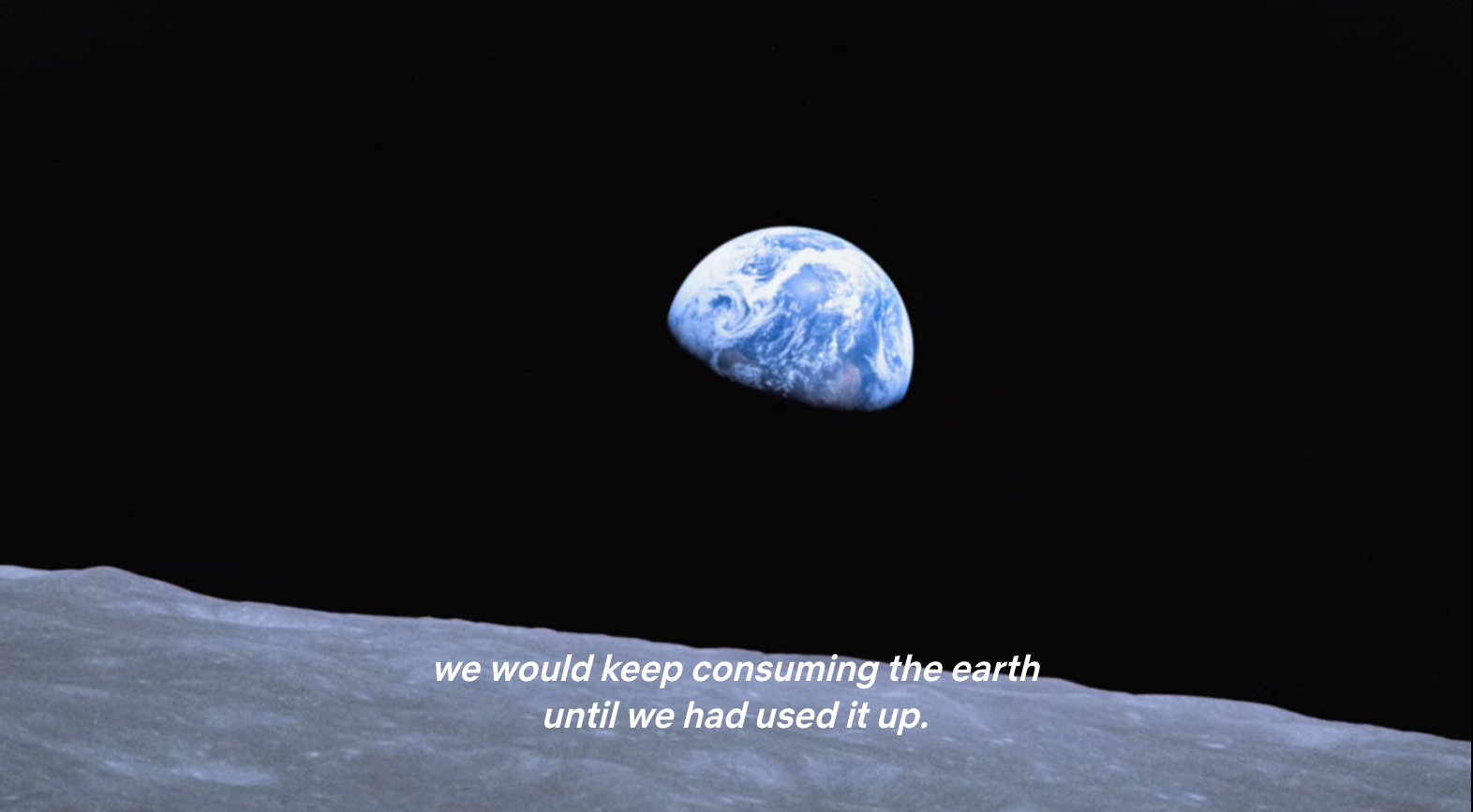 Humans have absolutely ravaged the planet's habitats so we can have the things we want. The destruction is not sustainable, but it's also not even necessary.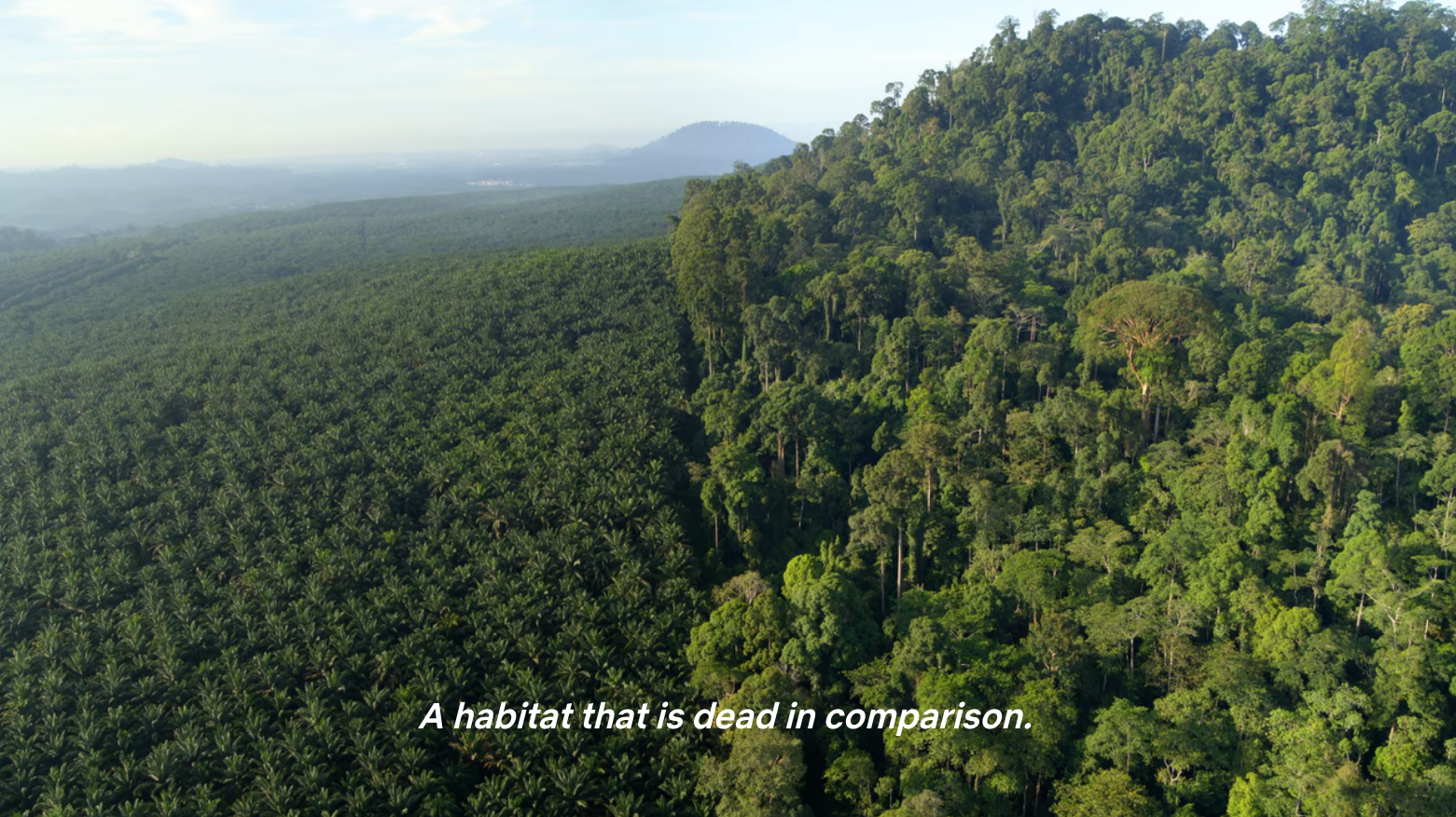 I won't get into all the terrible things we've done, because David Attenborough explains it better. But did you know we now cut down more than 15 billion trees every year?
We've also somehow managed to reduce all of Earth's freshwater species by over 80%.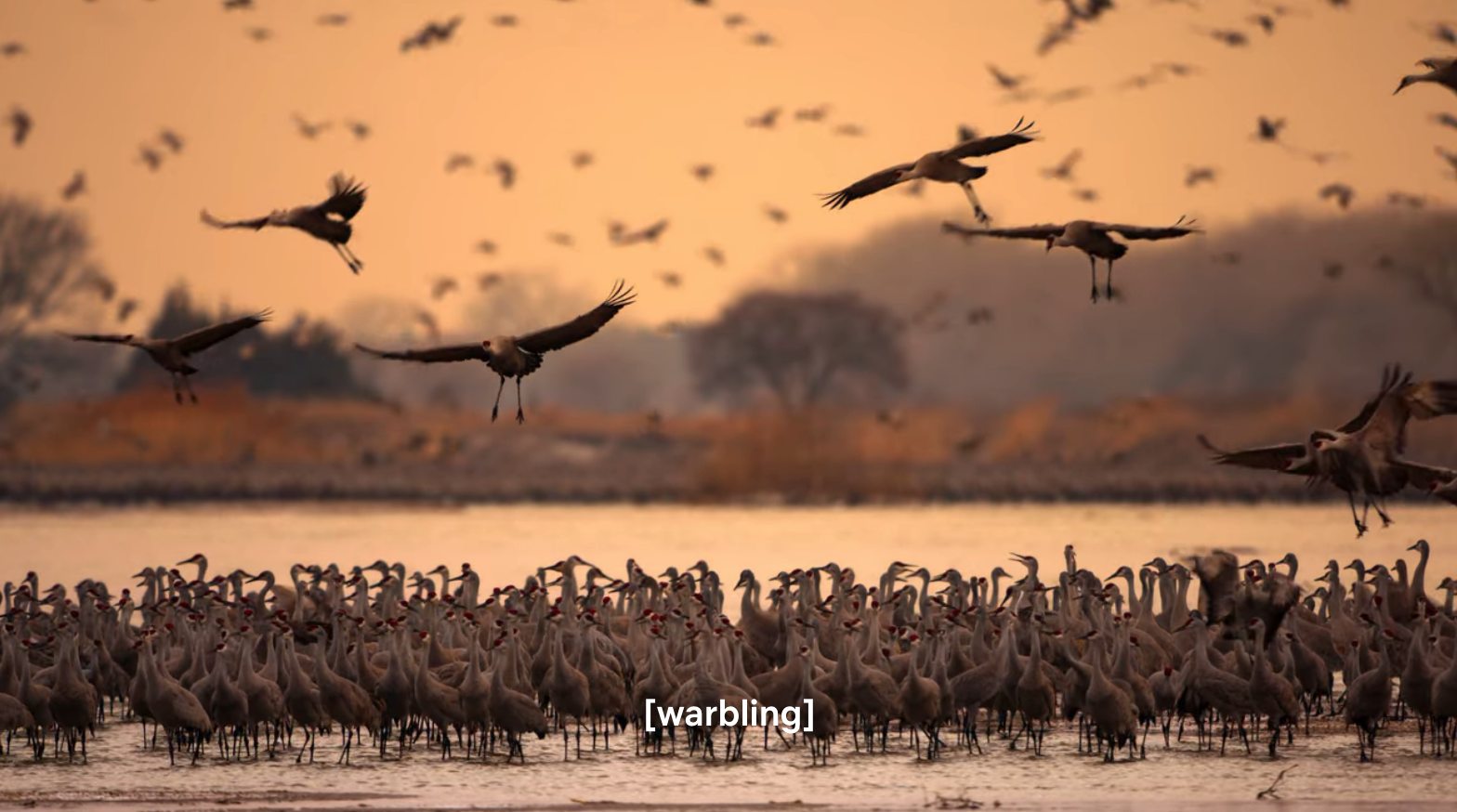 And the change in water temperature (once again, our fault) is making the ocean's coral start to bleach...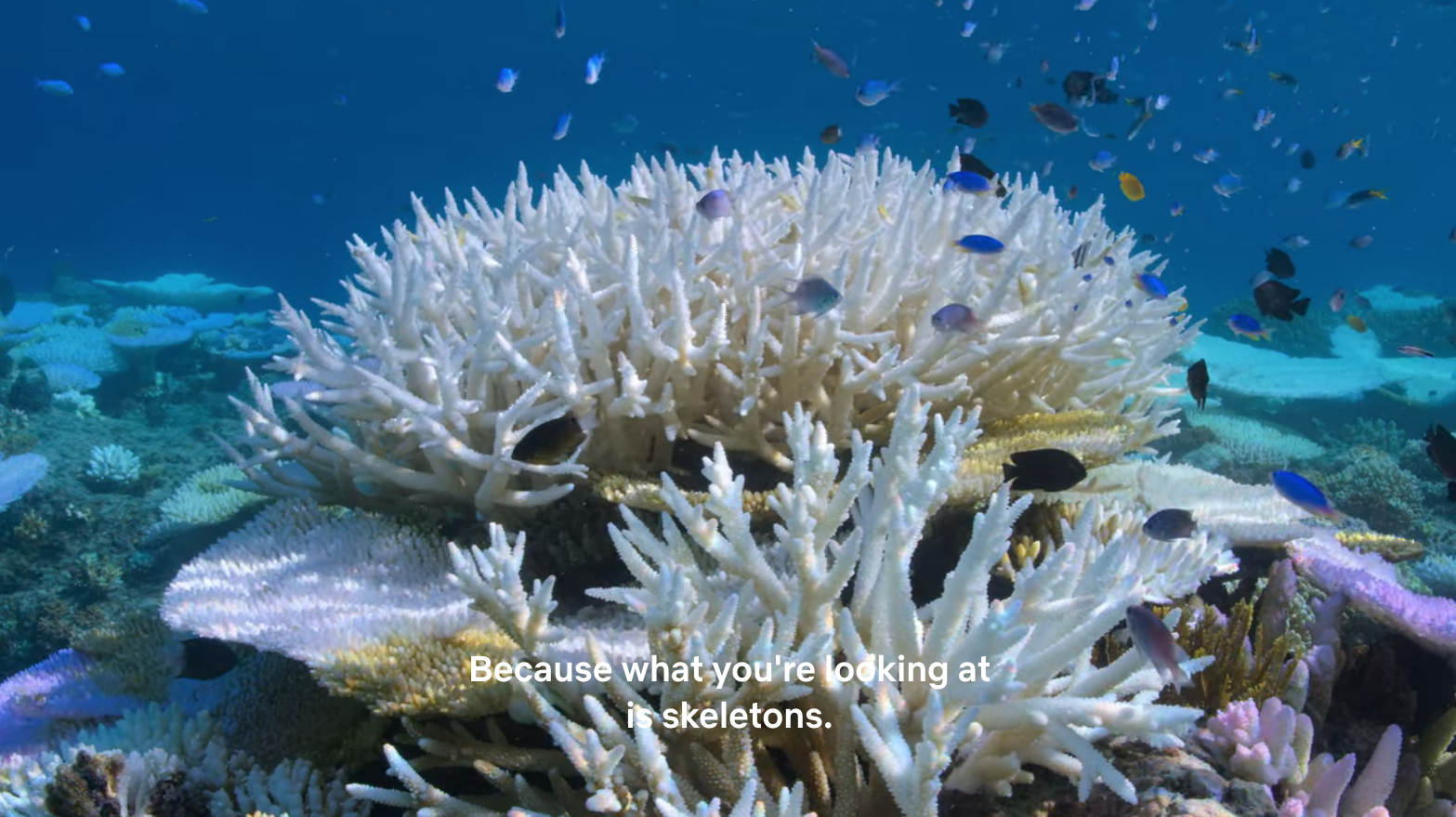 ...which will ultimately destroy it all, leaving no place for about a quarter of the ocean's marine life to live.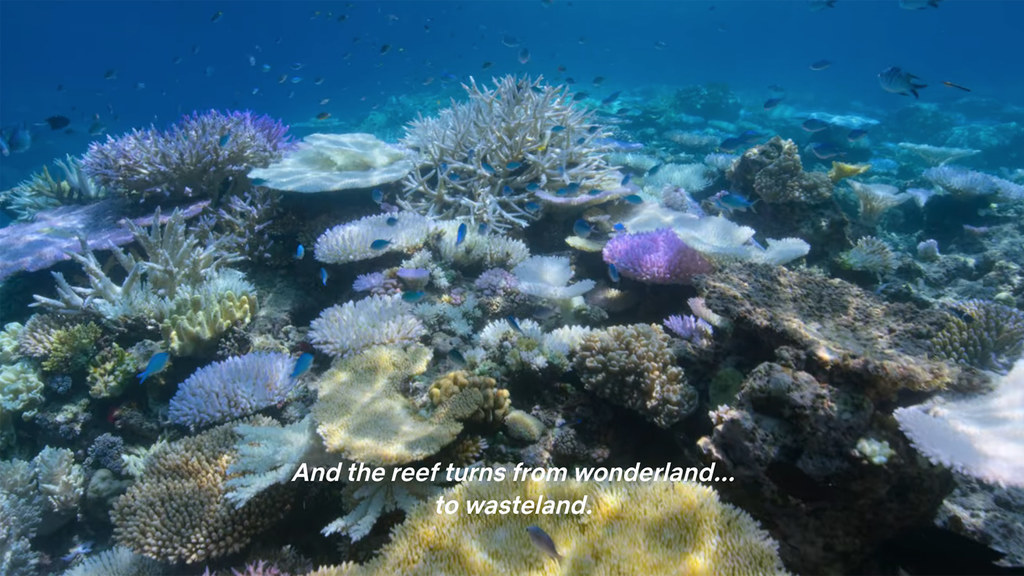 In a nutshell: We've massively screwed this up. And 93 year-old David Attenborough, who has been delivering joyful enthusiasm about the natural world for half a century, is upset.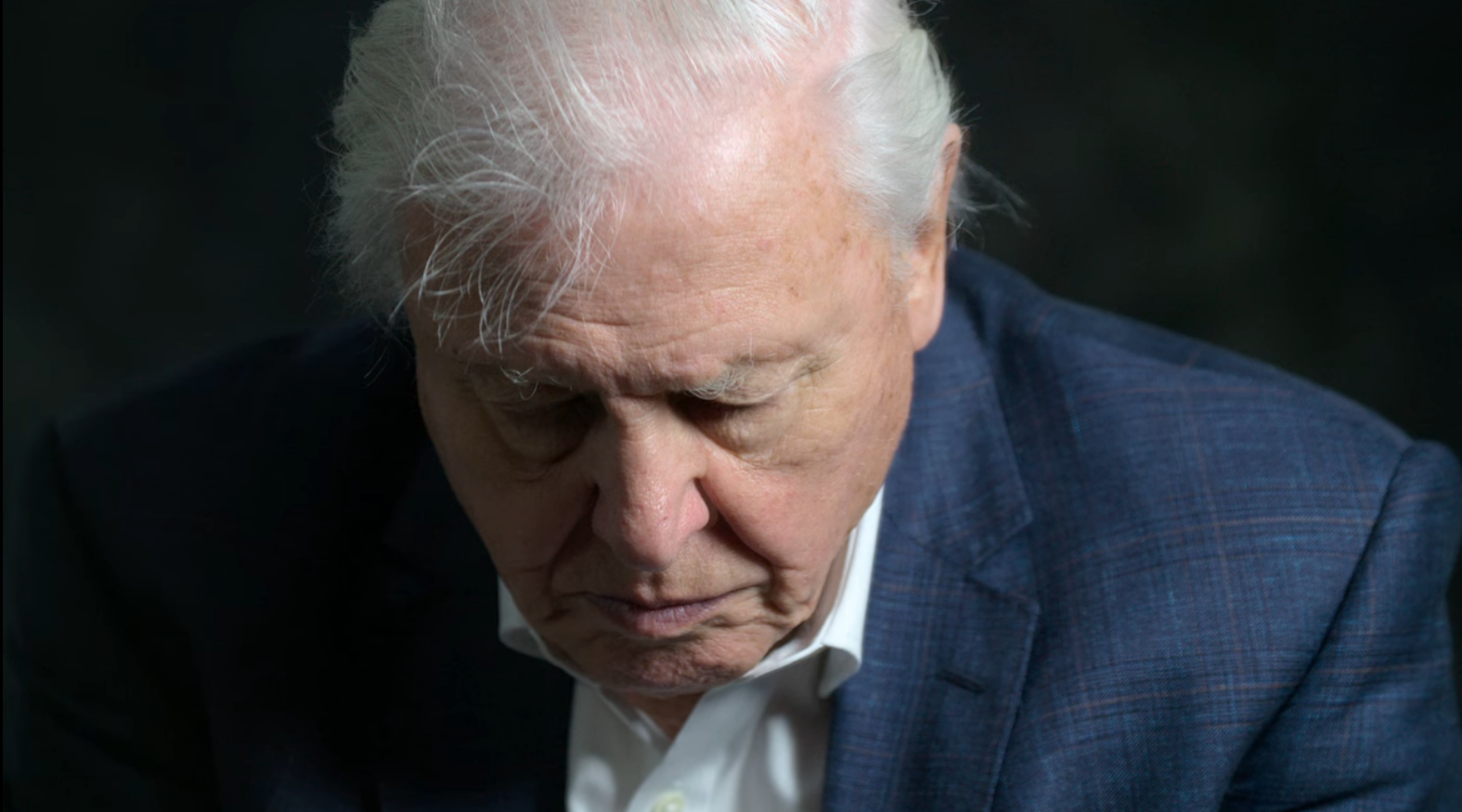 But just over halfway through the documentary, the nature king gently lifts our chins, wipes our tears and tells us: There is hope yet to keep our beautiful natural planet intact.
Among other things, we need to phase out fossil fuels and switch to renewable energy ASAP.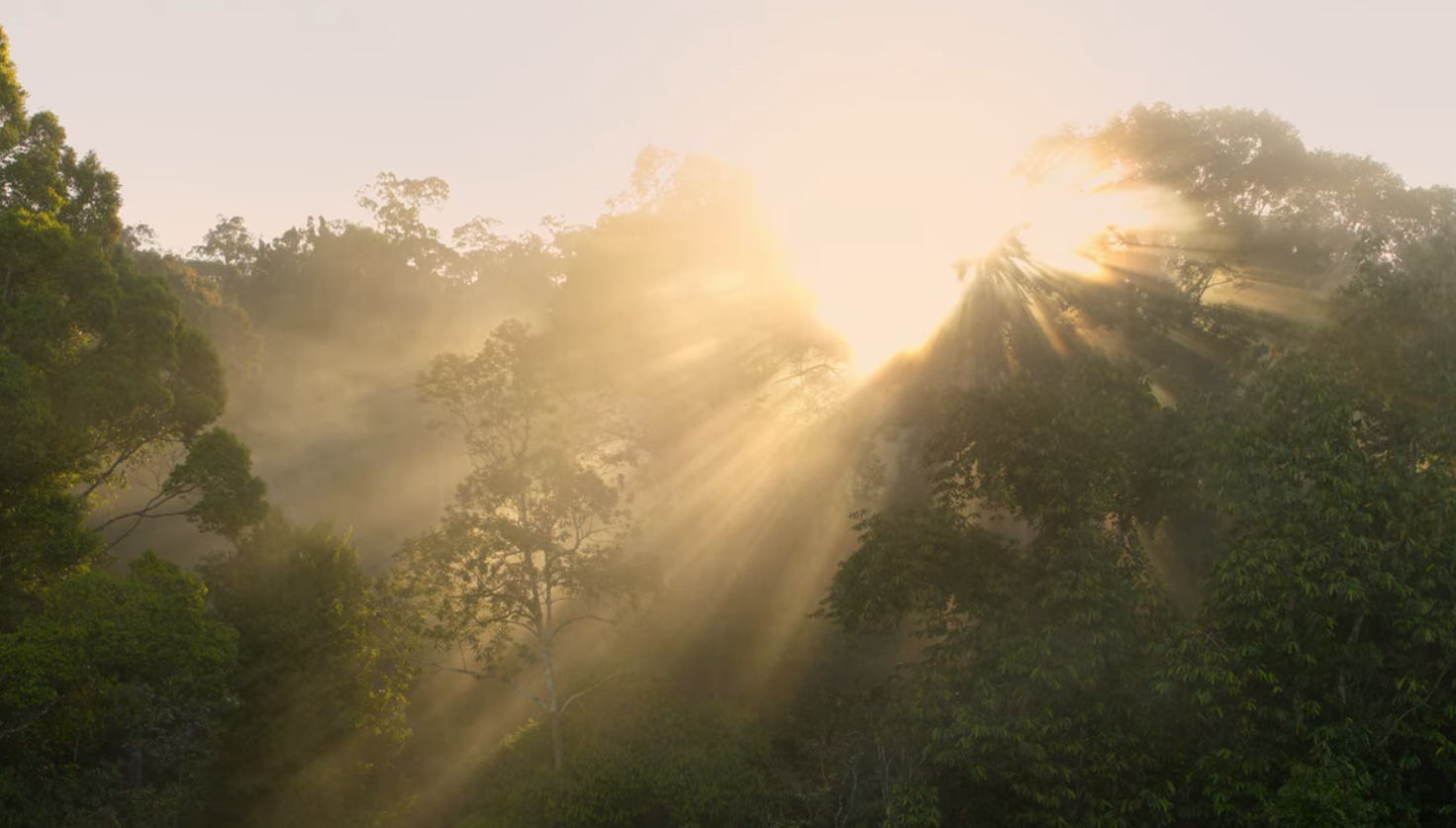 If we just restrict fishing activity in certain zones for certain periods, we can let the ocean restore its biodiversity.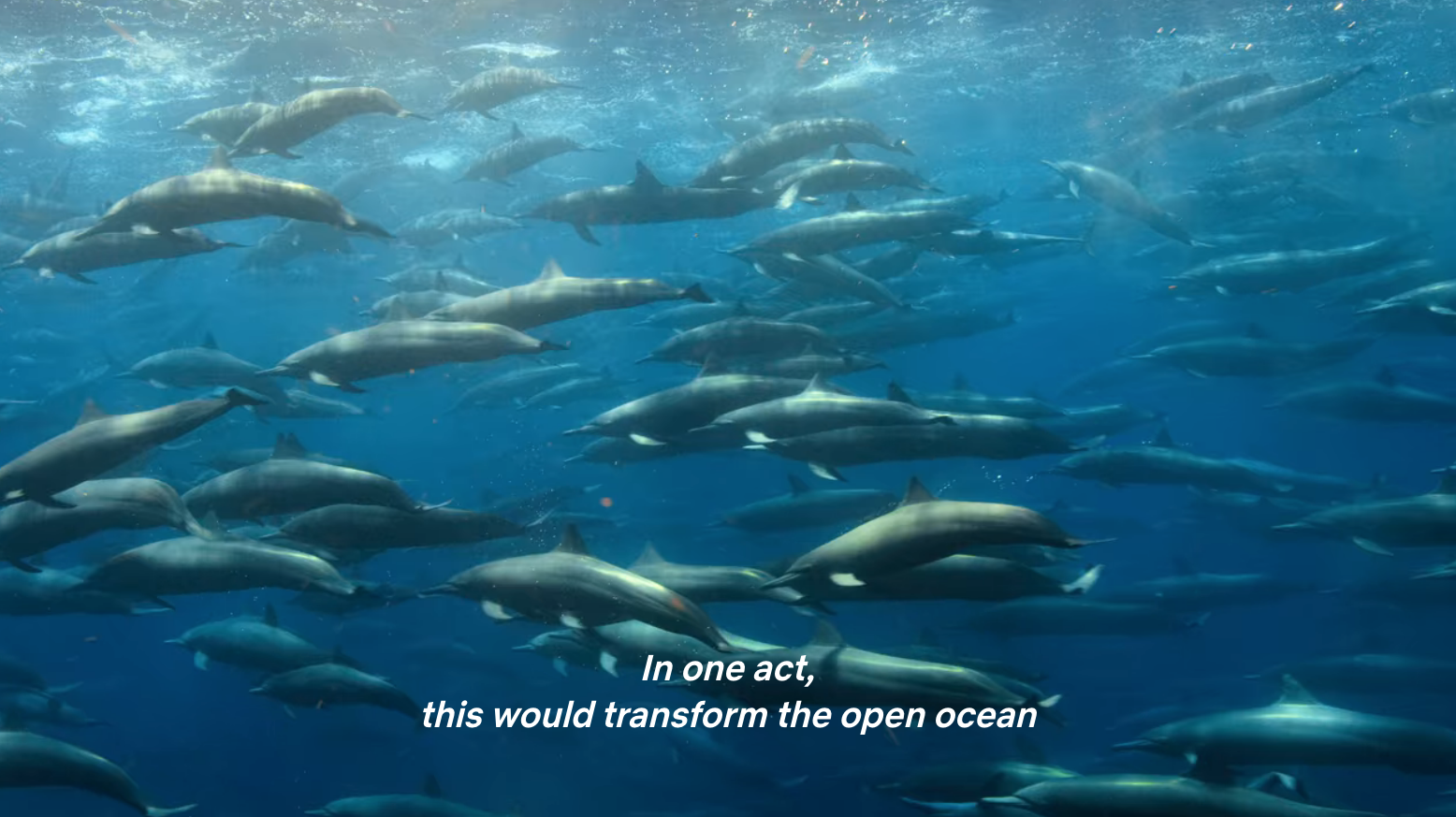 And we can be smarter about how we use the land for farming, to free up more space to bring back the forests.