The Paralympic Games kicked off this week in Tokyo, and six of its athletes form what is officially "the world's most courageous sports team", the Refugee Paralympic Team.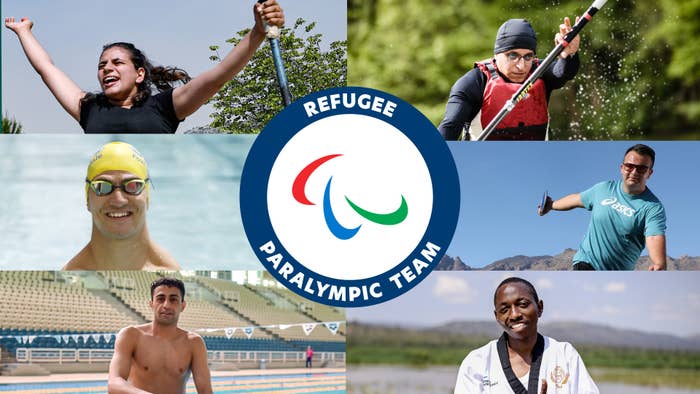 The athletes that make up the team are: Ibrahim Al Hussein, Alia Issa, Parfait Hakizimana, Abbas Karimi, Shahrad Nasajpour and Anas Al Khalifa.

Globally renowned footballer and UNHCR Goodwill Ambassador, Alphonso Davies, shared a powerful letter cheering on the competing athletes.
In his note, Davies — who is a former refugee himself — spoke directly to the six competing Paralympians about the significance of the Games.
"Tomorrow it all begins," he wrote. "The greatest Para sport event on earth. Congratulations for being right at the heart of it."

Davies plays for Canada Soccer and FC Bayern Munchen, and he understands better than anyone how sport can change lives and inspire others.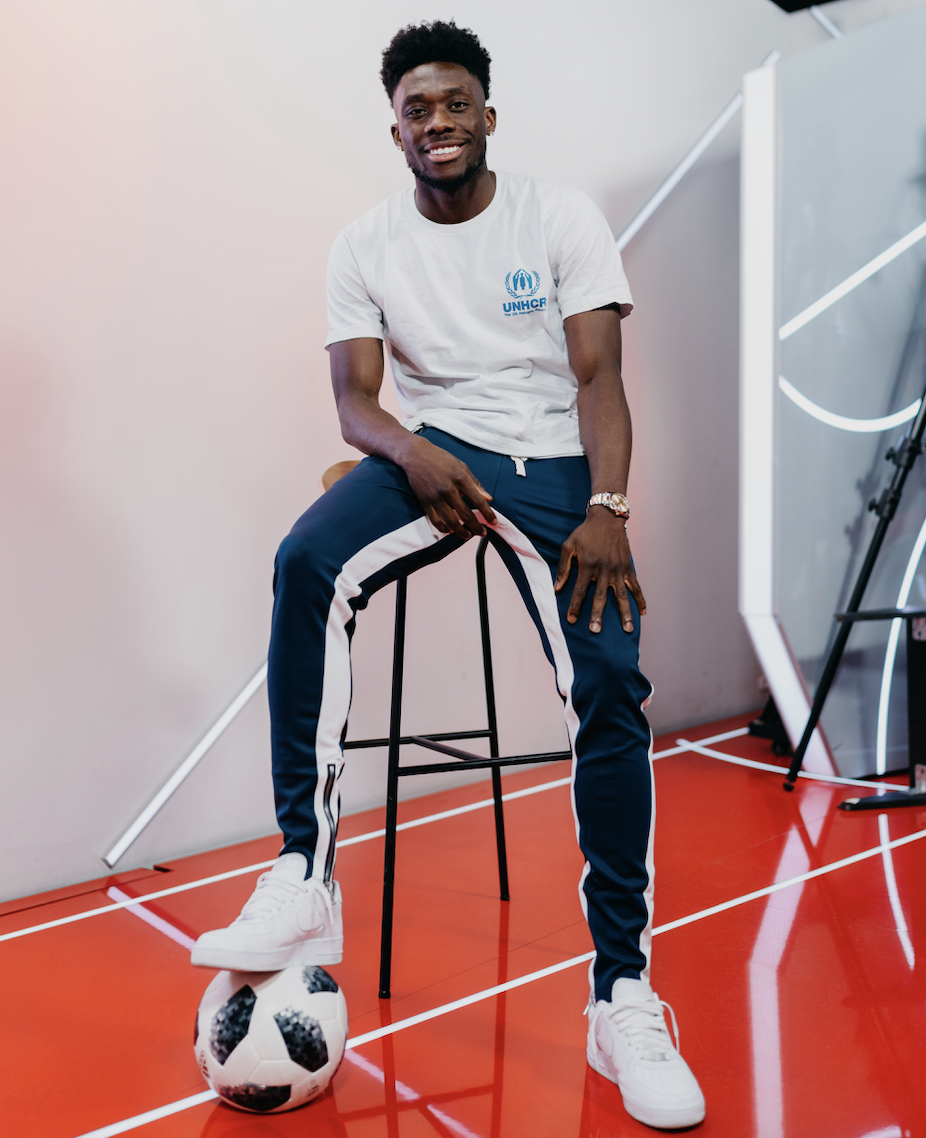 "Not everyone understands the journey you have been on," he wrote. "But I do and that's an important part of what made me who I am. I was born in a refugee camp. My family and I fled war. I appreciate it's sometimes hard to talk about the past. The experiences you've had, the things you've seen, the discrimination you've faced."
The Refugee Paralypic Team led the parade of nations at the opening ceremony in Tokyo on Tuesday, August 24th.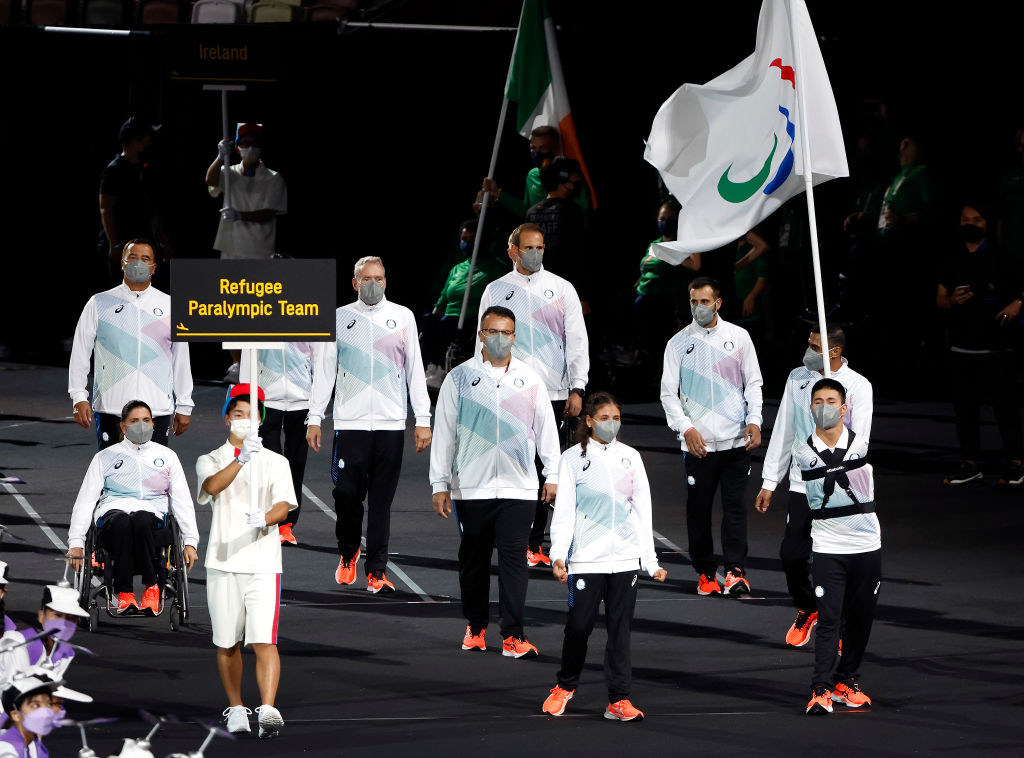 Over 150 regions and nations are competing in the games, and the Refugee Team will be representing over 82 million people displaced worldwide. 12 million of these people live with a disability.

"I've read your stories and learnt about the journeys you have all been through. You are the most courageous sports team in the world right now."
"Please know this," Davies continued. "As you dive into the water, as you prepare to throw, as you step into the arena, know that you are not alone. The world is behind you."
"So, go out and do your thing. Do it like you've never done it before. Give it 100 percent. Don't focus too much on the rewards and go out there with a smile on your face, knowing you worked hard to be there. That's when you'll be at your best. And welcome to the show — you belong here."

You can read the inspiring letter from Alphonso Davies here:
Best of luck to all of the competing athletes at the Paralympic Games!