How many things do you put ranch on?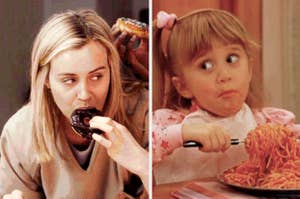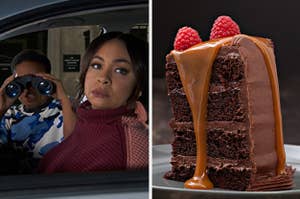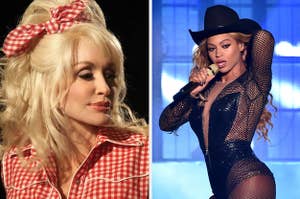 How wacky are your ranch preferences?
Answer some personality questions and find out!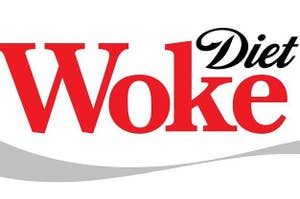 Are you ask woke as you think you are?? Answer some random questions to find how woke you really are...
How hungry are you right now? Pick from tons of food and plate whatever your heart desires.