What's your sign? If none of these are yours, randomly pick one.

Describe yourself as an article of clothing.

What's your preferred beverage?

Venti Strawberry Refresher with Lemonade

Favorite lyric from "Africa" by Toto

As sure as killamanjaro rises like olympus above the sarenghetti."

*falsetto* I BLESSED THE RAINS

"I had Christmas Down in Africa"

GONNA TAKE SOME TIME TO DO THE THINGS WE NEVER HAAAAVE

What's your favorite fair food?

What're your weekend plans?

Choose a catchphrase that resonates with you.

"Ayden, you're making me mad!"

"I'm an english major for a reason."

Finally, what's your favorite movie?

Trick question: It's a tie

I can't make a decision on such an important question!
What Member Of The Palace Squad Are You?
You're outlandish, fun loving, and bold.If there's a party waiting, you're on your way.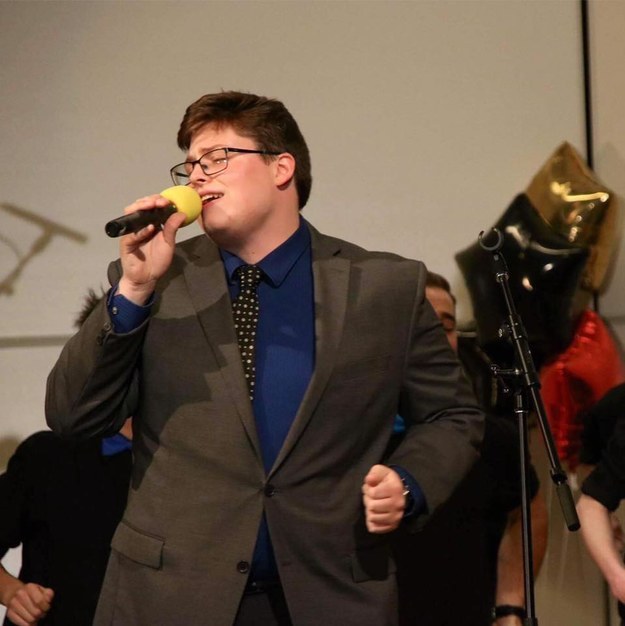 You're shy at first, but once you become comfortable, you turn into a completely different person.
You're responsible, caring, and snarky. Your true feelings will always show, no matter who's listening.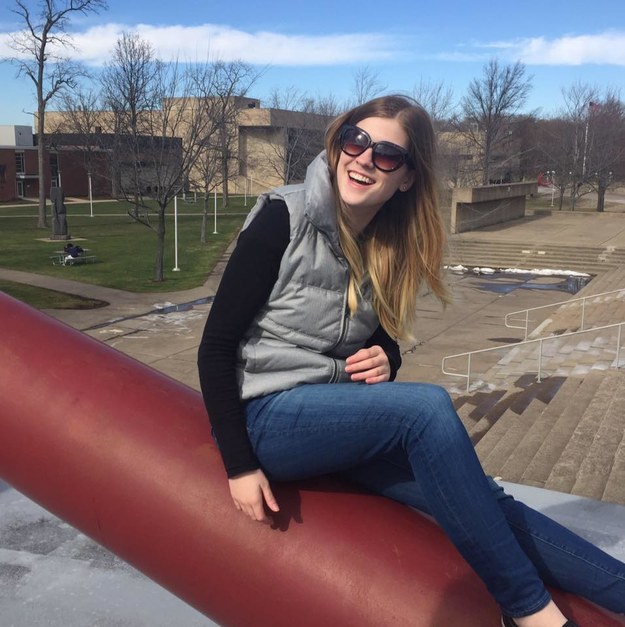 You're wild, funny, and observant. After someone spends any time with you, they're day is always made better.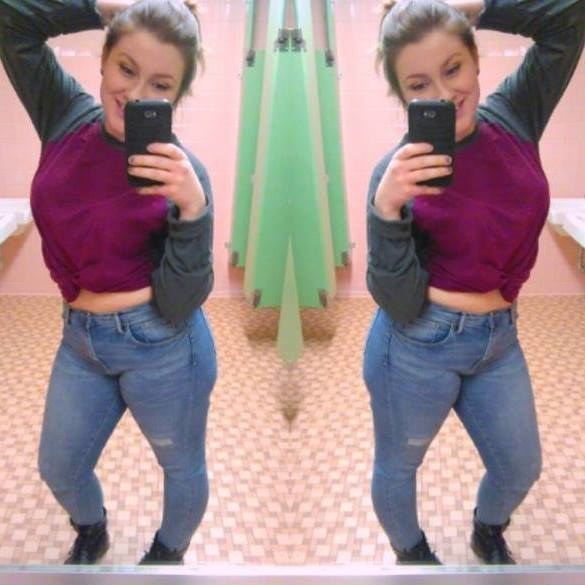 You're hardworking, determined, and lovable. You plan out your entire day, even sometimes setting aside scheduled breaks to pee.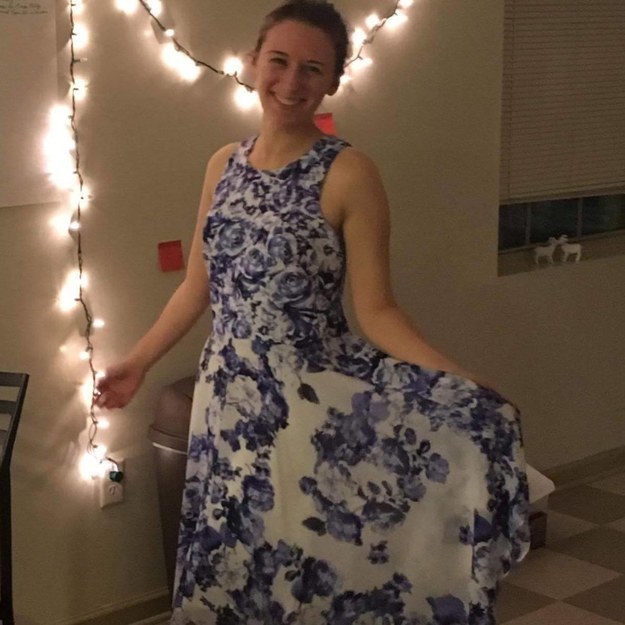 This post was created by a member of BuzzFeed Community, where anyone can post awesome lists and creations.
Learn more
or
post your buzz!