This post has not been vetted or endorsed by BuzzFeed's editorial staff. BuzzFeed Community is a place where anyone can create a post or quiz.
Try making your own!
Toronto Rock Trio Releases Music Video With Chains And Witches
A Primitive Evolution brings back story telling based music videos with their latest single.
Remember when youtube didn't exist and only MTV offered your favorite music videos for viewing, which worked because at the time MTV actually aired music videos? This was the time when "Making The Video" was a must-see because the 30-minute show was really just a 20 minute buildup to the video debut. If you don't remember then I am way jealous because the inconvenience of no video on demand is terrible. However this pre-youtube era had its perks. For example, music videos debuts caused full audience anticipation. Music fans looked forward to the final reveal because videos utilized real storytelling with elaborate production and extended scenes. The latest music video from A Primitive Evolution reminds me of those days. Their music video for Lord of Reason is pretty awesome and the music matches this level of awesome with solid rock music.
The prequel story line and creepy animal costumes perfectly set up the tone of the song. Their fusion of imagery and sound works so well it reminds me of throwback rock videos. Music videos like Freak on a Leash by Korn, Soundgarden's Black Hole Sun and the two videos that continue to haunt me as an adult, "Sober" and "Schism" by Tool. These videos are great because their focus is story telling and developing a visual arch to the song. Most music videos focus on performers looking "hot" or reiterating the rock star narrative of women, booze and partying. It's refreshing to witness a band produce music videos as an extension of their art.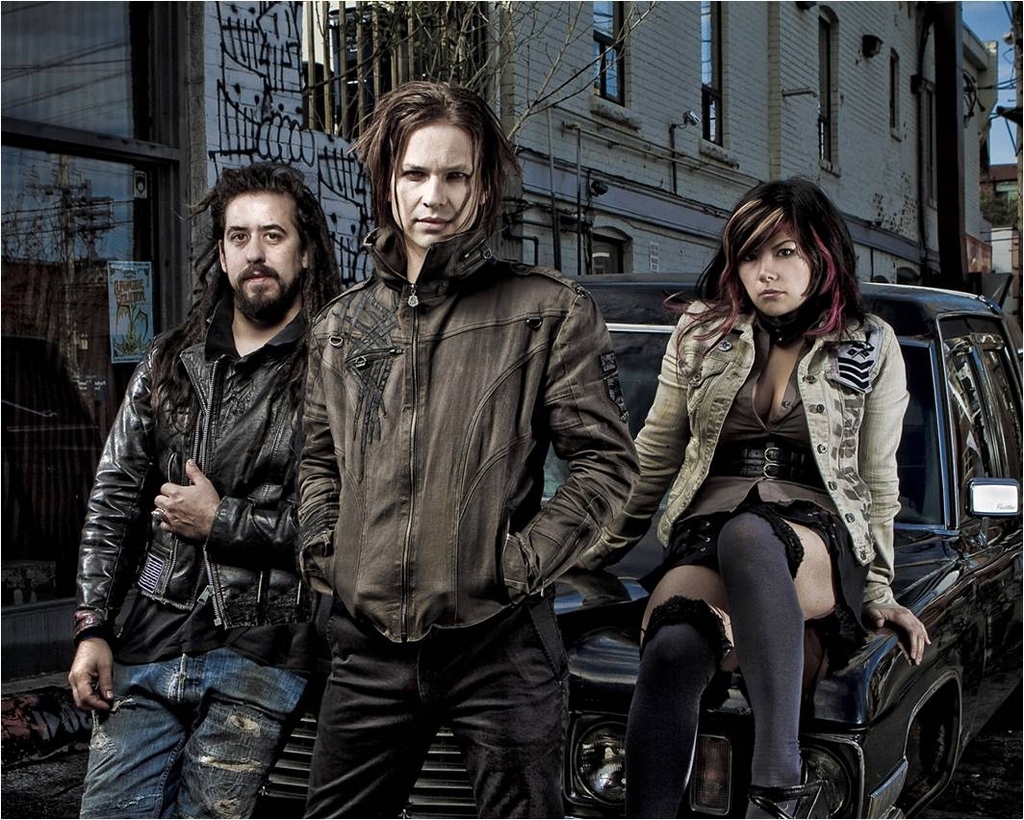 A Primitive Evolution is a Canadian based rock trio, that sound a lot like Queens of the Stone Age, Alice in Chains and Black Rebel Motorcycle Club. "Lord of Reason" is the first single off their new full-length album, "The Prize" released this past September.
If you liked Lord of Reason then you should definitely check out the rest of the album. You can find "The Prize" in its entirety streaming online, here. Or watch more music videos on their playlist.