I like weezy and Jigga Man just like the next girl but sometimes you just need to blast some rock music. Monks of Mellonwah should definitely be on your blast. Since the release of their 1st EP in 2012, Monks of Mellonwah have kept busy. Specifically working hard on an EP follow up titled, "Turn The Page". The Monks plan to release the album in 3 parts and this past June, part 1 was released as "Ghost Stories". "Ghost Stories" maintains the stellar level of rock these guys produce but it's clear Monks of Mellonwah are growing and evolving into an even stronger rock band. Check it out below.
As you can hear, "Ghost Stories" does not disappoint. The song brings old school rock back with guitar solos and hard drums. Plus the vocals are reminiscent of front man Brandon Boyd. Who can hate that? A perfect blend of rock with a healthy amount of pop, makes this song destined for heavy radio play. Just when you think they have played it too safe the 2:49 mark hits and Monks of Mellonwah bring it old school. No rock song is completed unless we can hear a guitar or drum solo. Thank you Monks of Mellonwah! If this is a preview of your forthcoming full-length album then, "yes, please. I'll take two."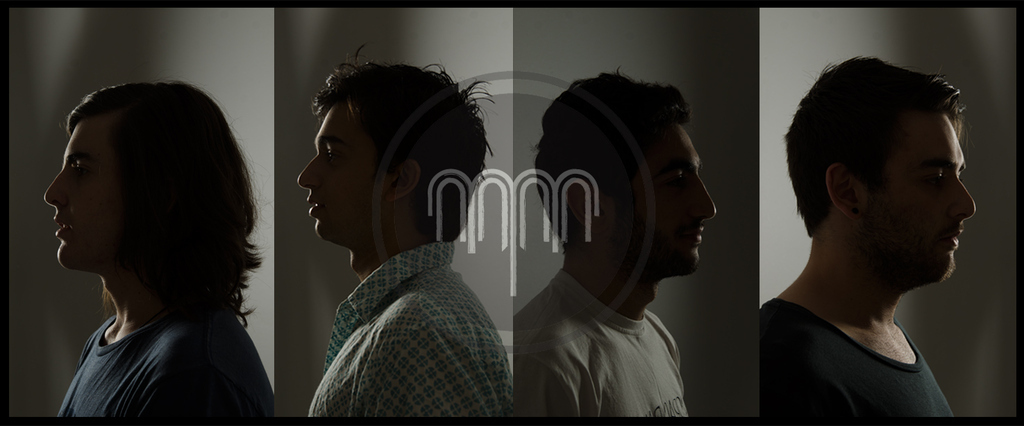 In addition to the release of "Turn the Page" Monks of Mellonwah signed a development deal with A&R Worldwide. No real surprise as these guys are headed to the big leagues for sure. The Monks of Mellonwah also booked date with singapore's Music Matters Festival and they are currently prepping for their second US tour. If you weren't able to catch them ont heir 1st US tour I strongly suggest to check them out on this next go round. Keep yourself updated with Monks of Mellonwah tour dates by following them on twitter and liking them on facebook.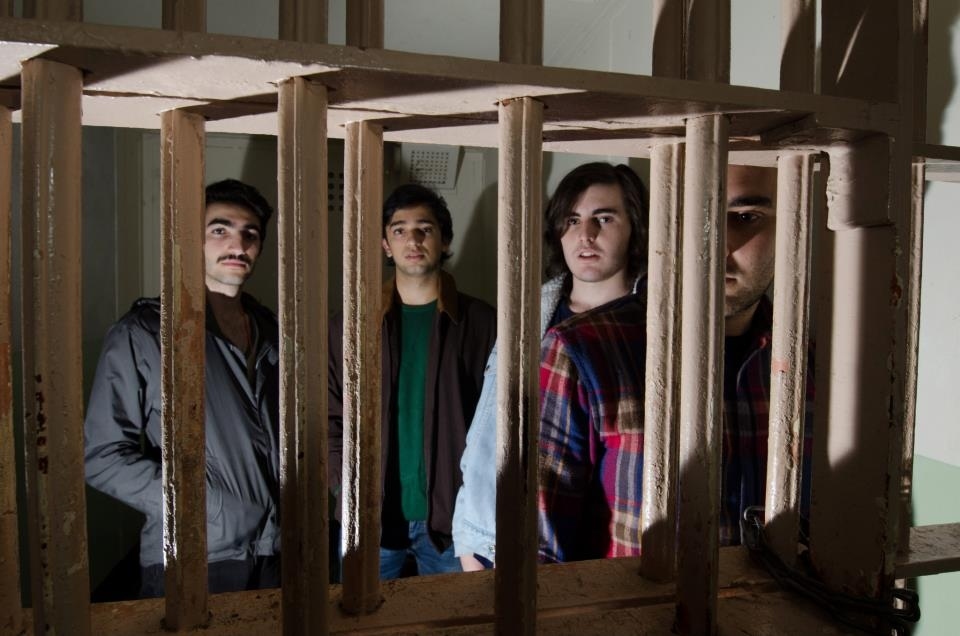 This post was created by a member of BuzzFeed Community, where anyone can post awesome lists and creations.
Learn more
or
post your buzz!
Looks like there are no comments yet.
Be the first to comment!