What Do You Think Is Most Important In A Partner?

What is your favorite ice cream flavor?

Healthy, but still Ice Cream!

Classic, but a little twist

Choose A First Date Location!

Who needs one with a face like this??

Which One Is An Acceptable Sandwhich
What Graduating Awkward Silence Member Should You Date?
You got Andy Braden! What could this possibly mean? Is your type presidential or princely, surprise with Andy it's both! You two will spend the rest of your lives together while he becomes the mayor of a Minneapolis sized town and eats solely at Mr. Habachi.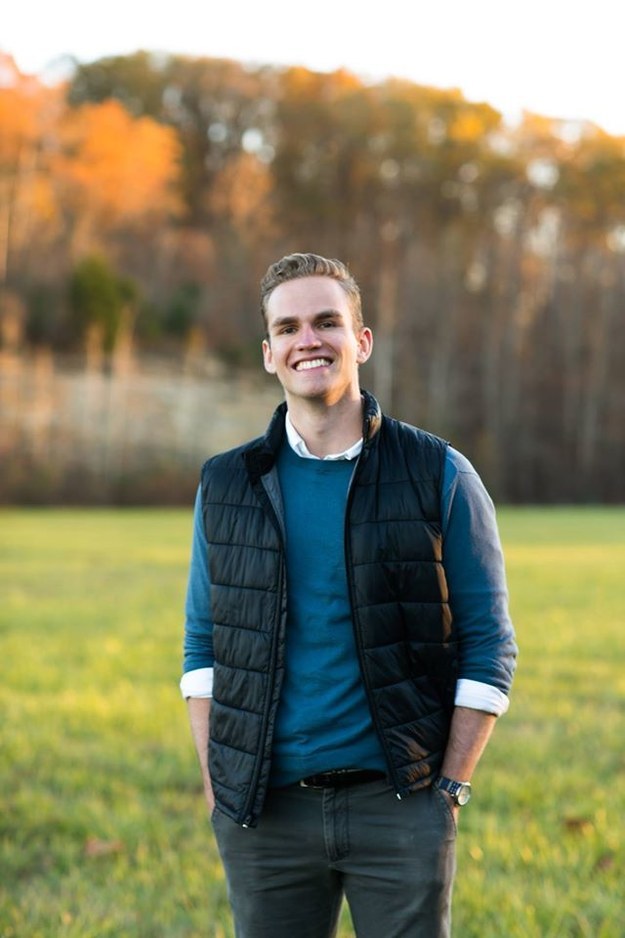 Wowzah tall, beautiful and snazzy is your type! You and Hannah will have so much fun dancing only to Bruno Mars songs (even Grande) while doing yoga on a beach with avocados, or whatever it is Californians do.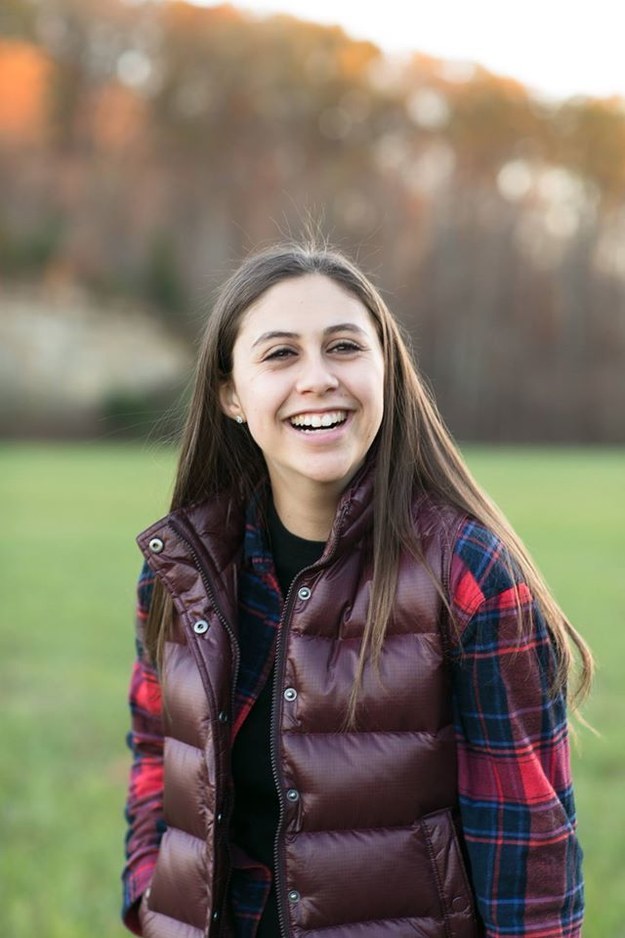 Wozah, your dream boy is just an actual ray of sunshine trapped in a human body! You also will get a free Maggie because I couldn't find a just Obi picture!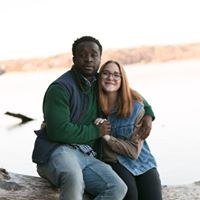 Oh a sensual man. You two will listen to only Ariana Grande while doing day to day activities. But when it's night time its time to stare deeply into each others eyes and make obscure popculture references.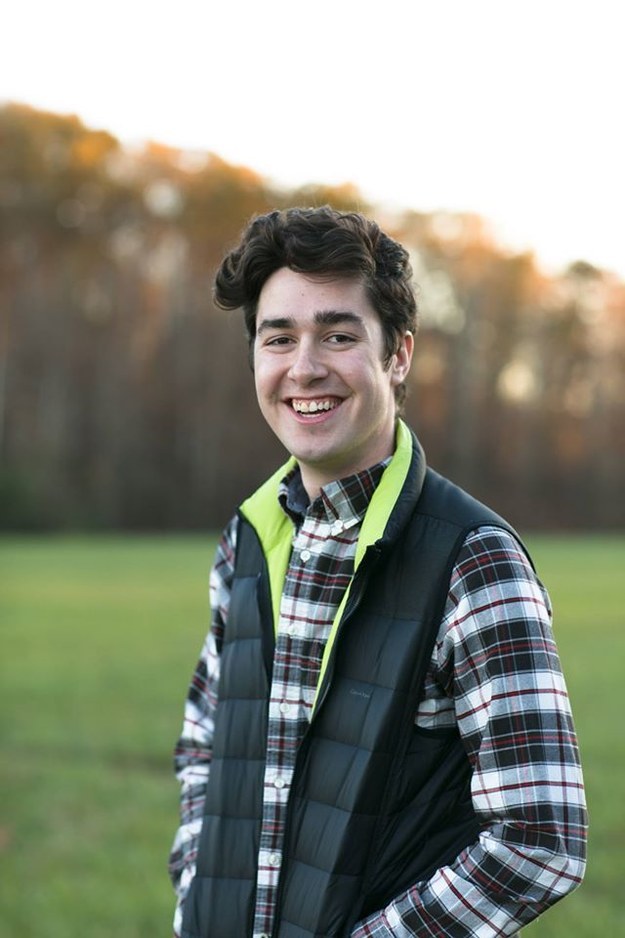 A professional man in the streets a slimey boy in the sheets. You got Nate, he'll sit behind you and sensually help you play video games, like that scene in Ghost, but with Mario Kart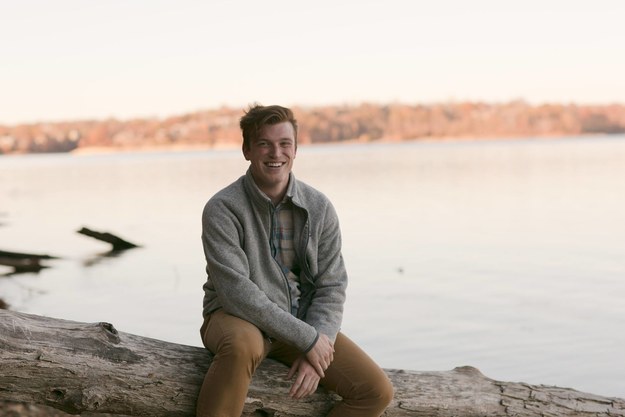 This post was created by a member of BuzzFeed Community, where anyone can post awesome lists and creations.
Learn more
or
post your buzz!