So we all know Lisa Vanderpump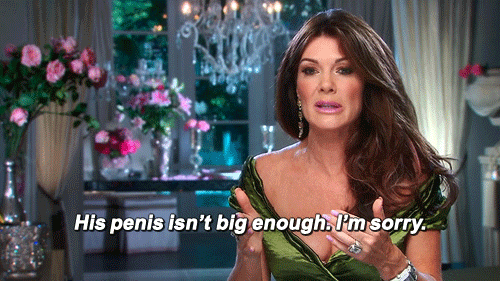 Well these are her minions who bow down to her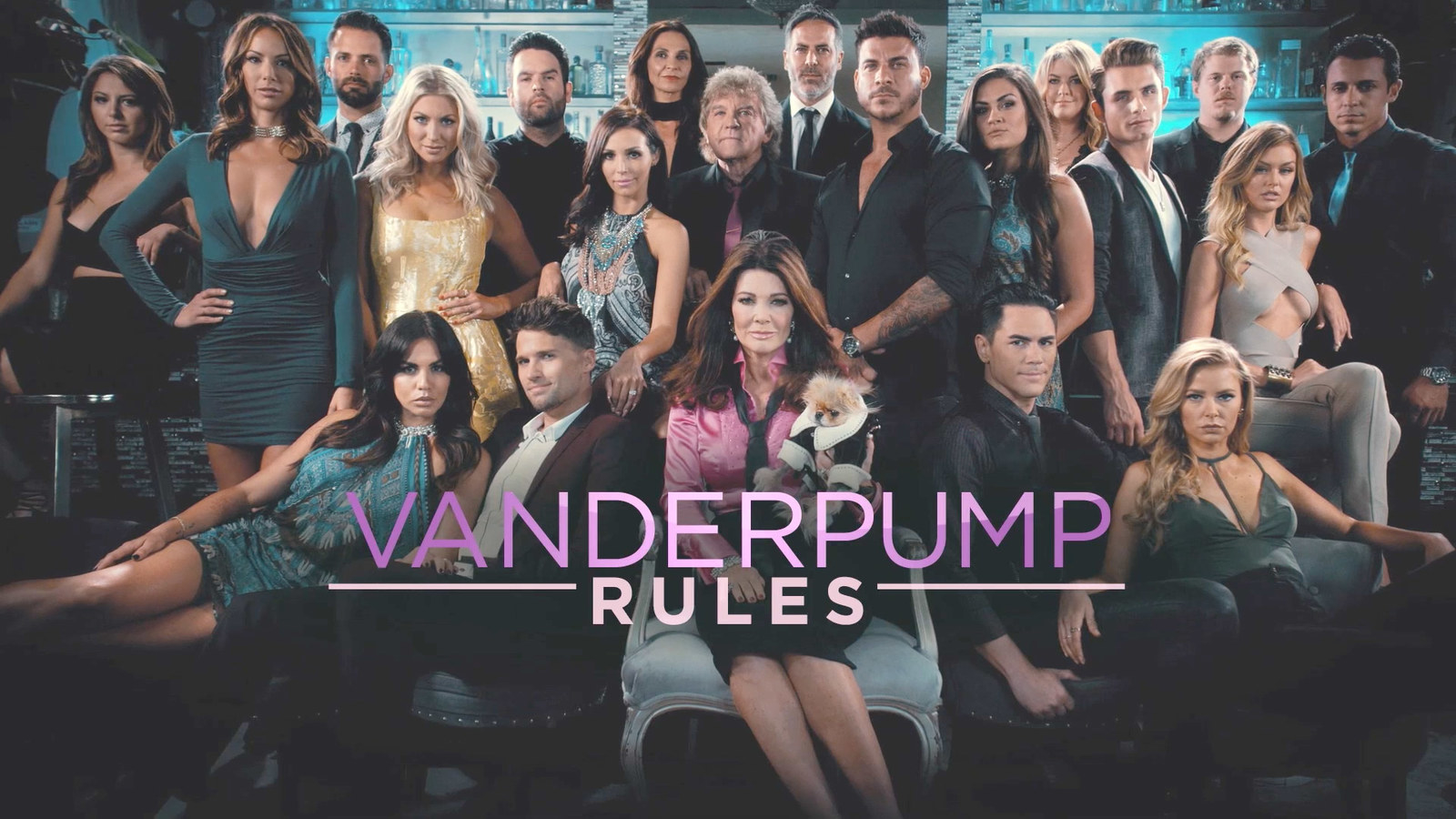 Lets start with Tom Schwartz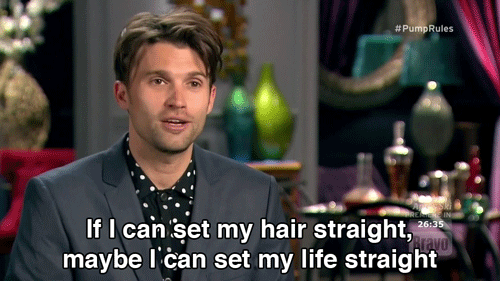 I mean look at how adorable he is....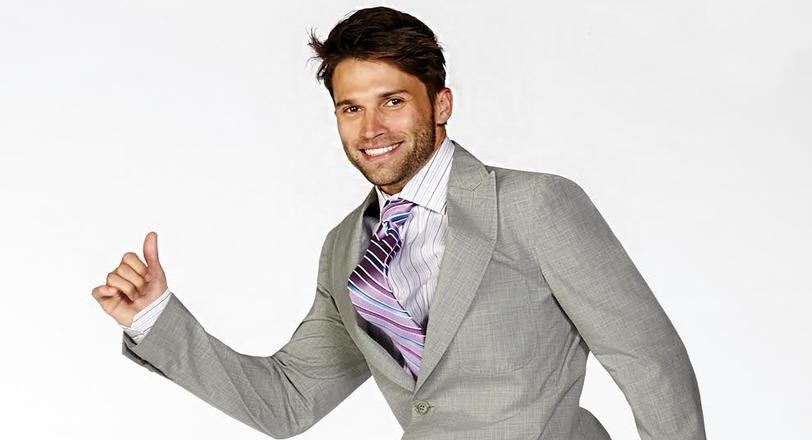 It's okay Schwartz, we still love you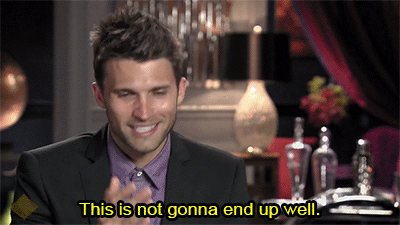 And here is Schwartz's wife Katie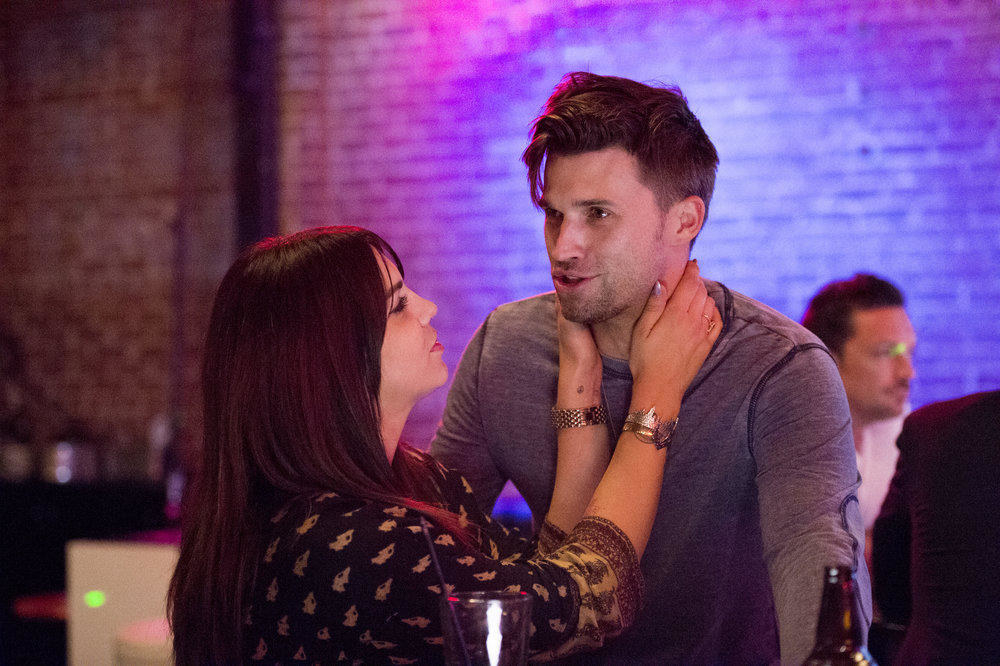 Katie might have a drinking problem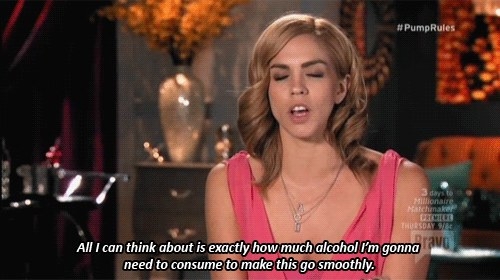 In fact, her nickname is Tequila Katie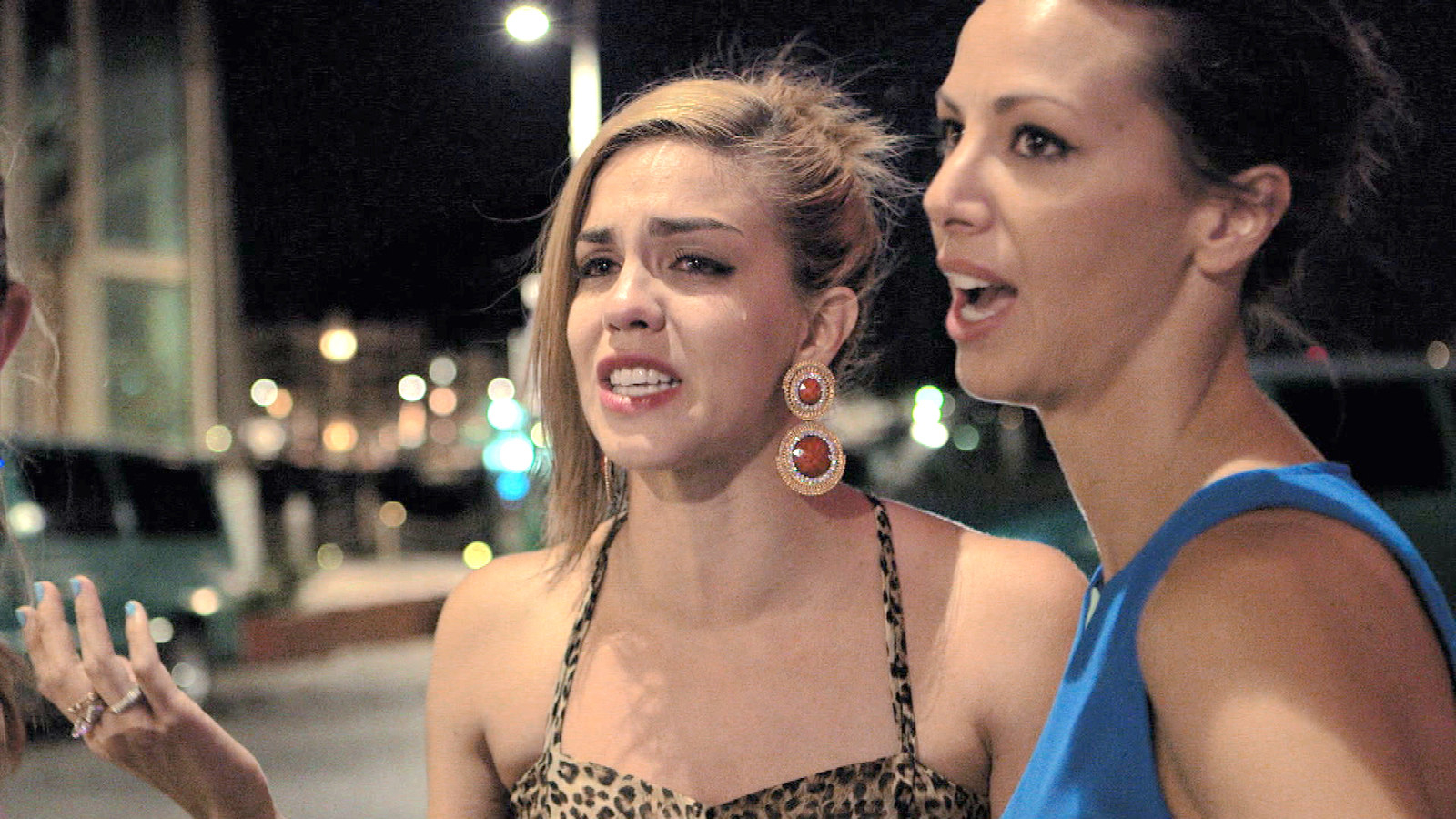 Now when you mention Katie, Kristen is not too far behind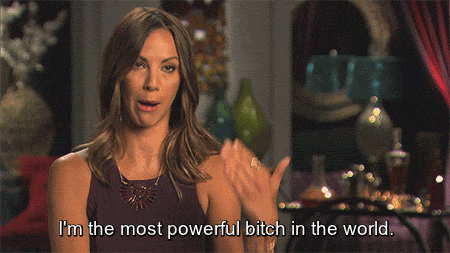 Kristen is VERY modest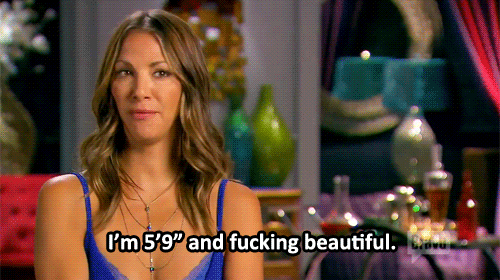 Ambitious too!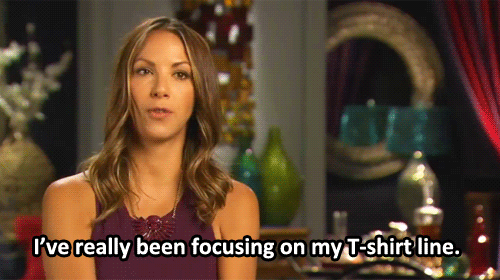 Ok Kristen...
Kristen used to date James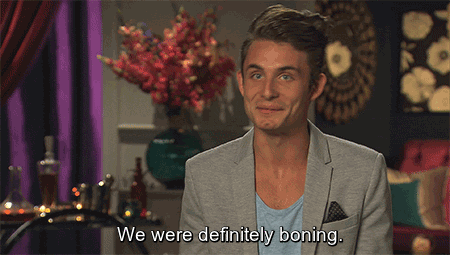 James is a real Prince Charming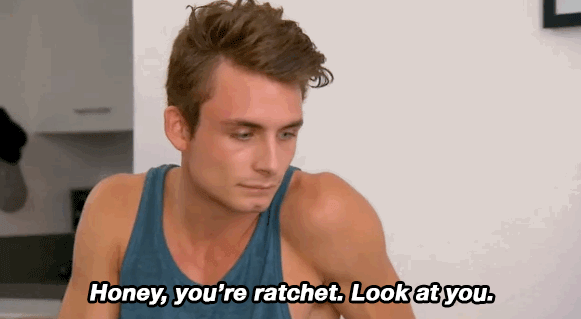 James doesn't have much to offer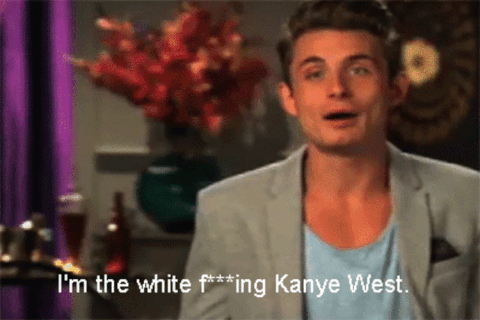 Now James had a fling with La La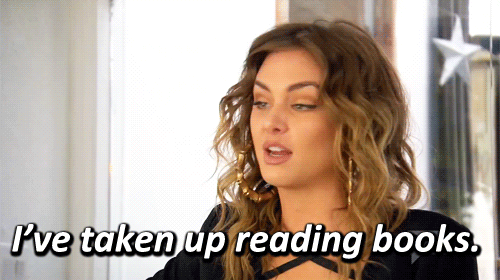 But that didn't last long...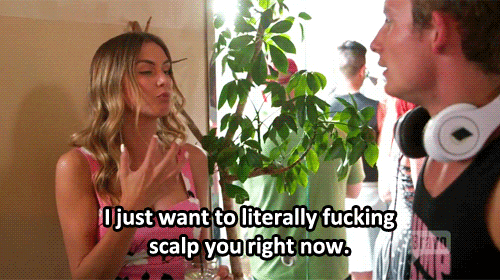 Unfortunately La La will not be returning for season 6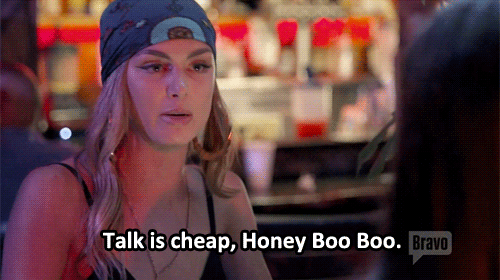 So lets move on to Scheana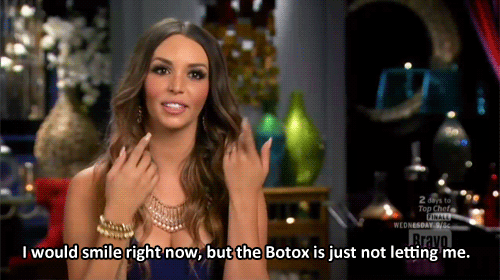 Scheana has a lot of problems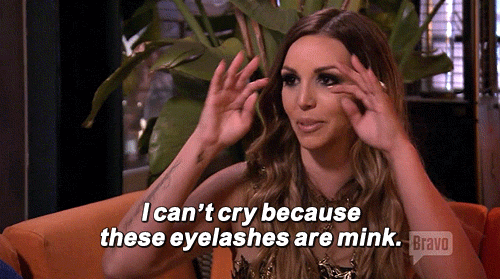 But in all seriousness sorry for your ex husband being a lying drug addict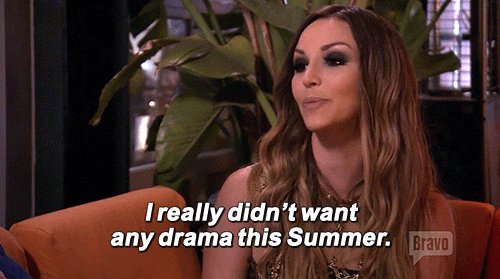 So Scheana's best friend is Ariana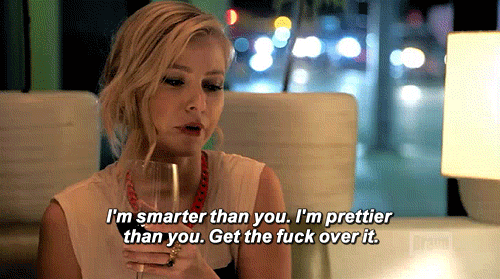 Ariana has an ...interesting sense of humor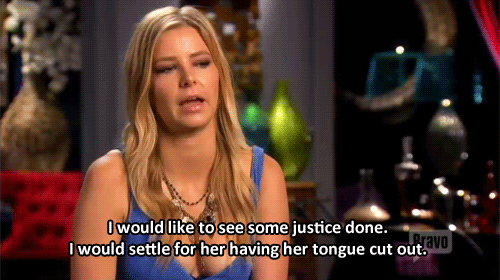 I'm pretty sure she doesn't actually like anyone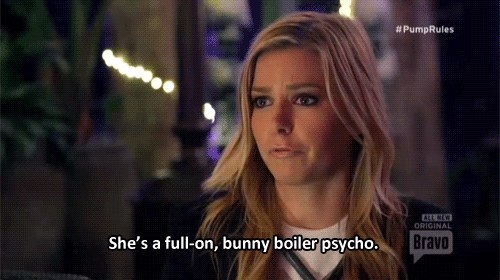 Oh wait except her boyfriend Tom Sandoval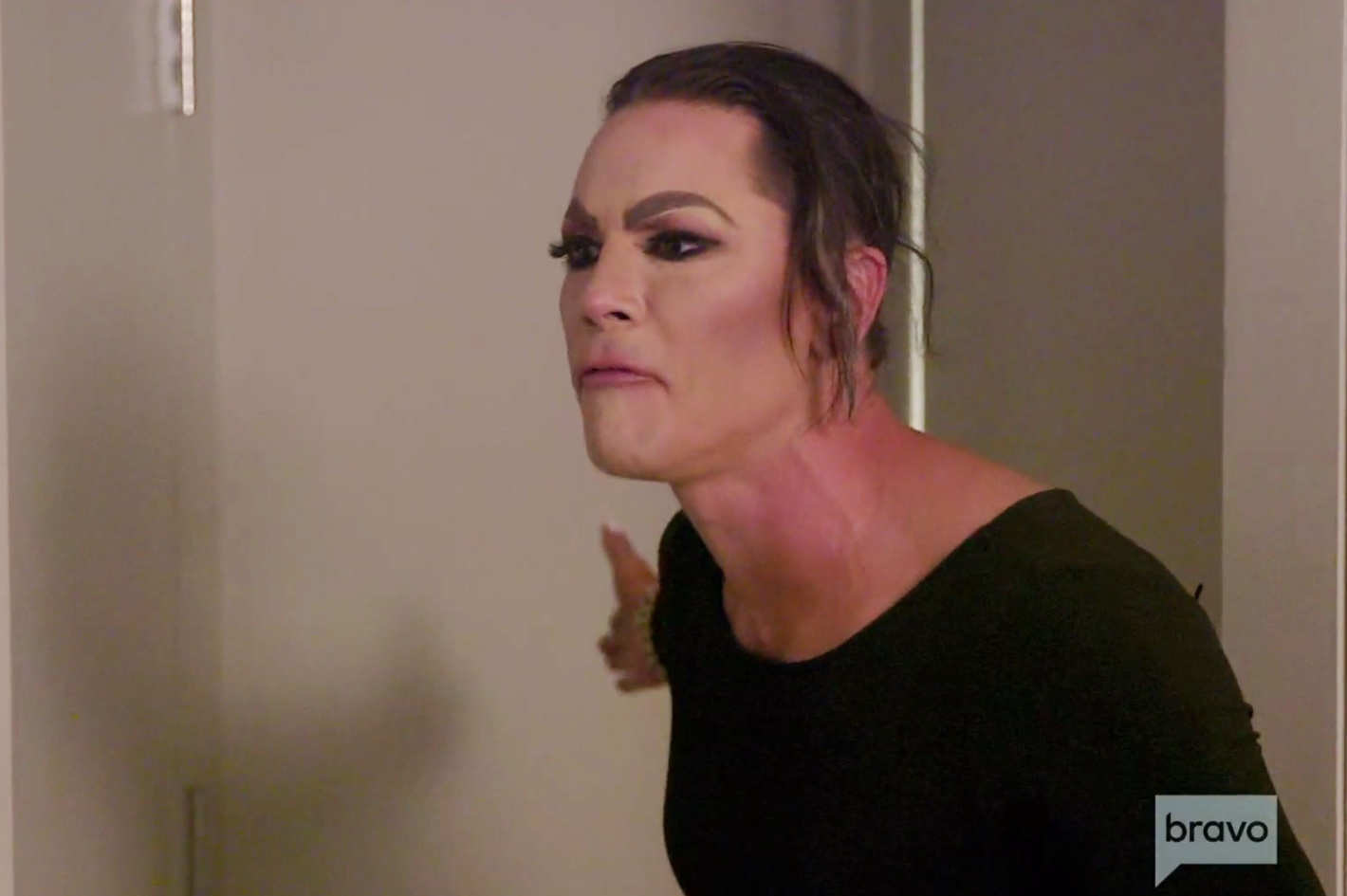 Ok fine he actually looks like this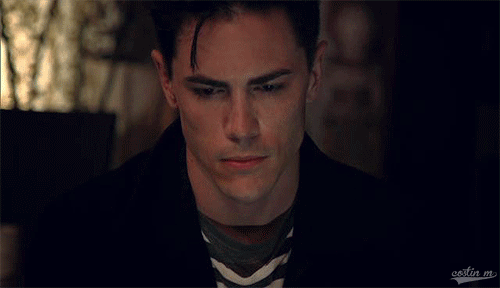 Tom has a lot of feelings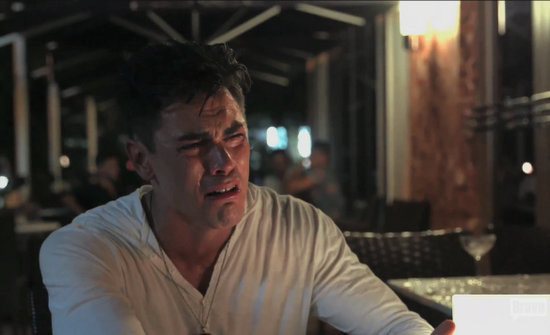 But enough of Tom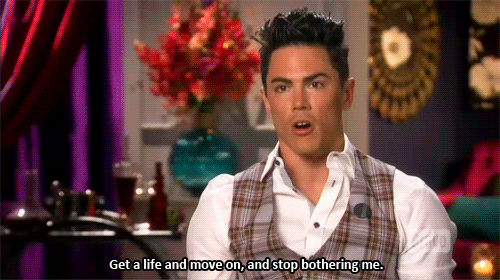 Let's talk about Tom's bff who also slept with his ex girlfriend... multiple times. HEY JAX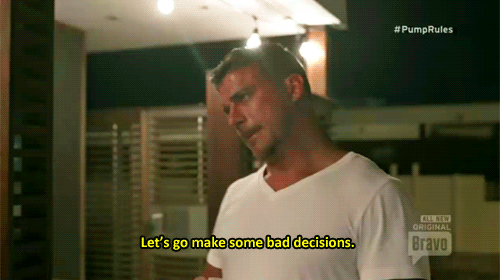 Jax is a special kind of person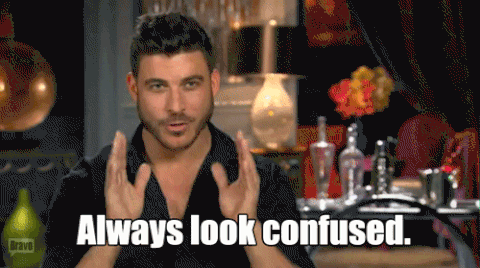 He also probably has a drinking problem...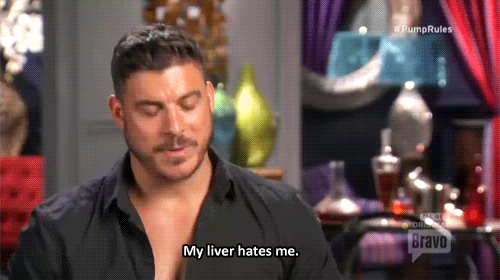 Jax also may have slept with the entire world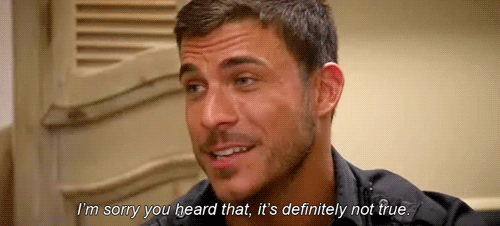 Oh and when Jax slept with Tom's ex girlfriend, he also happened to have a girlfriend. And her name is Stassi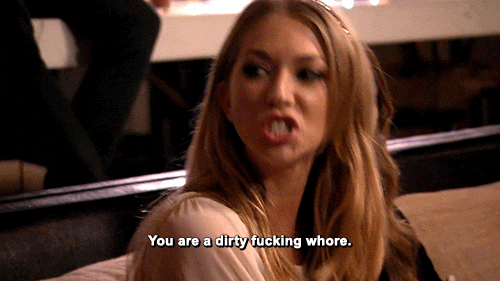 Stassi is the best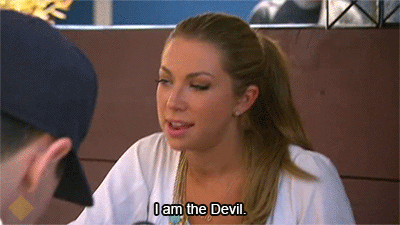 And what did Stassi do when she found out Jax cheated on her with her friend Kristen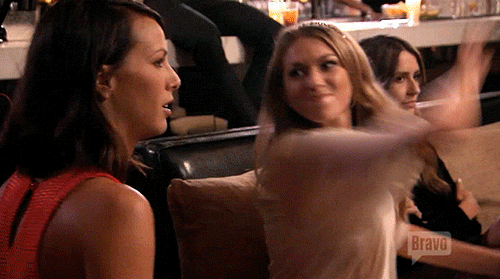 We should all start talking like Stassi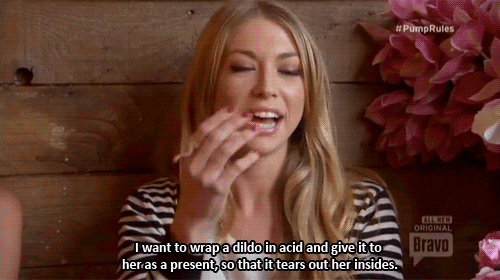 Basically Stassi is goals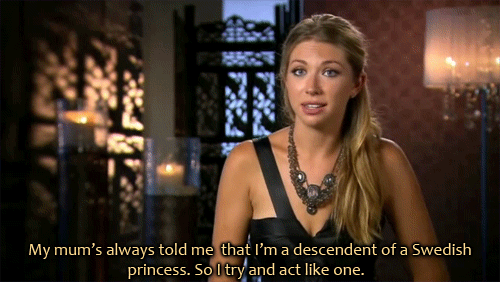 And that brings us back to Lisa Vanderpump...who doesn't share my opinion of Stassi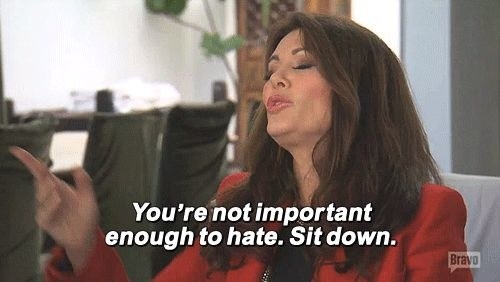 But I have absolutely nothing bad to say about Lisa Vanderpump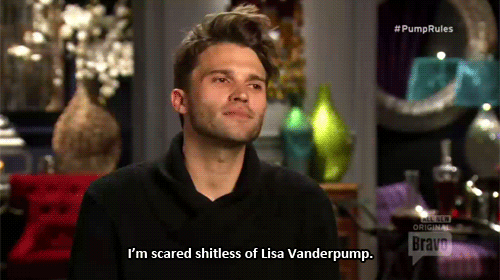 Oh...there is also Jax's current girlfriend, Brittany.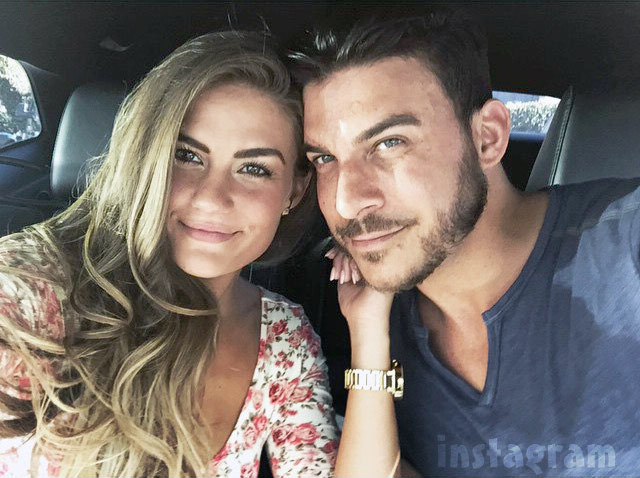 Can't wait for season 6!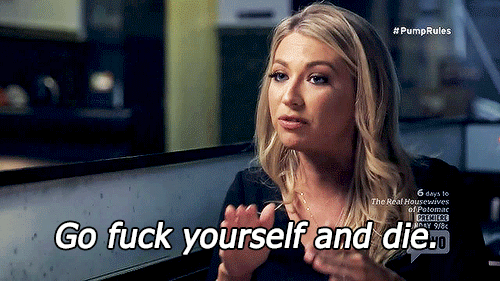 This post was created by a member of BuzzFeed Community, where anyone can post awesome lists and creations.
Learn more
or
post your buzz!
Looks like there are no comments yet.
Be the first to comment!