What's your favorite color?

Which Freudian Psychosexual Stage Are You Fixated On?

Which Sailor Moon Character is the best?

What is your favorite non-alcoholic drink?

What is your favorite alcoholic drink?

What's Your Sign?

BRIDGE MAY ICE IN COLD WEATHER

What's Up With Lil Yachty?

He's, like, really fun to listen to

Which Spongebob Character Is Your Favorite?

What's Your Favorite Meme?

cash me outside how bout dah

and his name is JOHN CENA

top 10 most dangerous snakes around the world

Which City Appeals To You The Most?

Which Non-Fiction Book Sounds The Most Interesting?

Via by Charles Pintor

A Book of Abstract Algebra

Via by Charles Pintor

Via by Saul Kripke

Via by Saul Kripke

Via by Michael Lewis

Via by Michael Lewis

Via by Kate Brown

Via by Kate Brown

Which Novel Looks The Most Appealing?

Via by Willa Carter

Via by Willa Carter

Via by Thomas Pynchon

Via by Thomas Pynchon

The Wonderful Wizard of Oz

what the hell is a novel?

Pick A Movie

Pick A TV Drama

Pick a TV Comedy

Pick A Food You Could Never Get Tired Of Eating

Digorno's 'Gameday' Pizza

What's the best way to piss off Andy?

Passive Agressive Post-It Notes

Treat Him With Kindness And Respect
Which 813 Resident Should You Date?
Squidward has received positive reception from critics and fans. SpongeBob's voice actor Tom Kenny named Squidward his favorite character on the show. He said, "He has an extra dimension where SpongeBob and Patrick's capacity of play mystifies him, but he's also jealous of it. When he tries to participate, he just fails utterly because he doesn't believe in it." Staff writer Casey Alexander said, "Squidward is the character I relate to the most. In an exaggerated way, he's the most human character. If I knew a human like SpongeBob, I probably would react to him like Squidward does". American singer Pharrell Williams, who says he is a fan of the show, said that "Squidward is my favorite, though. If he was a human, I would hang out with him."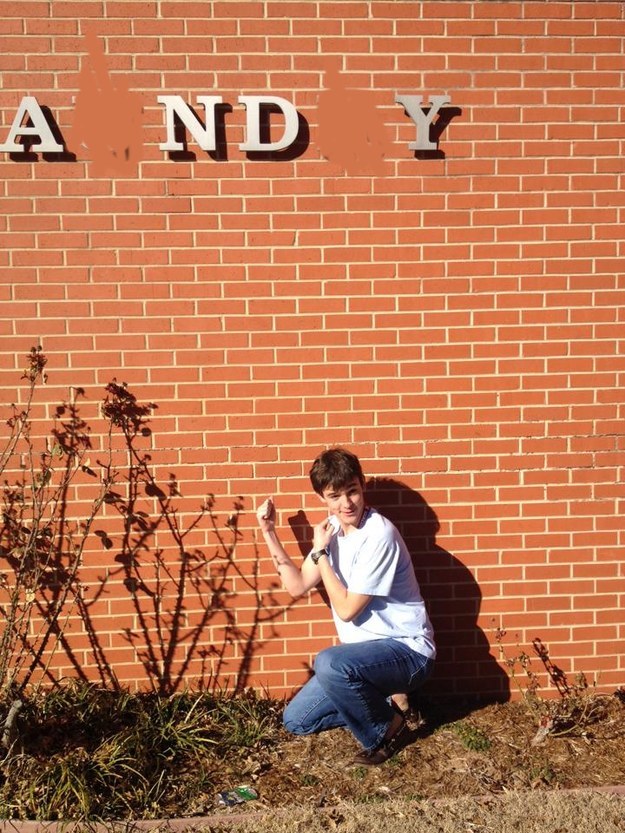 John Austin's life (1790–1859) was filled with disappointment and unfulfilled expectations. His influential friends (who included Jeremy Bentham, James Mill, John Stuart Mill and Thomas Carlyle) were impressed by his intellect and his conversation, and predicted he would go far. However, in public dealings, Austin's nervous disposition, shaky health, tendency towards melancholy, and perfectionism combined to end quickly careers at the Bar, in academia, and in government service (Hamburger 1985, 1992).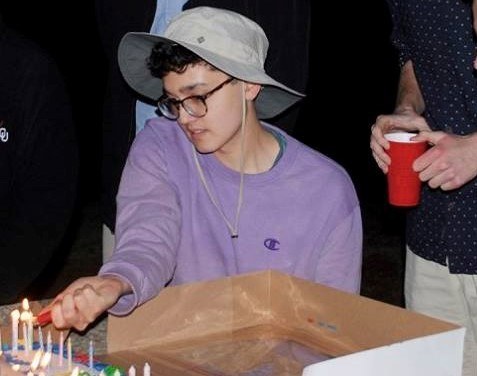 If your idea of a fun Saturday afternoon is painting a brand new skateboard, waving a really big flag in a field, and studying the intricacies of the fiber optic lines of 1980's Norman, you've found the man for you! This rowdy fella is known for his generosity, his bad dancing, and his Polish sausage. He's always up for a good time, unless he's put off his reading for too long. A romantic evening with him might include tandem skating through Norman's nicest bridges and tunnels, enjoying some delicious pulled pork, and pranking Andy until he rolls up in a ball on the floor. Just hope his trusty Subaru doesn't die in the middle of your date!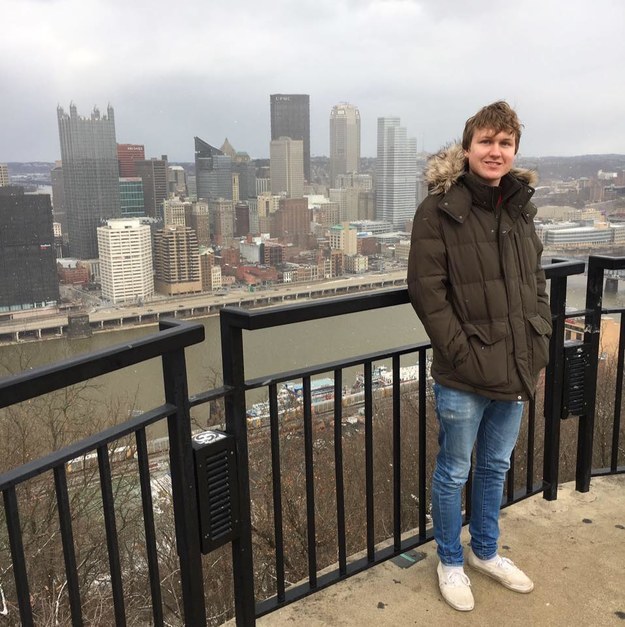 Do you like the feeling of wind in your hair? Picture this little scene in your mind's eye: your're on the way home from your first date, hearing the roar of 49.9cc of raw Honda Ruckus power. The street-level sights of Norman fly by, but you feel safe with your arms wrapped around Mr. Ruckus himself, Logan Smith. Logan has all the Southern charm of someone raised in Broken Bow, Oklahoma. He also knows how to whip up some fine frappucinos, so let's hope you're BASIC! He's also probably the most well-adjusted roommate, so congrats about that. He aims to become an optometrist when he grows up, so I hope you can SEE that he's the right guy for you!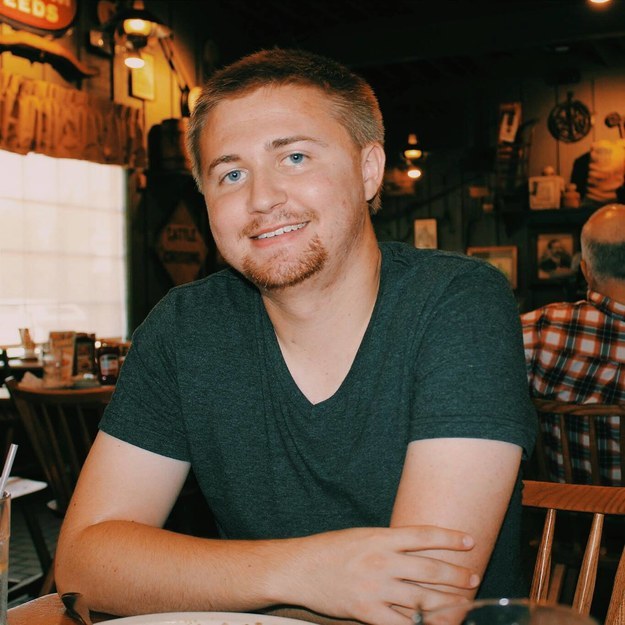 This post was created by a member of BuzzFeed Community, where anyone can post awesome lists and creations.
Learn more
or
post your buzz!