Would You Actually Be In The Galactic Empire Or Rebel Alliance?
You got:

the Galactic Empire
Your political views would probably leave you feeling most comfortable in the Galactic Empire. You think everything has its place in the universe, and the Empire is just the government needed to keep it all organized. You're just looking for a simple, conservative life, and life is good under the Emperor. Why rock the boat?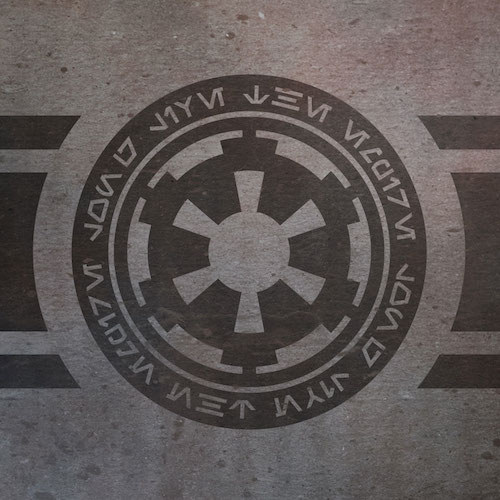 You got:

the Rebel Alliance
You expect a little more from the powers that be, and you're not afraid to shout them down for not living up to those expectations. You're not afraid of change, and you feel like all living people should be free to make their own choices. You're a rebel.