1.
Reese's Peanut Butter Cups first came out 86 years ago. THIS STILL HAPPENS EVERY SINGLE TIME!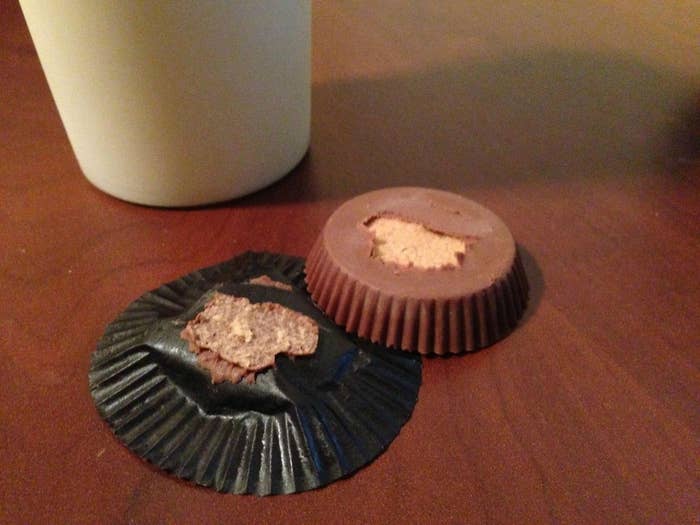 2.
You want a pen? Fine, BUT YOU'RE GOING TO WORK FOR IT.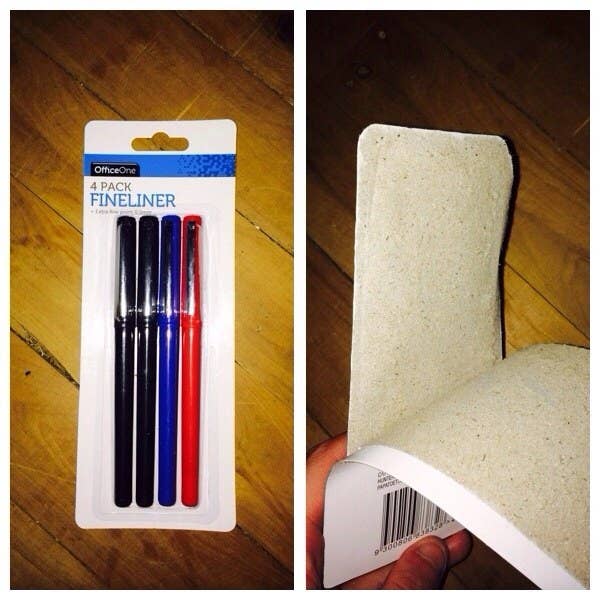 3.
That's not an eraser on the end of your pencil; IT'S A GODDAMNED LIE.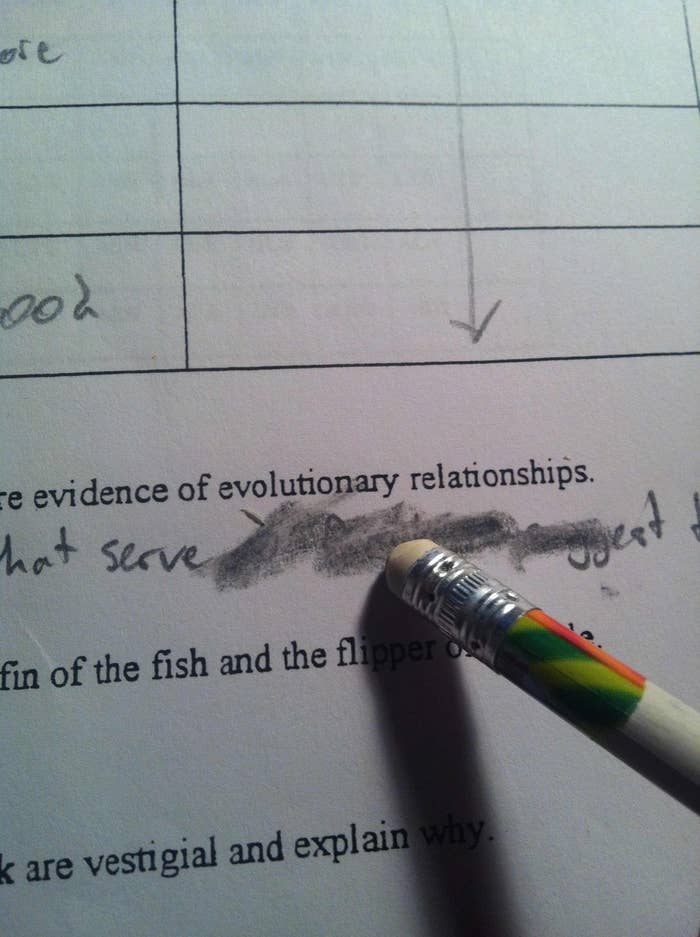 4.
THIS ISN'T CONVENIENCE; THIS IS JUST THEATER!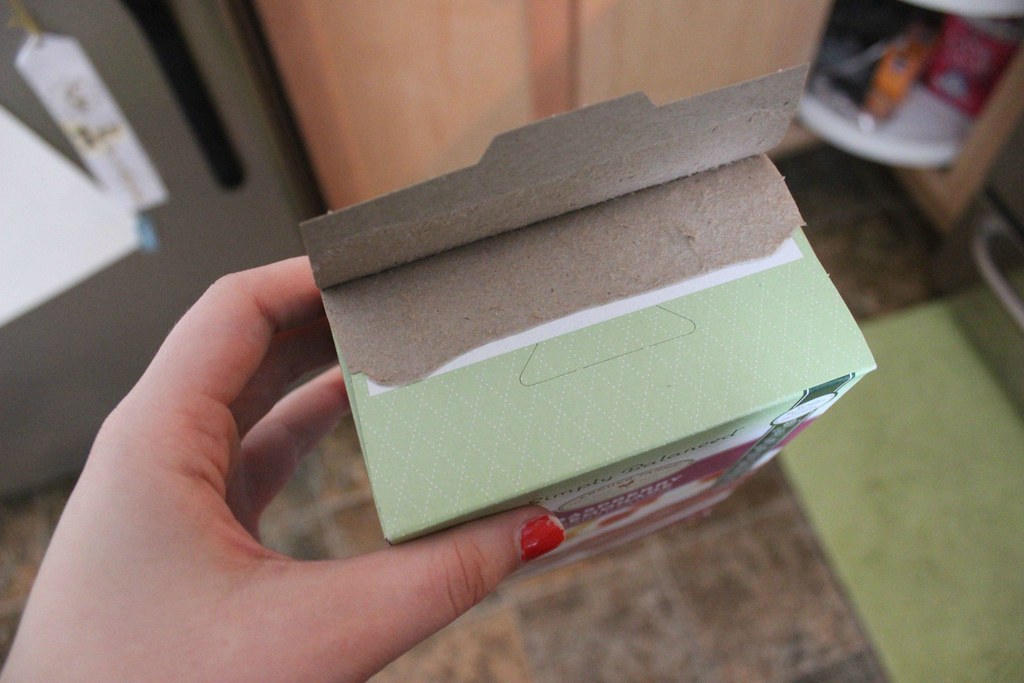 5.
NAILED IT, Netflix! I'm DEFINITELY trying to watch my favorite show, "Movies, supernatTV shows, actors, directors."

6.
Did you think you could defy gravity? HUBRIS! THESE ARE THE CONSEQUENCES!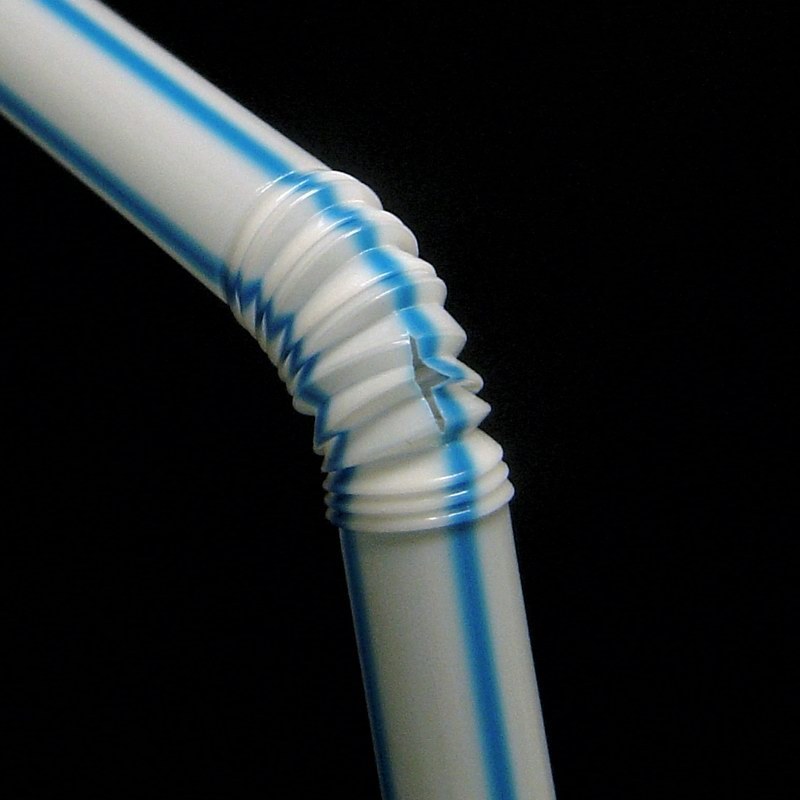 7.
God forbid you CHOOSE A SPELLING AND STICK WITH IT, iTUNES.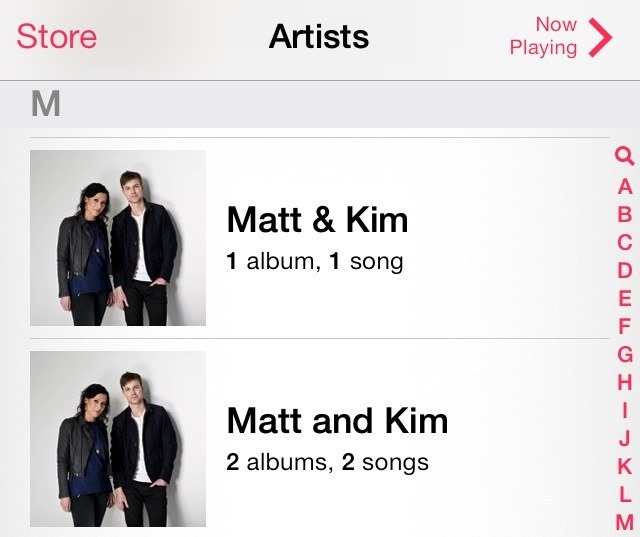 8.
I sure hope your SHOES AND BACKPACK ARE COMFORTABLE, YOU MONSTER!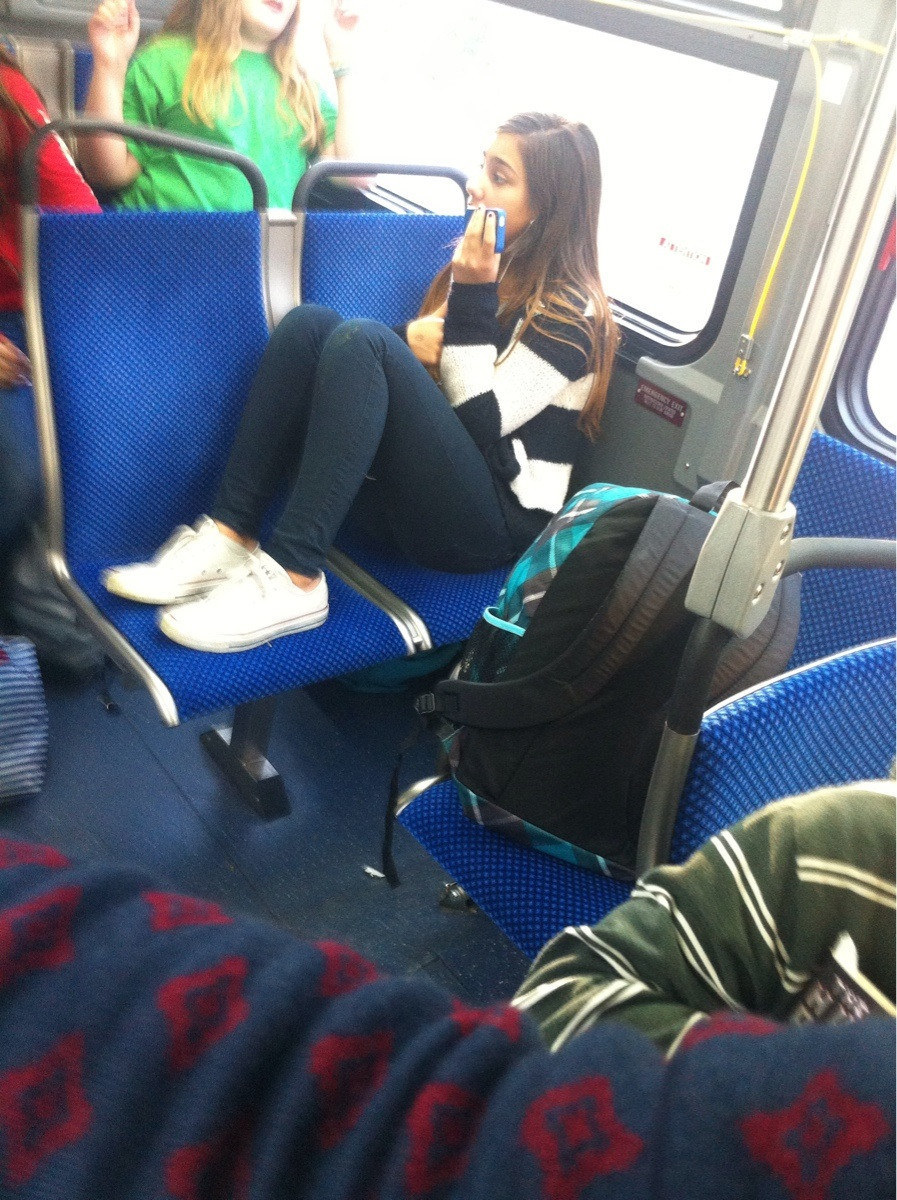 9.
Your computer will select EVERY PIECE OF TEXT OTHER THAN WHAT YOU WANTED. EVERY. TIME.
10.
THANKS FOR THE REMINDER, ASSHOLE!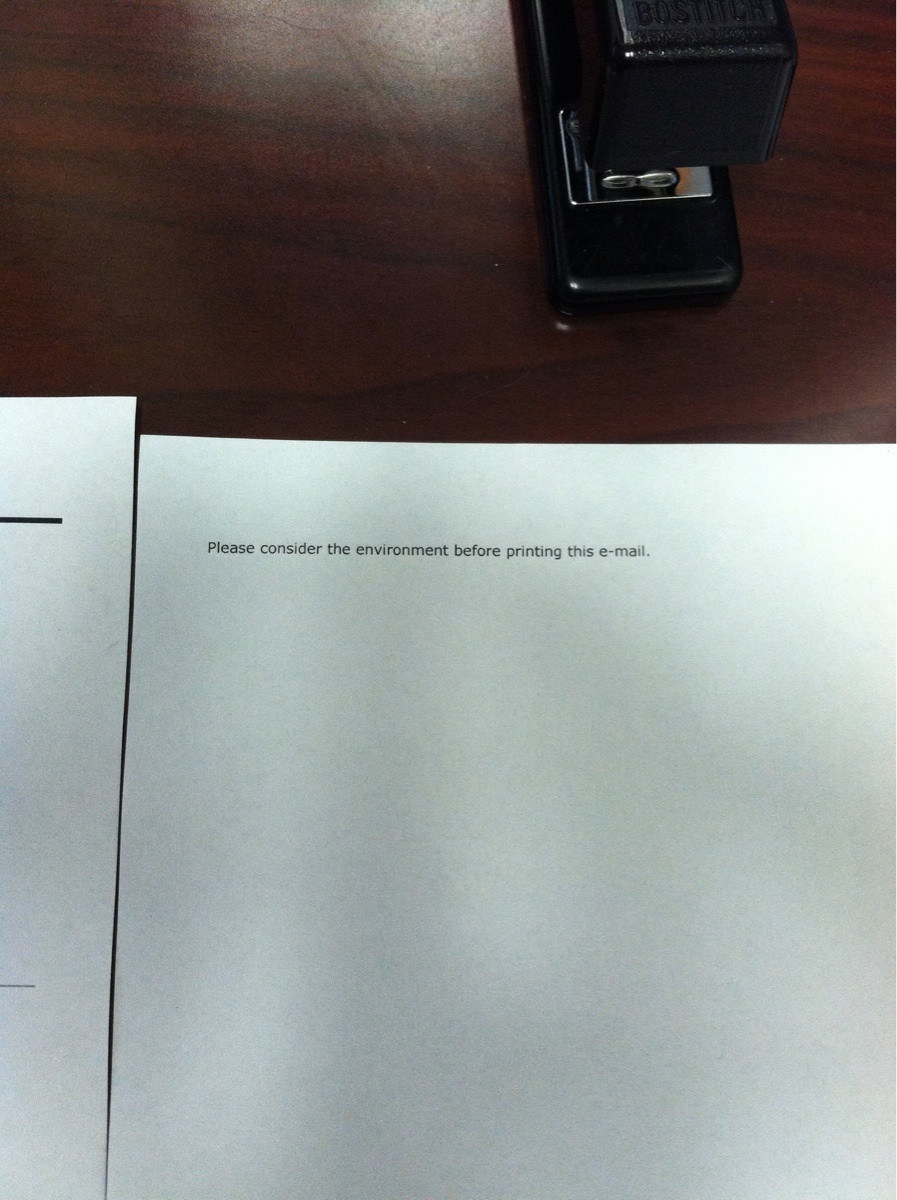 11.
"Click to enlarge"?! I TRUSTED YOU, WEBSITE! THIS IS HOW YOU DO ME?!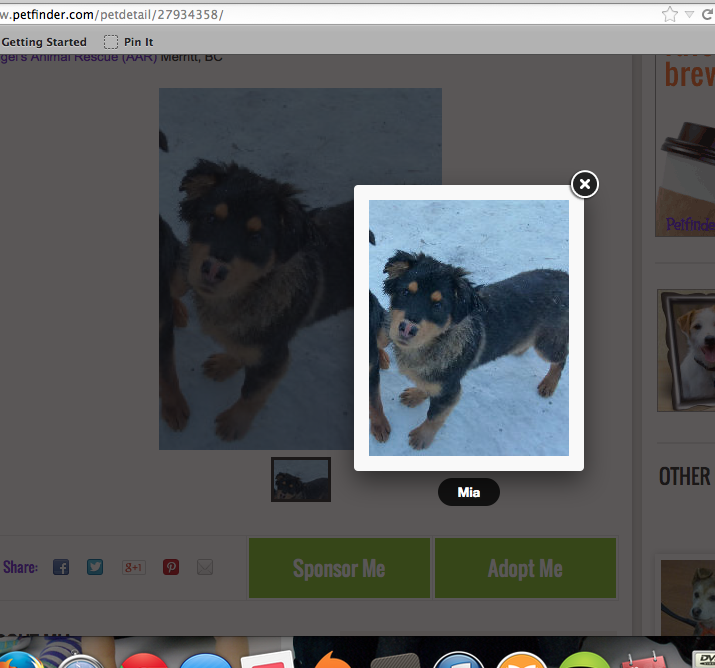 12.
Nothing makes you feel cleaner than your knuckles RUBBING AGAINST THE BACK OF A FILTHY SINK. DO YOU HAVE ANY IDEA HOW MANY OTHER KNUCKLES HAVE RUBBED THAT SINK?! MILLIONS, PROBABLY!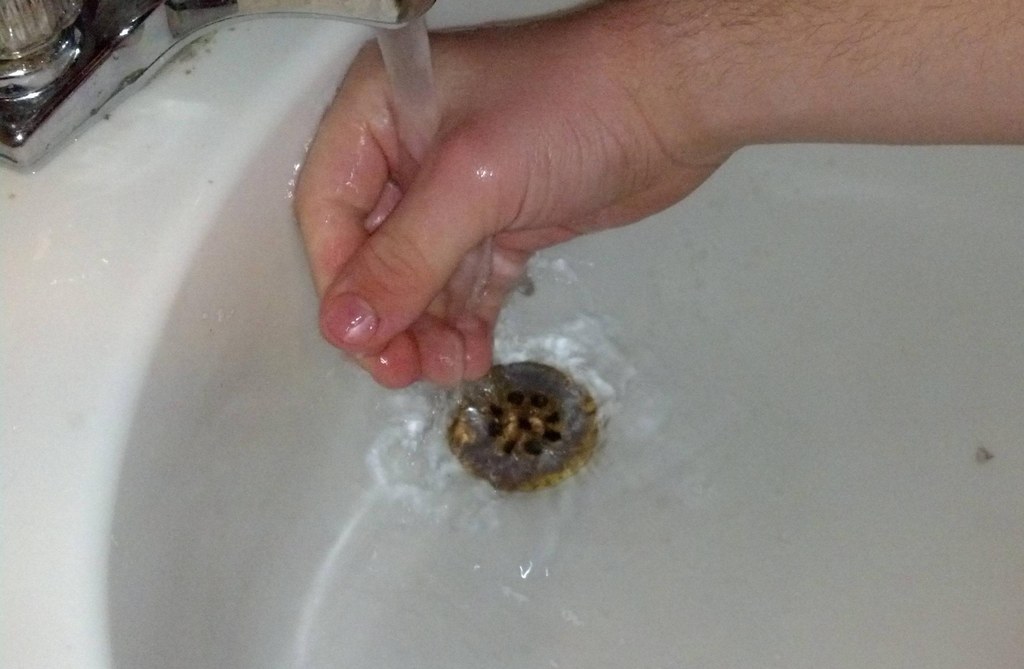 13.
GODDAMNIT BUTTER! YOU'RE USELESS!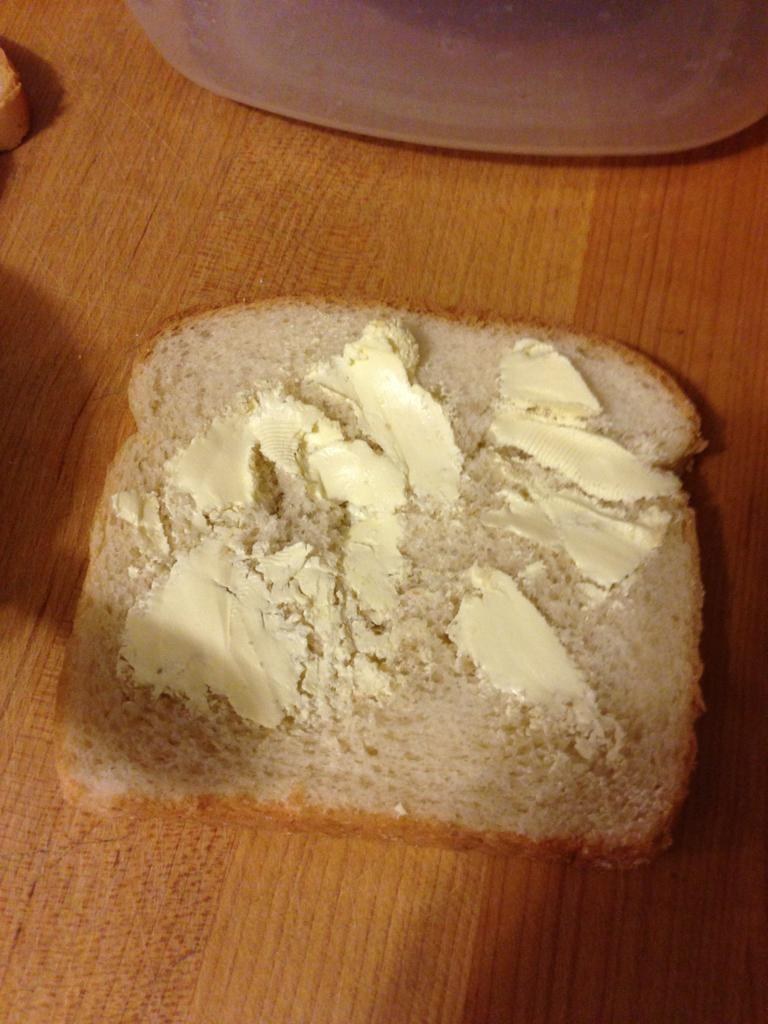 14.
JUST LOOK UP! IT'S RIGHT THERE! YOU'RE DOING THE THING!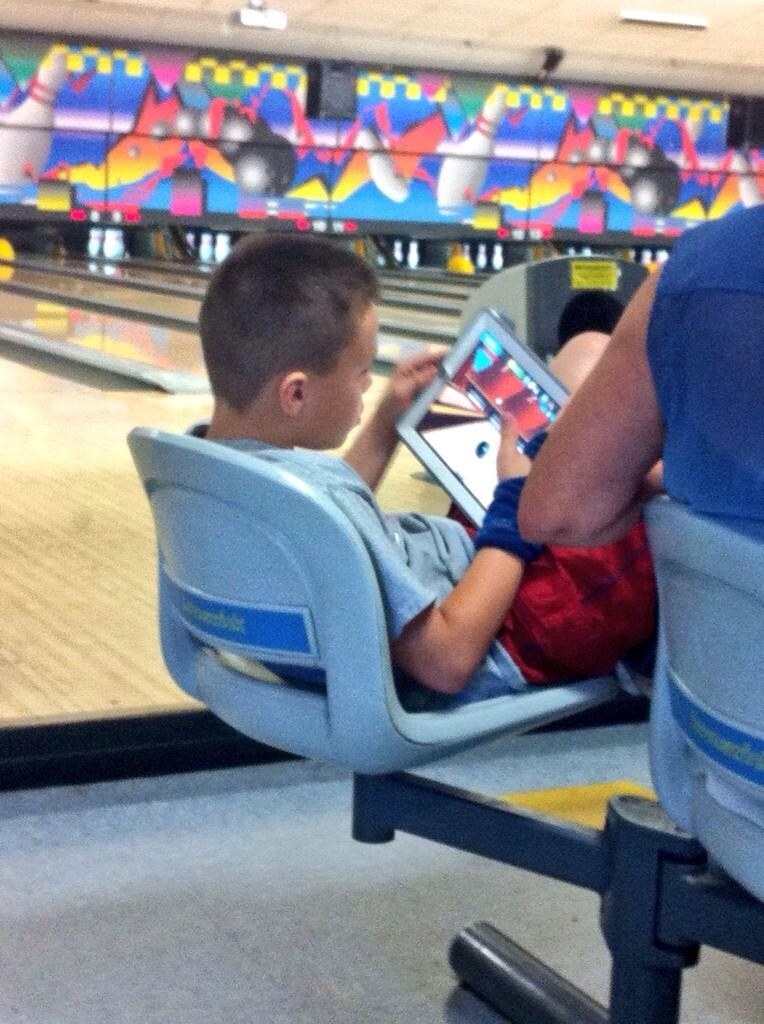 15.
Your bowl has no problem ferrying whatever slop you're eating from your table to your face, but the second it's empty IT JUST FOLDS UNDER THE PRESSURE OF YOUR STUPID SPOON.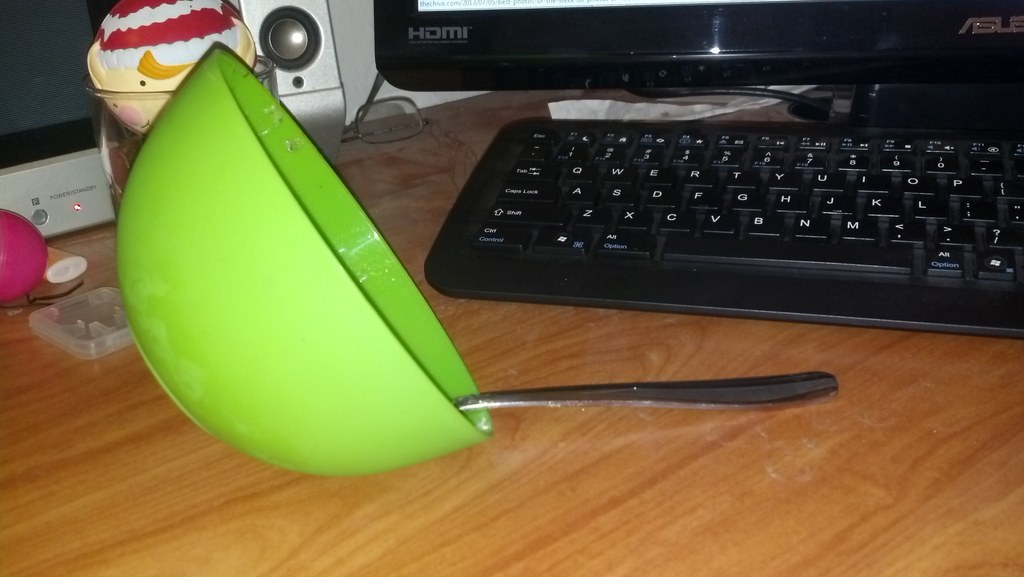 16.
You wanted a receipt? HAVE THIS YARD OF USELESS BULLSHIT INSTEAD!

17.
Sweet dreams! Don't worry about your fitted sheet. It'll just be over there in the corner MAKING YOUR LIFE A LIVING HELL.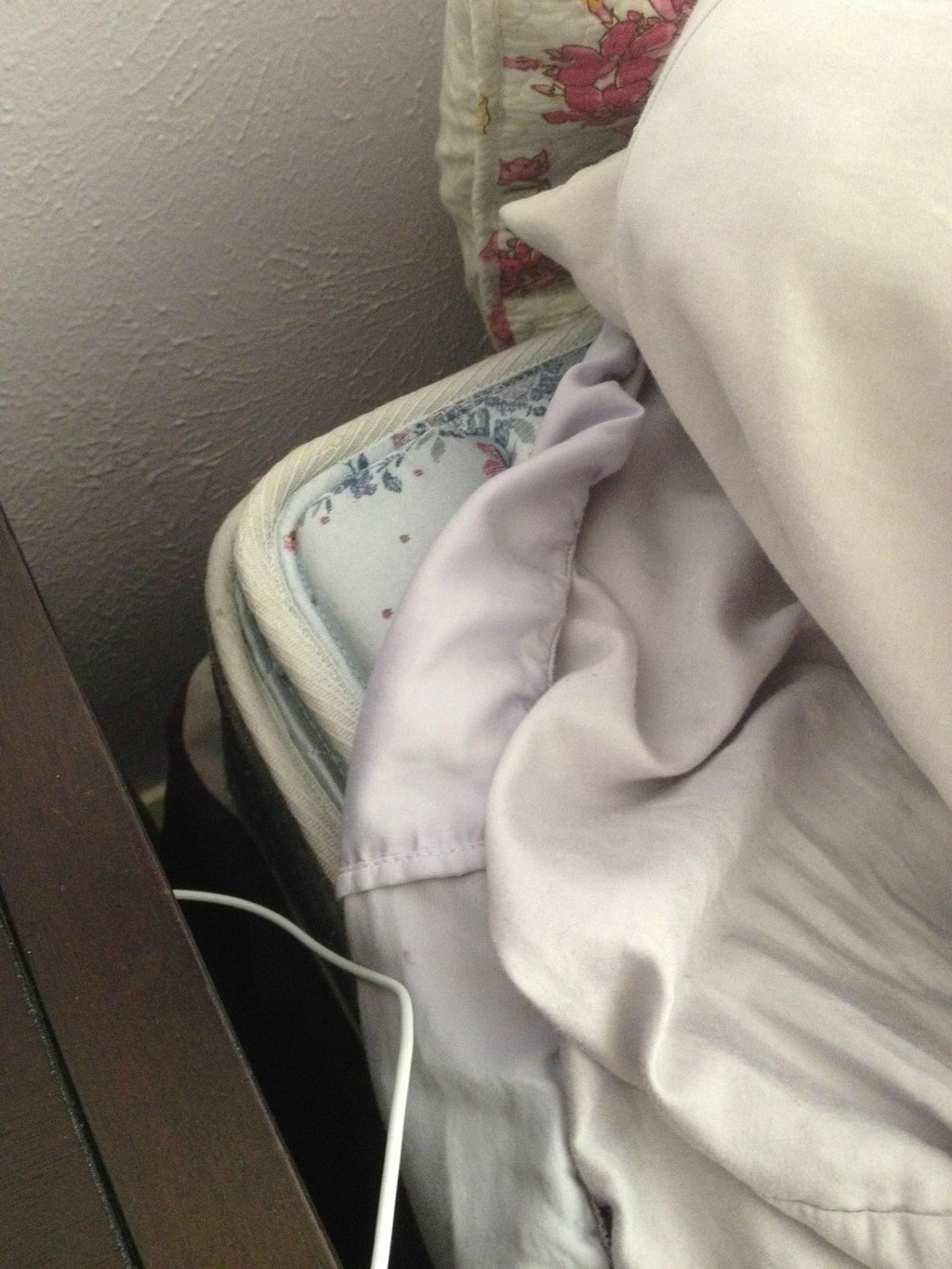 18.
CAN WE ALL JUST AGREE TO STOP PUTTING STICKERS ON THINGS?!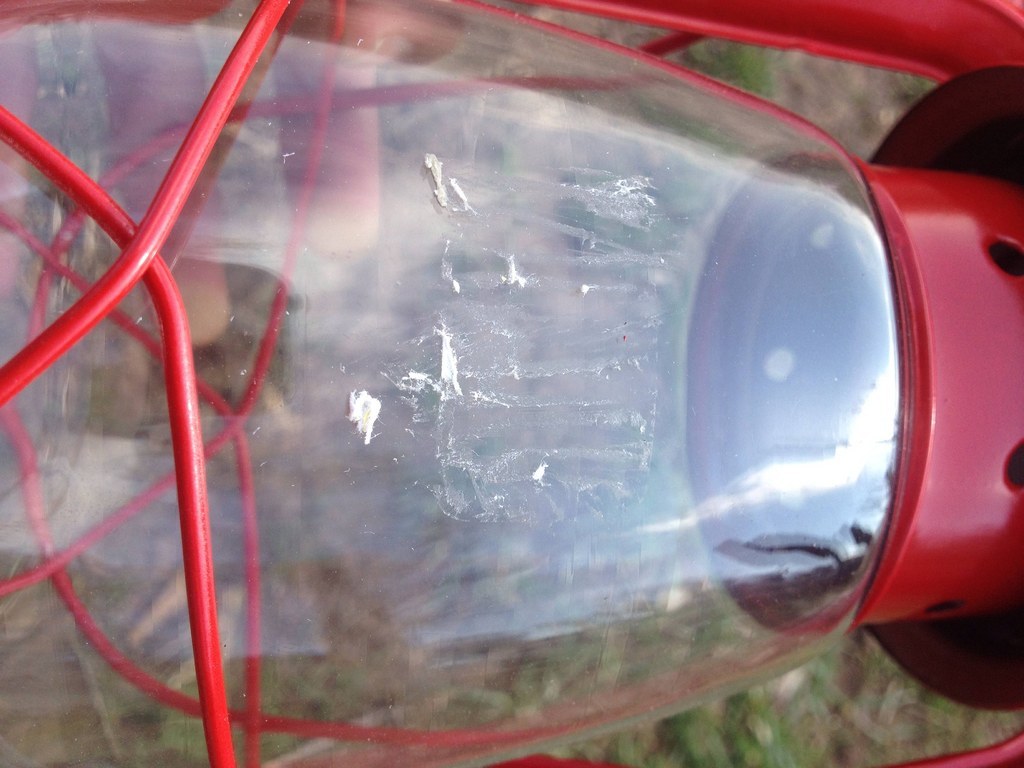 19.
Oh! That's convenient! Now you don't need to calculate the tip. EXCEPT THAT $10.25 ISN'T A 20% TIP — IT'S LIKE A 50% TIP.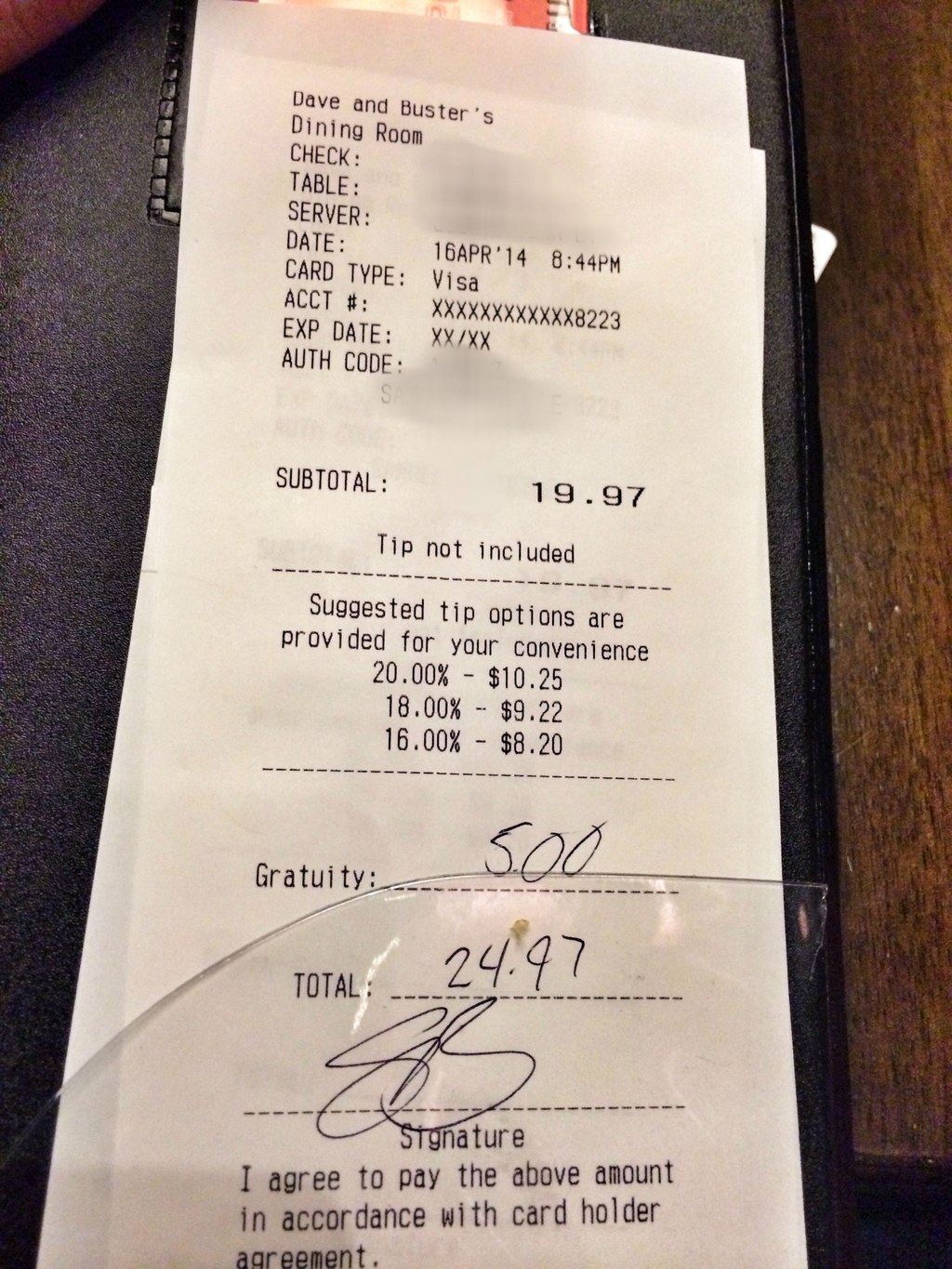 20.
Great textbook design. IT'S NOT LIKE YOU NEED TO STUDY OR ANYTHING.
21.
OH PERFECT! THAT'S EXACTLY WHERE A SHOE TONGUE BELONGS! YOU STUPID PIECE OF SHIT SHOE!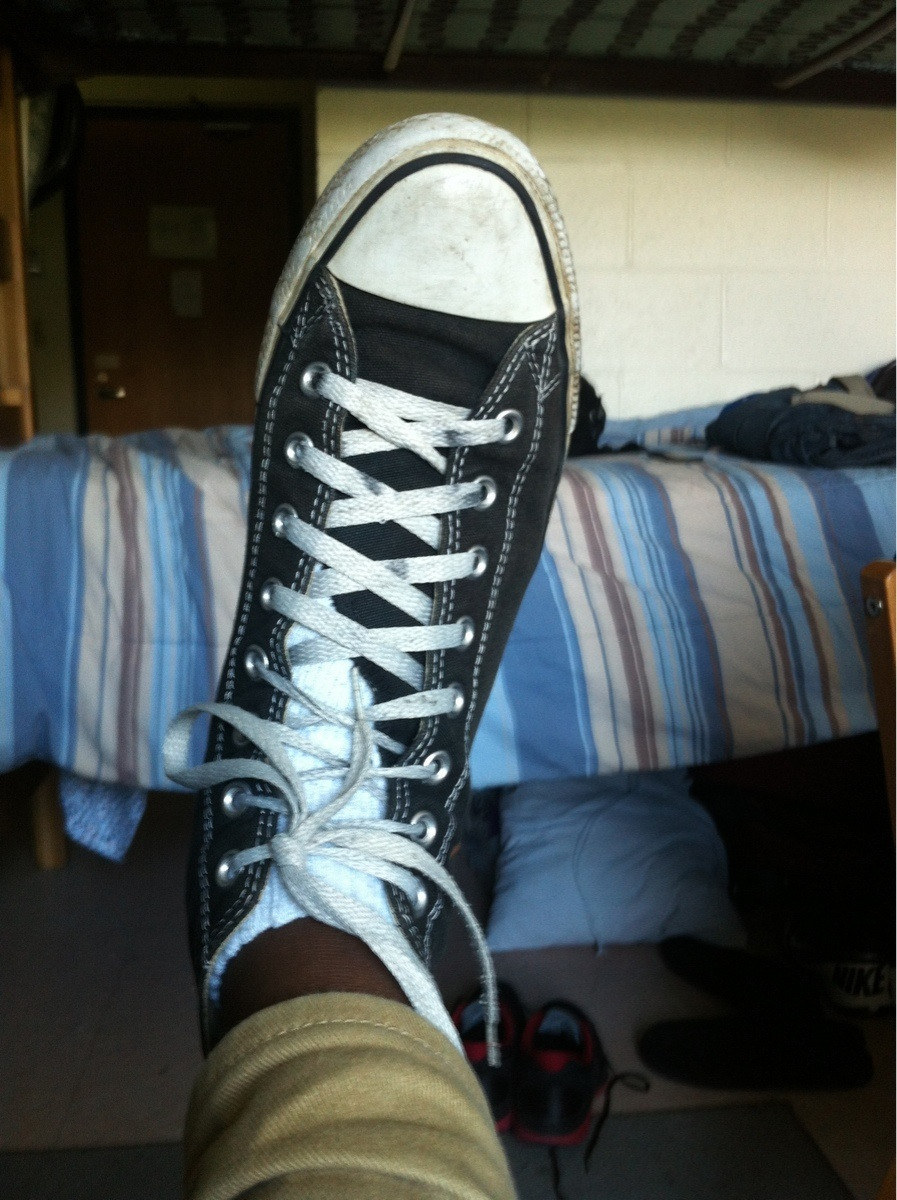 22.
WHY DOES THIS ALWAYS HAPPEN?! WHERE DO THESE LITTLE HOLES COME FROM?!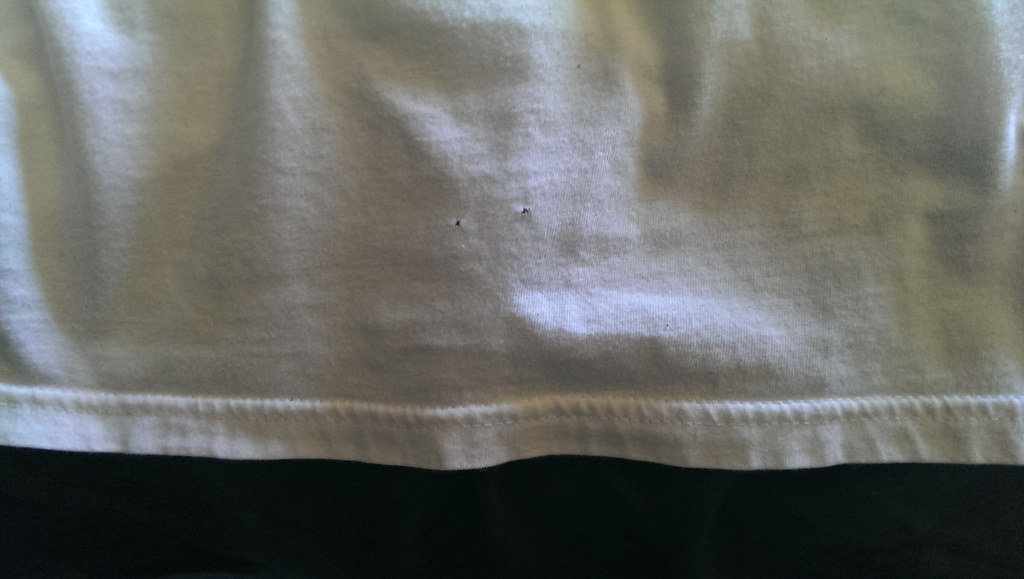 23.
Need to erase some text? HOW ABOUT SHUTTING DOWN YOUR COMPUTER INSTEAD?!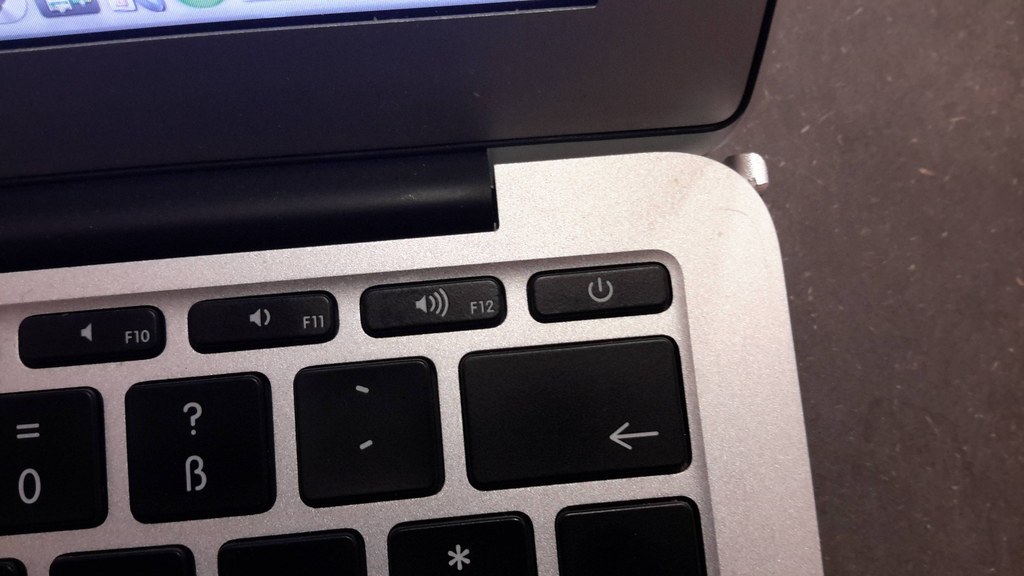 24.
There's a special place in hell for book publishers that REFUSE TO LINE UP THE SPINES OF BOXED BOOK SETS.