Think Stock

Via Think Stock

Via Think Stock

Via Think Stock

Via Think Stock

Via Think Stock

Via Think Stock

Via Think Stock

Via Think Stock

Minnesota State Fair
This Food Test Will Determine If You're Actually From Minnesota
You're probably not from Minnesota
You've definitely never dined on Minnesota's fine culinary offerings. Have you ever even been to Minnesota? Be honest, could you even point to it on a map if someone asked you to?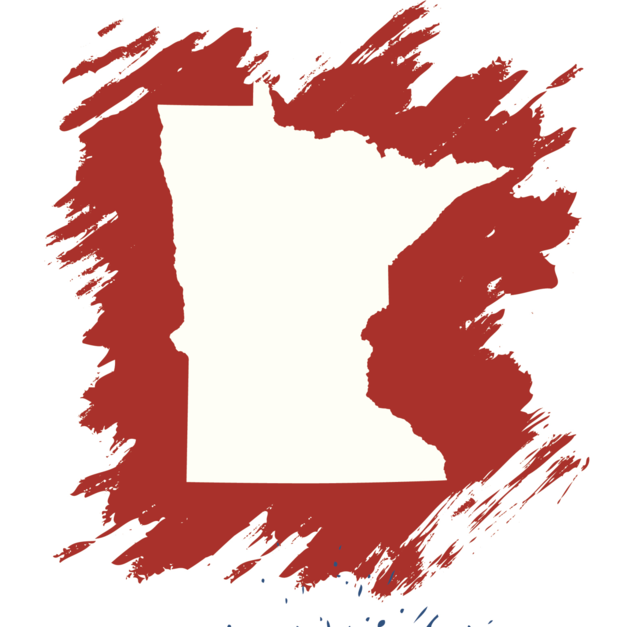 You might be from Minnesota
Maybe you were born on Minnesota? Maybe you recently moved there? You've definitely got some knowledge about Minnesota cuisine, but there are a lot of jellied fish dishes you haven't tried yet!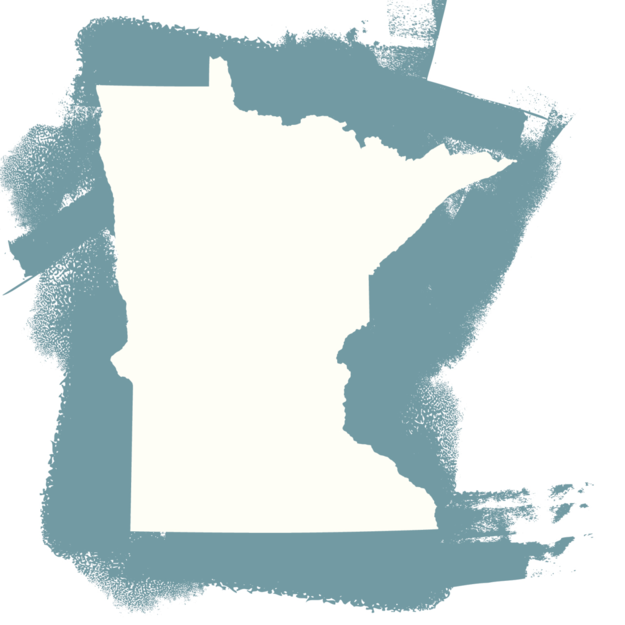 You're definitely from Minnesota
Uff da. You nailed that. You're definitely a true Minnesotan, dontcha know.