1.
People assume that you've gotten your name wrong, and that you must have meant Travis.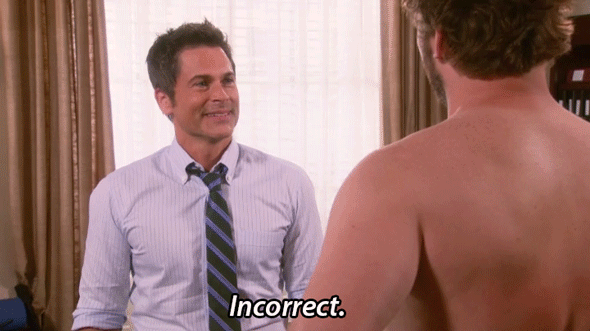 2.
Or Trevor.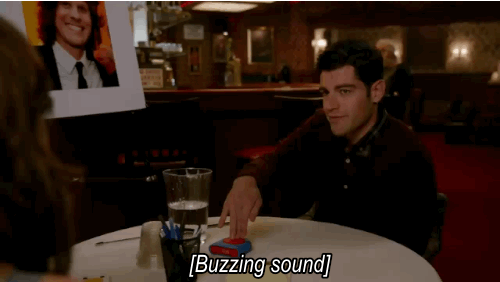 3.
Or Taylor.
4.
Or that Tanner is your last name.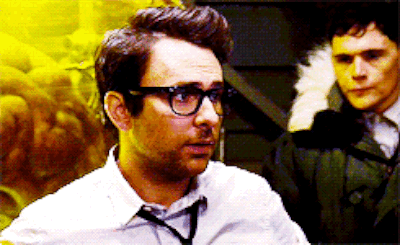 5.
Worst of all, there are tons of nicknames, each worse than the last: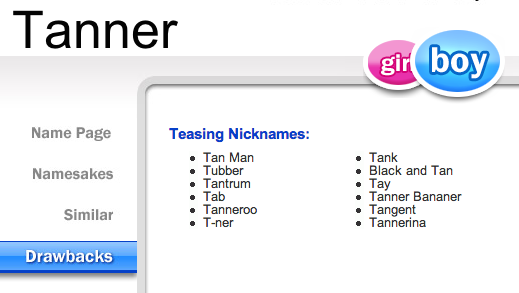 6.
And while it was a unique name when you were born...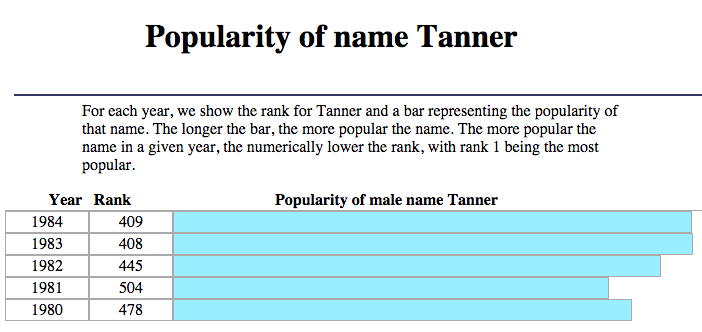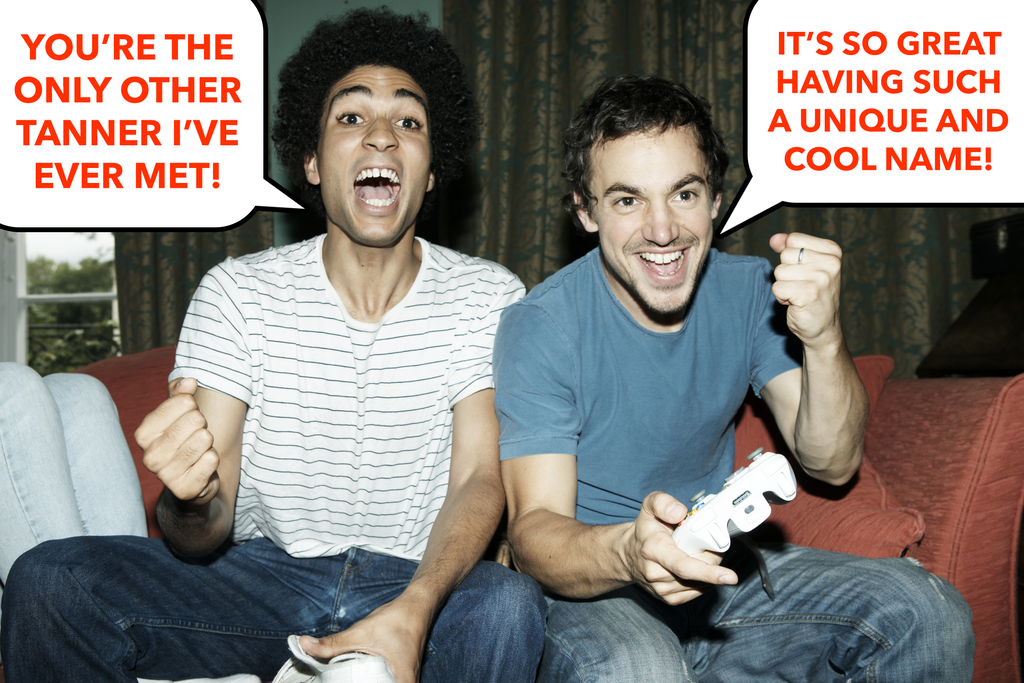 ...now every toddler and teenager seems to be named Tanner.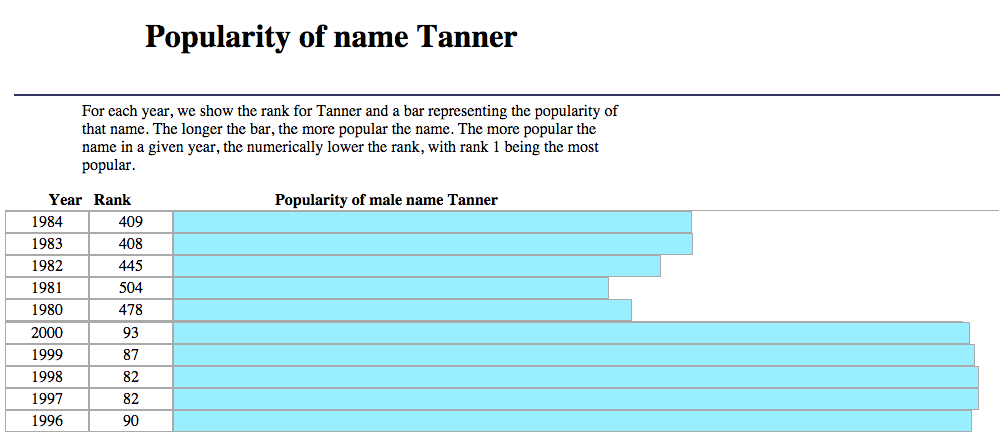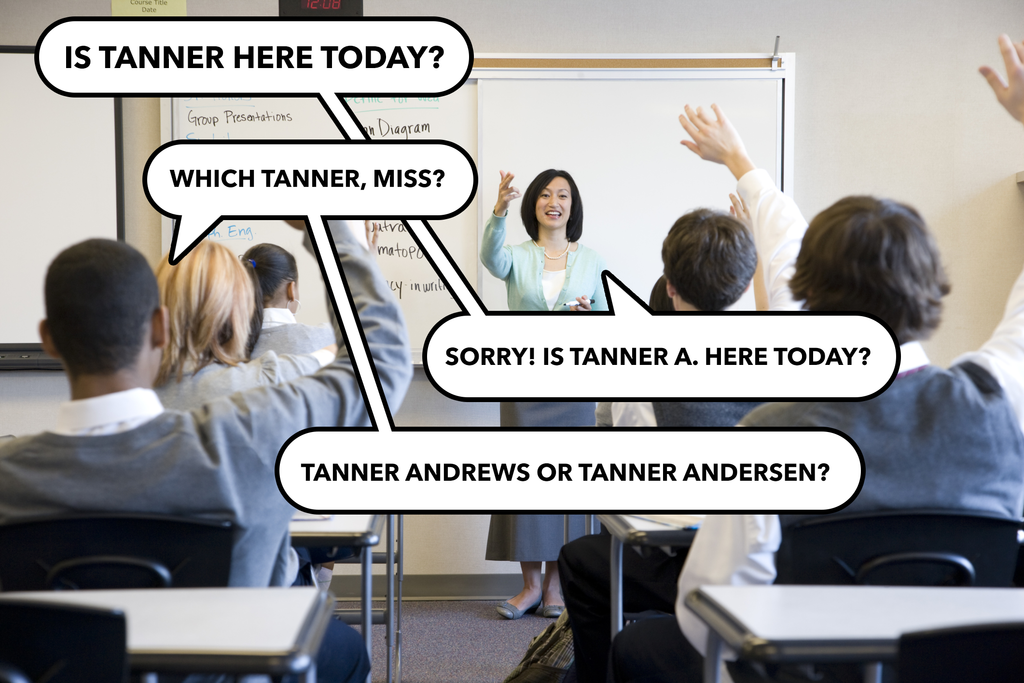 7.
And apparently they're all giving us original Tanners a bad name.
8.
Then there are all the comments: "You're not even that tan!"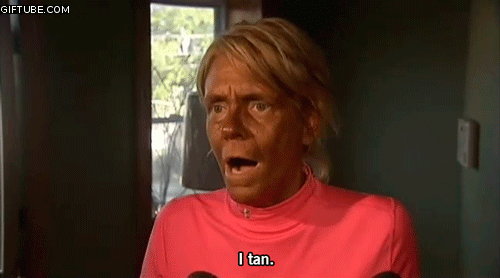 9.
"Oh! I know a dog named Tanner!"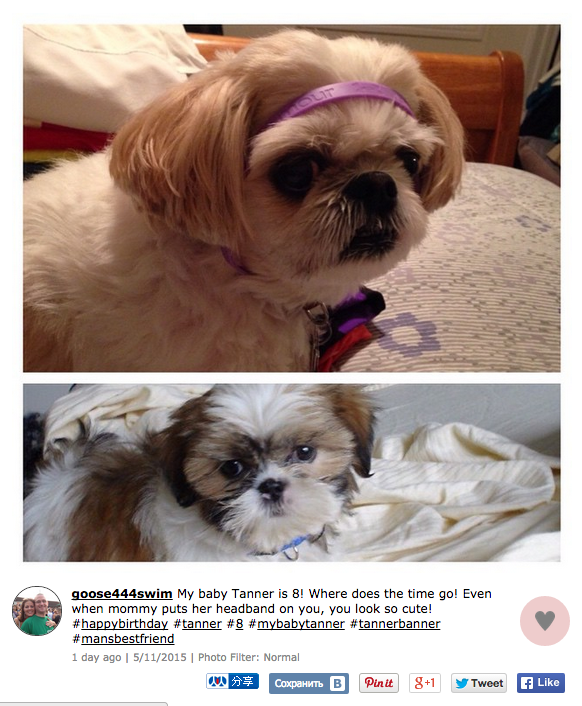 10.
"Isn't that the family from Full House?"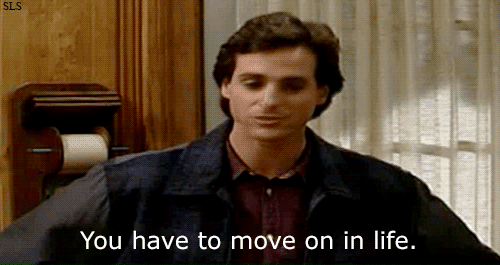 11.
"If you were a DJ, you'd be DJ Tanner."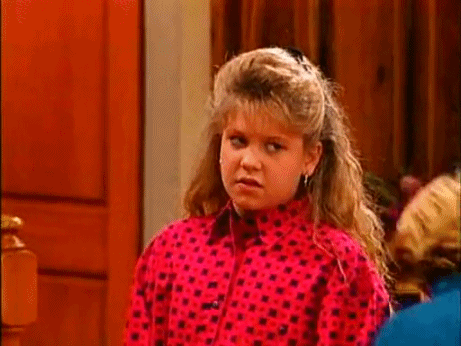 12.
And the worst part… we're constantly getting lumped in with Ryans.